Donations still welcome
Donations still welcome
The national collection and sorting centre has collected tons of clothes, shoes and toys since opening in October 2015--but now it urgently needs sweaters, jeans and other items.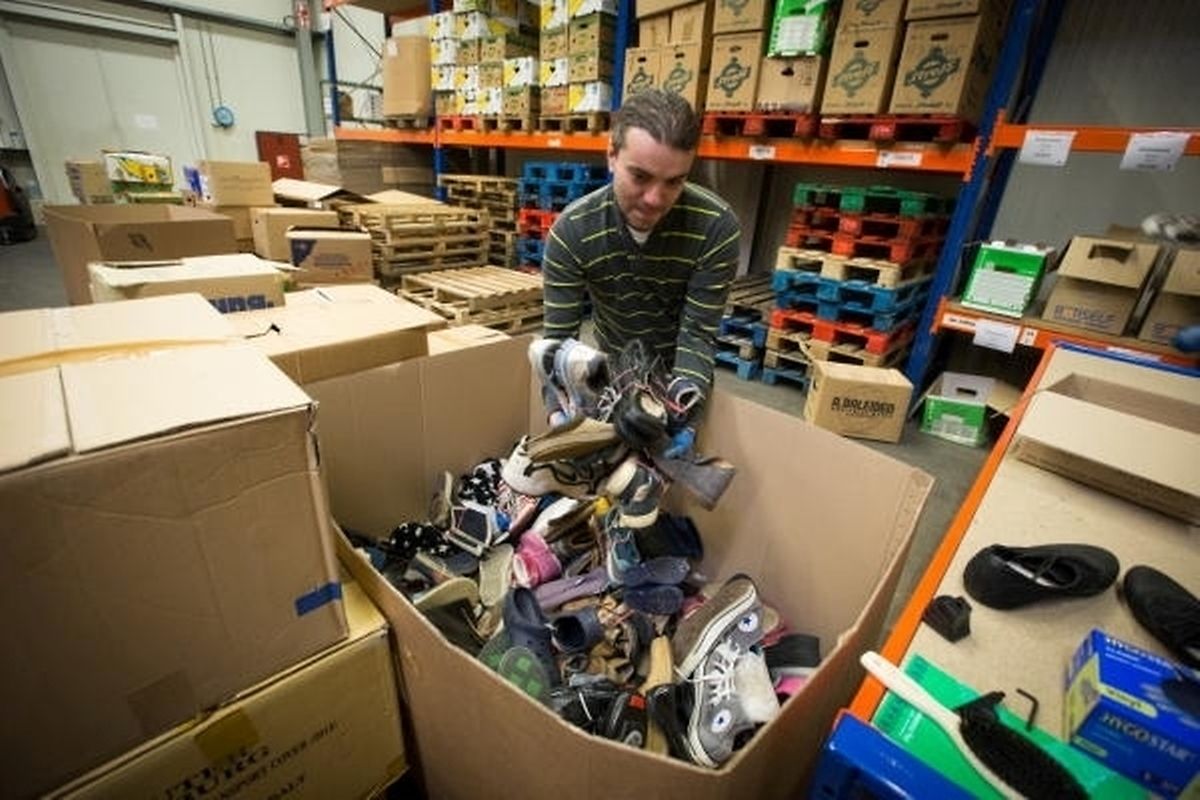 (NG/RR) Since the national collection and sorting centre (CNCT) opened its doors at the end of October 2015 in Gasperich, it has had tons of clothes, shoes and toys come through its door. The gently used goods are intended for refugees and others in need.
Last year, the Luxembourg Red Cross and Caritas Luxembourg collected generous donations from the local population; yet this brought challenges. There was a lack of space for all the goods, for starters. The free provision of a hall in Gasperich by Lafayette S.A. allowed for a more professional approach.
According to Fabien Schmit, administrator of the CNCT, after sorting, some of the goods go to the Red Cross and Caritas, with those responsible for refugees receiving lists of what's available so they, in turn, can let the centre know what they need.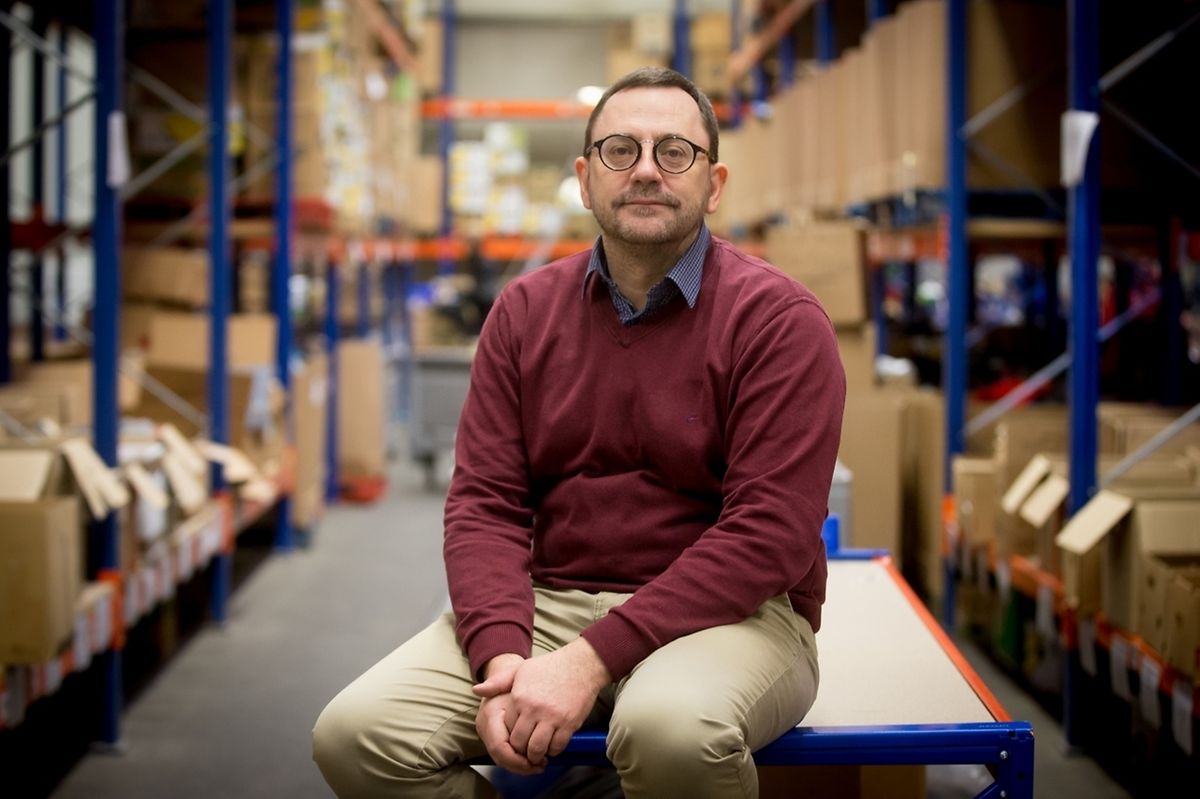 "What we urgently need are jeans, sweaters, sports jerseys and shoes in smaller sizes," Schmit said. "Syrians tend to be slimmer and more petite than the local population. Moreover, [we need] suitcases with keys or numerical codes."
Of the eight tons of donations in January, two tons couldn't be used because the goods were inadequate. These old clothes are then sold per kilo, and with the money brought in the centre is able to purchase the new goods required, which can include what's missing in donations: for example, undergarments and swimwear.
According to Schmit, currently slightly fewer donations are arriving. In spring, when the influx of refugees is higher, he hopes the CNCT will have enough supplies.
How to donate or volunteer
Used clothes and shoes can be given to a total of 23 collection points. Addresses can be found at www.spendchen.lu. Alternatively, goods can also be taken directly to the CNCT itself (6, rue François Hogenberg in Gasperich).
Volunteers who want to help sort can call 2755 or email info@spendchen.lu. The CNCT is also on Facebook ("Centre de collecte et de tri").
Don't miss the news – get the wort.lu newsletter in English delivered to your inbox six days a week.