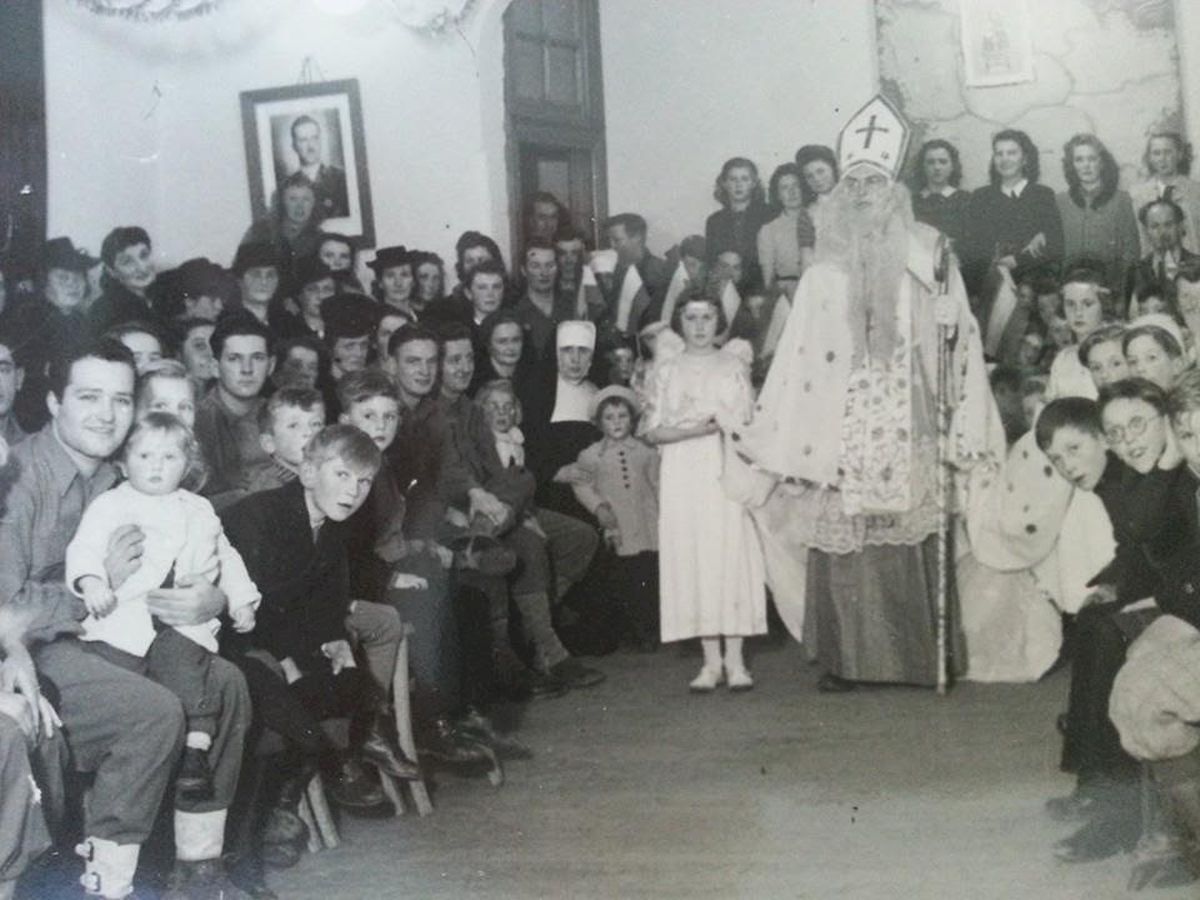 (JB) A documentary immortalising the heartwarming story of a GI who brought Christmas to a wartorn town in Luxembourg 71 years ago has won two awards in the US.
"The American St Nick" recounts the true story of a group of US soldiers who, on December 5, 1944, downed weapons to bring festive cheer to the children of Wiltz.
Last weekend, it was twice recognised at the 39th Boston/New England Emmy Awards for musical composition and writer program.
The moving documentary was produced by Tim Gray of the WWII Foundation, using new interviews as well as archive footage. At its centre is Richard Brookins, the GI who donned a long, white beard and posed as St Nicolas.
The occasion is remembered annually in Wiltz, where the film received its European première last November.
Gray said last year of the documentary that it was his favourite because of the character of the man involved. "(Richard Brookins) is humble and loves the people of Wiltz. I have become close to him and his beautiful family over the years, and so has my wife.
"They represent everything that is good about America and the soldiers who served in WWII and liberated towns and villages and cities in the countries from France to Luxembourg."