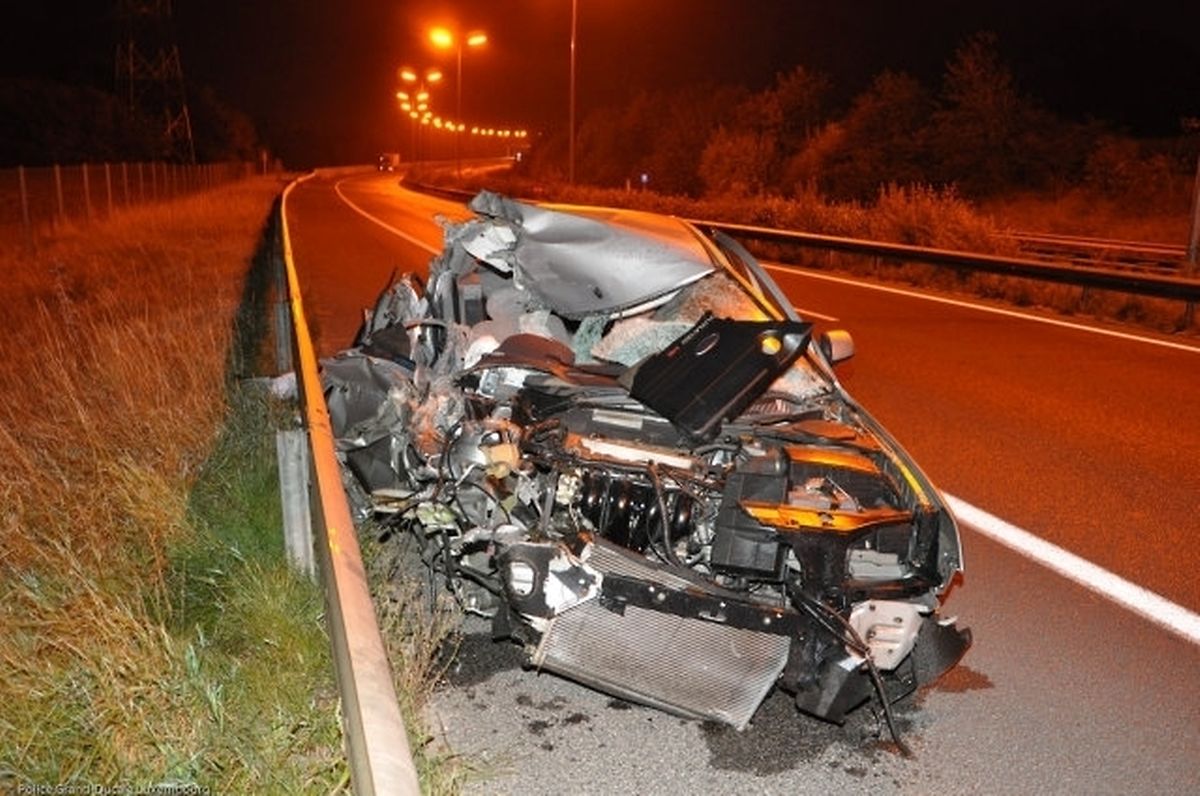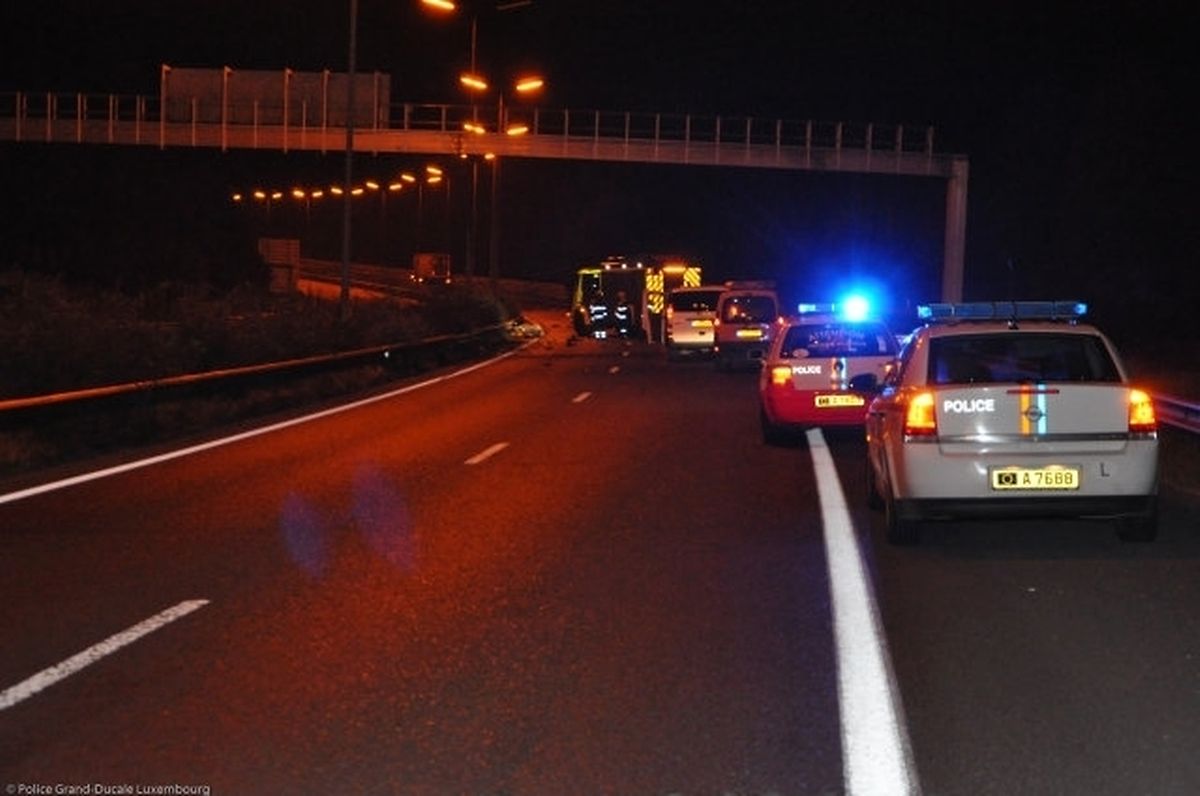 (JB) A woman died when she was thrown from the passenger seat of a car which collided with a trailer.
For unknown reasons a Ford Mondeo being driven along the A1 towards Hesperange at around 1.30am on Sunday, collided with a truck and its trailer.
The force of the impact caused the passenger, a 32-year-old woman from Luxembourg City, to be propelled from the vehicle, which rolled 500 metres before coming to rest by the roadside barriers. The woman died at the scene.
The driver of the car, believed to be the victim's husband, was treated for minor injuries. A breathalyser test showed him to be over the legal alcohol limit. He has since been arrested.
The A1 was closed for several hours on Sunday to allow for a forensic evidence to be collected.