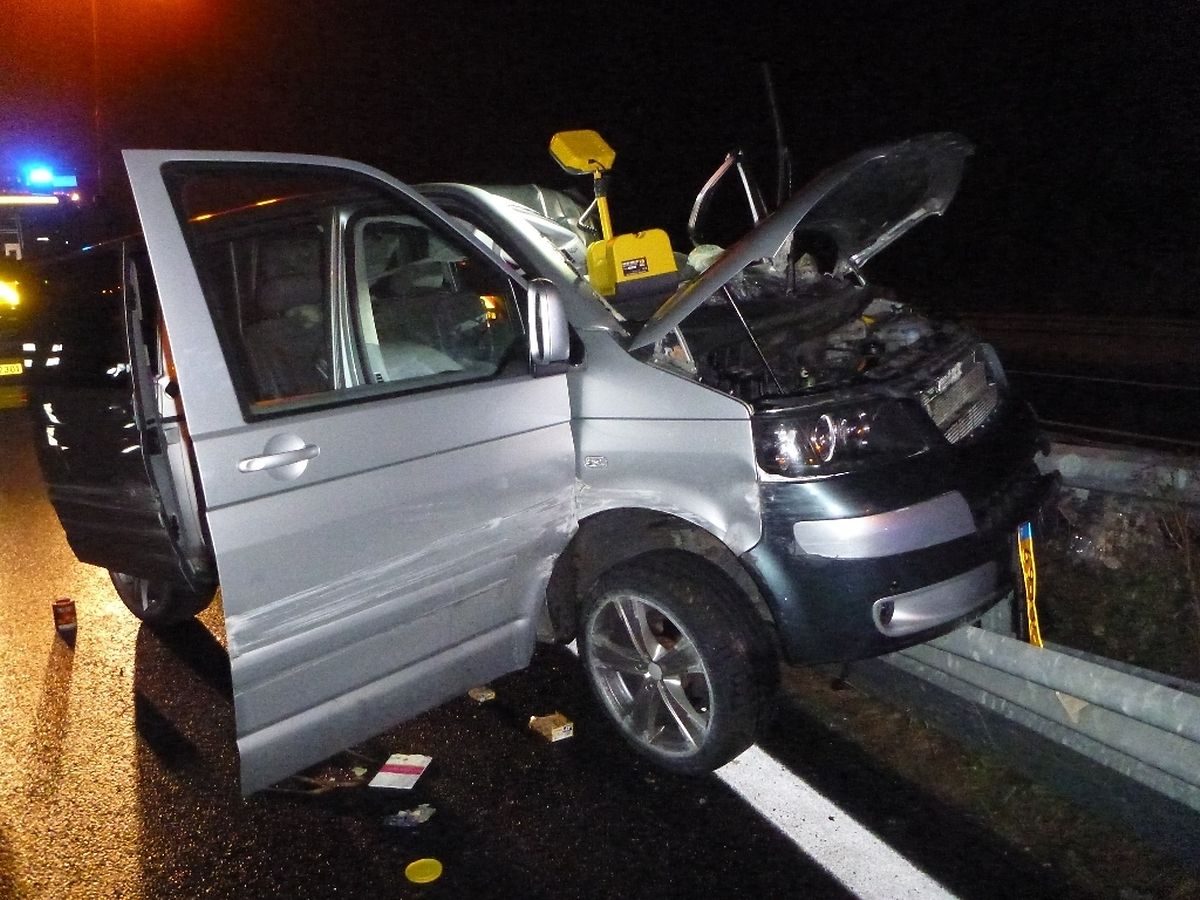 A Dutch motorist is in a critical condition after a collision on the A7 motorway on Saturday night.
According to police, the collision occurred at around 1am on the motorway close to the A1 slip road.
The man was driving a minivan and had passed two cars when he skidded and struck a lamp post and railing. He is believed to have suffered serious injuries.
The A1 was closed to traffic for some time to allow for the clean-up.