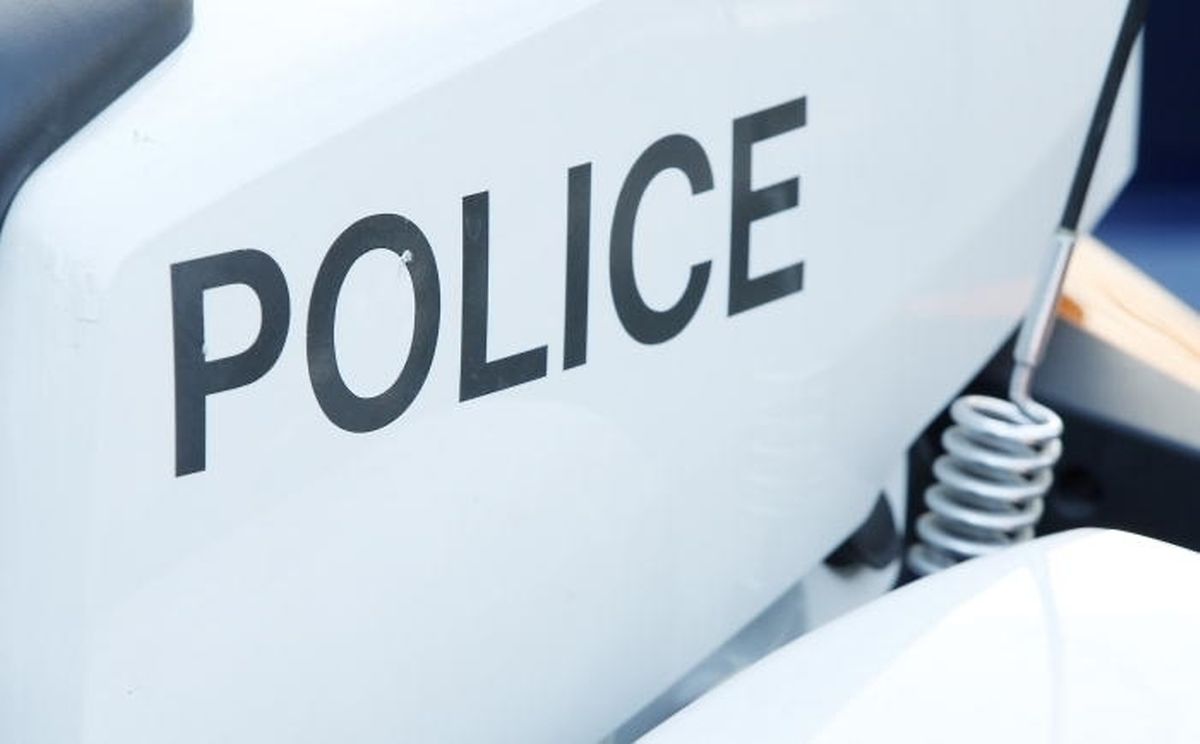 (CS) A speeding driver was stopped by police in Esch/Alzette last night, but as a police officer approached the car, the vehicle sped off.
Around 4.30am, the police officer was hit on the knee by the car, but was not reported injured.
Police later found the car, as well as its driver and another passenger who were nearby. Both were very drunk. However, when police wanted to confiscate the driver's licence they found that he had already been issued a driving ban.
The man was charged for driving without a valid licence and the car was confiscated. Additionally, the man was charged with rebelliousness using a weapon.