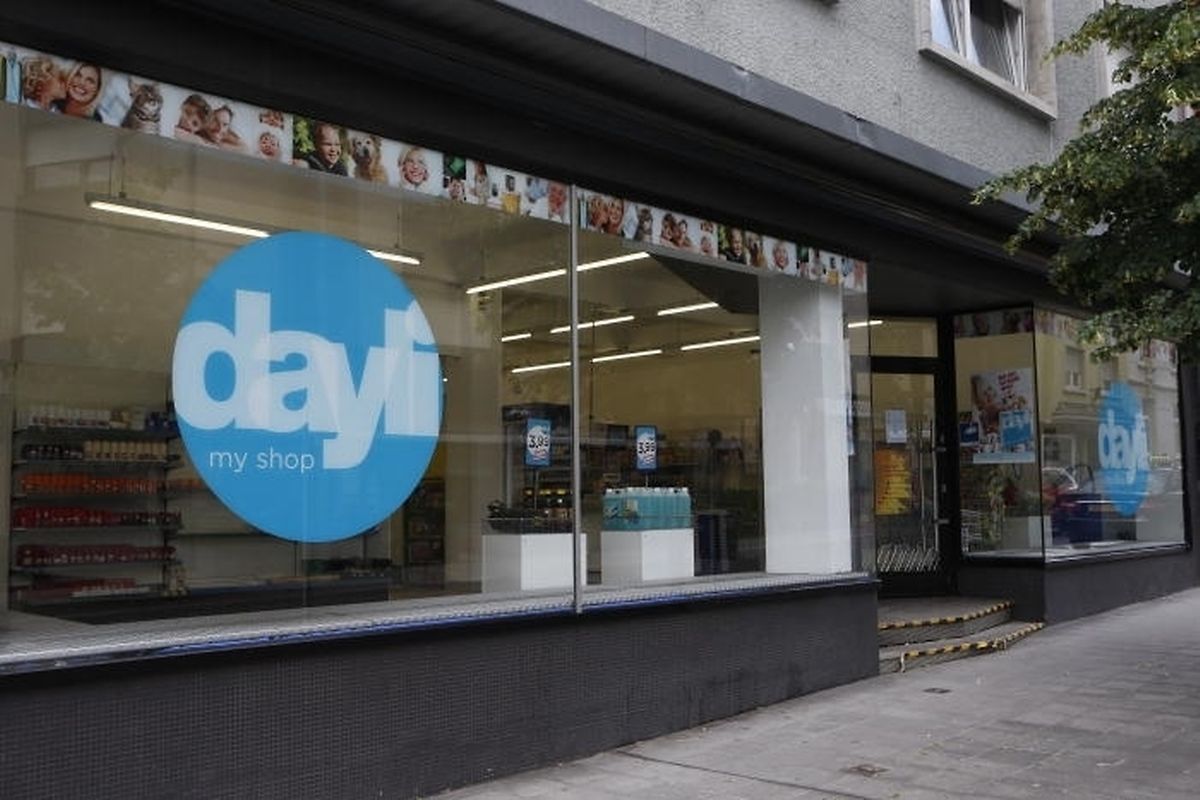 (CS) After months of negotiations no investor has been found for drug store chain dayli, and the shops are set to closer their doors for good at the end of September.
Dayli had filled the place of Schlecker, when the German company folded last year. However, dayli in turn got into financial difficulties and filed for bankruptcy in Austria earlier this year.
In July and August, dayli shops across Germany and Austria closed, while efforts to find an investor for the Luxembourg branch of the business continued.
However, towards the end of August, Luxembourg's labour unions had commented they were preparing for the worst case scenario.
Around 110 members of staff are affected by the closure of the shops.