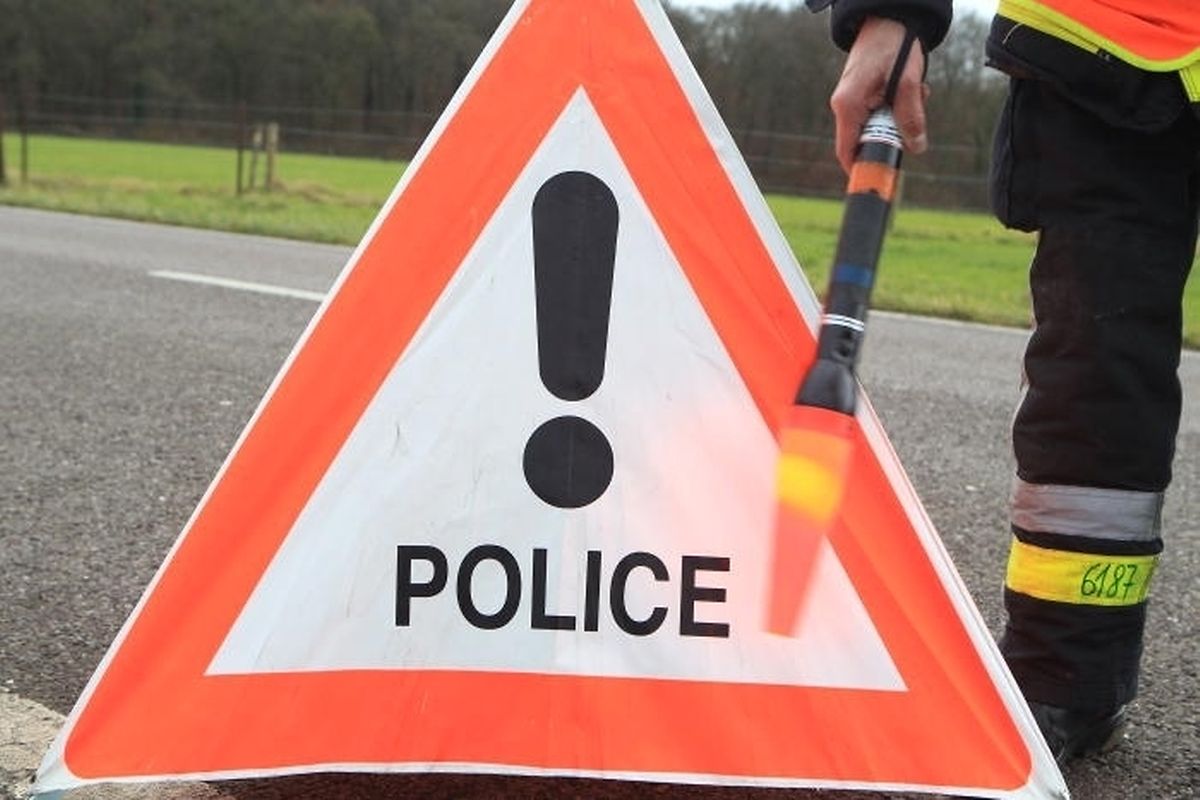 (CS) Three motorists were severely injured in an accident in Sandweiler on Tuesday night.
One driver entered a roundabout in Sandweiler around 9.45pm but failed to spot a car changing lanes in order to leave the roundabout at the next exit.
A car driving behind the second car was unable to brake in time and was also involved in the collision.
With the second car hit both at the front and the back the driver and two passengers were severely injured.
An alcohol test showed that the motorist who had caused the accident was drunk. The licence of the man, who did not suffer any injuries, was immediately confiscated.