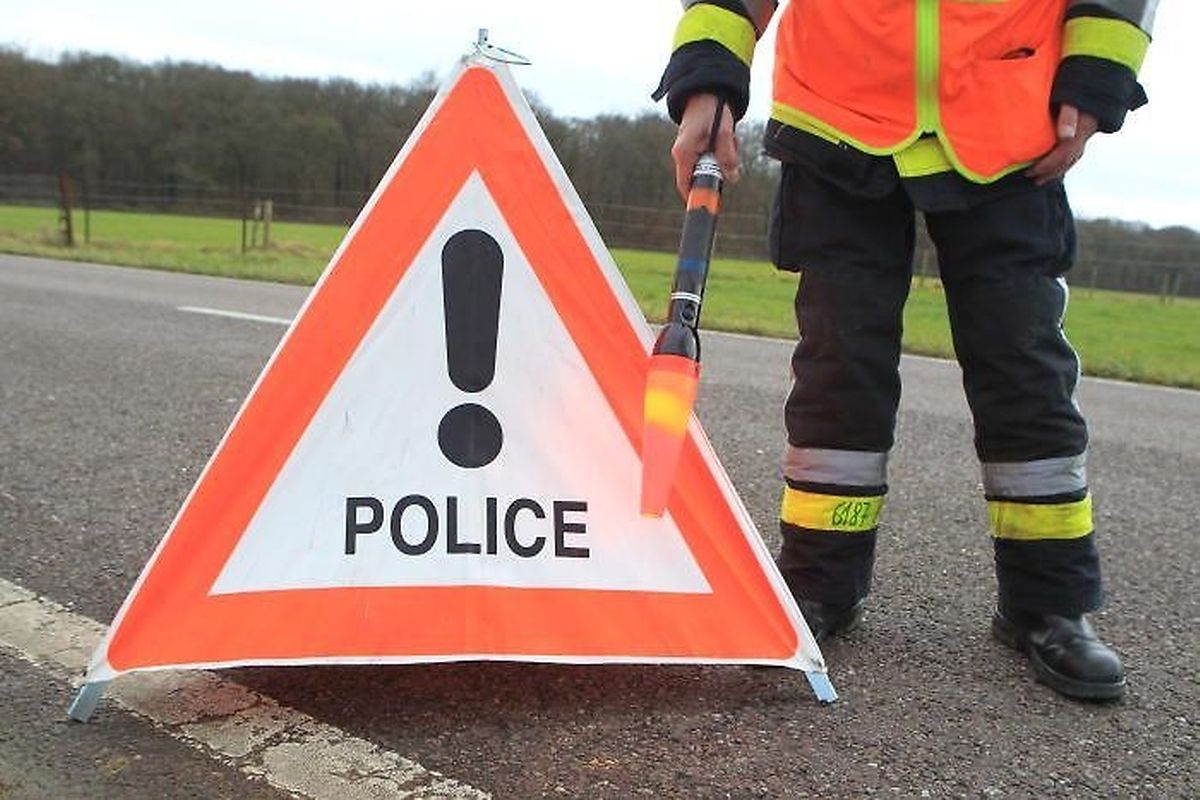 A drunk car driver crashed head-on into a minibus on Sunday in Luxembourg City, causing injury and major damage to both vehicles.
The incident happened in the morning on Rue Rollingergrund when a driver of a car, who was later discovered to be extremely drunk, veered into the left lane and crashed with full force into an oncoming minibus travelling in a bus lane.
An elderly woman travelling on the bus at the time was injured in the impact and had to be transported to the hospital emergency room.
Both vehicles suffered serious damage in the collision.
The police on the scene, instantly confiscated the he offending driver's licence.
Do not miss the news - sign up to receive the wort.lu newsletter in English delivered to your inbox six days a week.