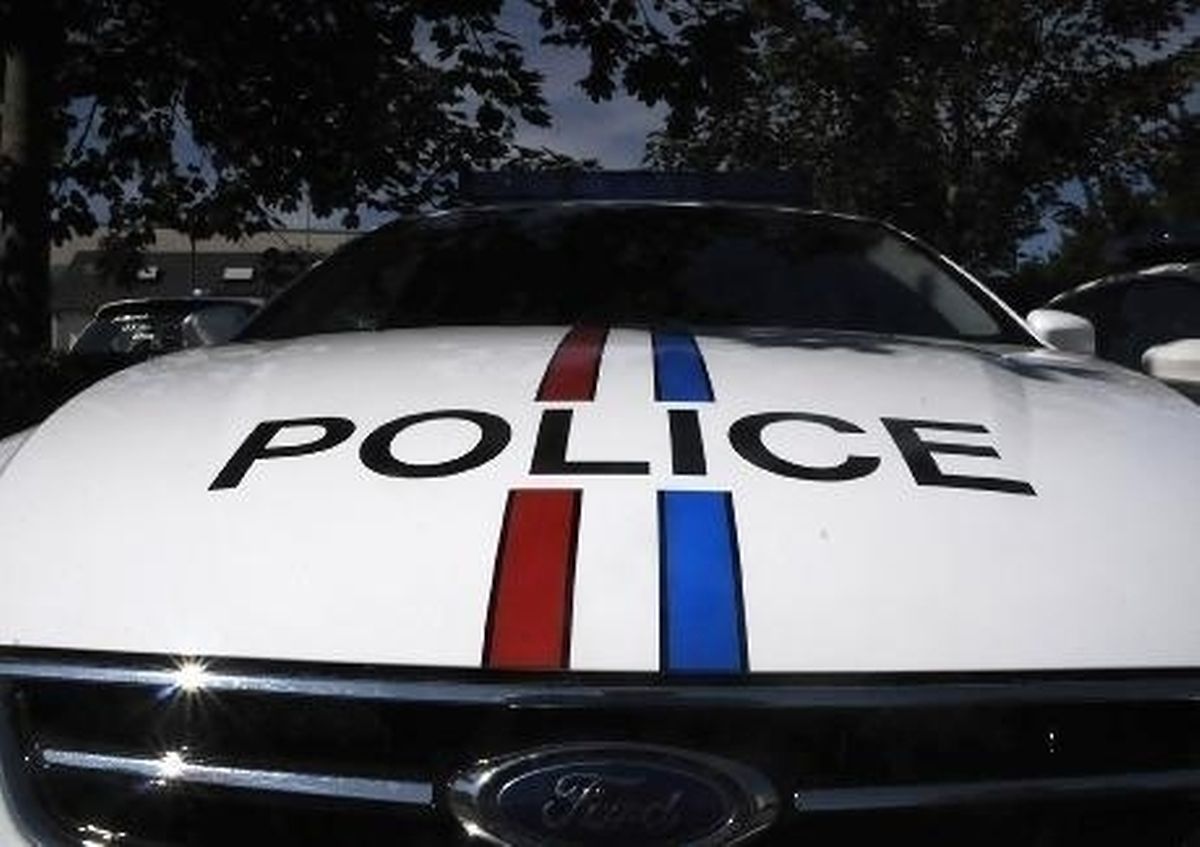 (ADW) After a heated argument, a drunk woman attacked a bouncer outside a nightclub on Rue des Bains in the City on Saturday night.
Unsuccessful in her attempt, the woman then got into her car and tried to run down the bouncer. Luckily he managed to jump out of the way of the vehicle that then crashed into the back of a parked van.
However, the determined woman then reversed the car and tried again to hit the bouncer.
Failing for a second time, she decided to flee the scene. The police found the woman some time later on rue Améli.