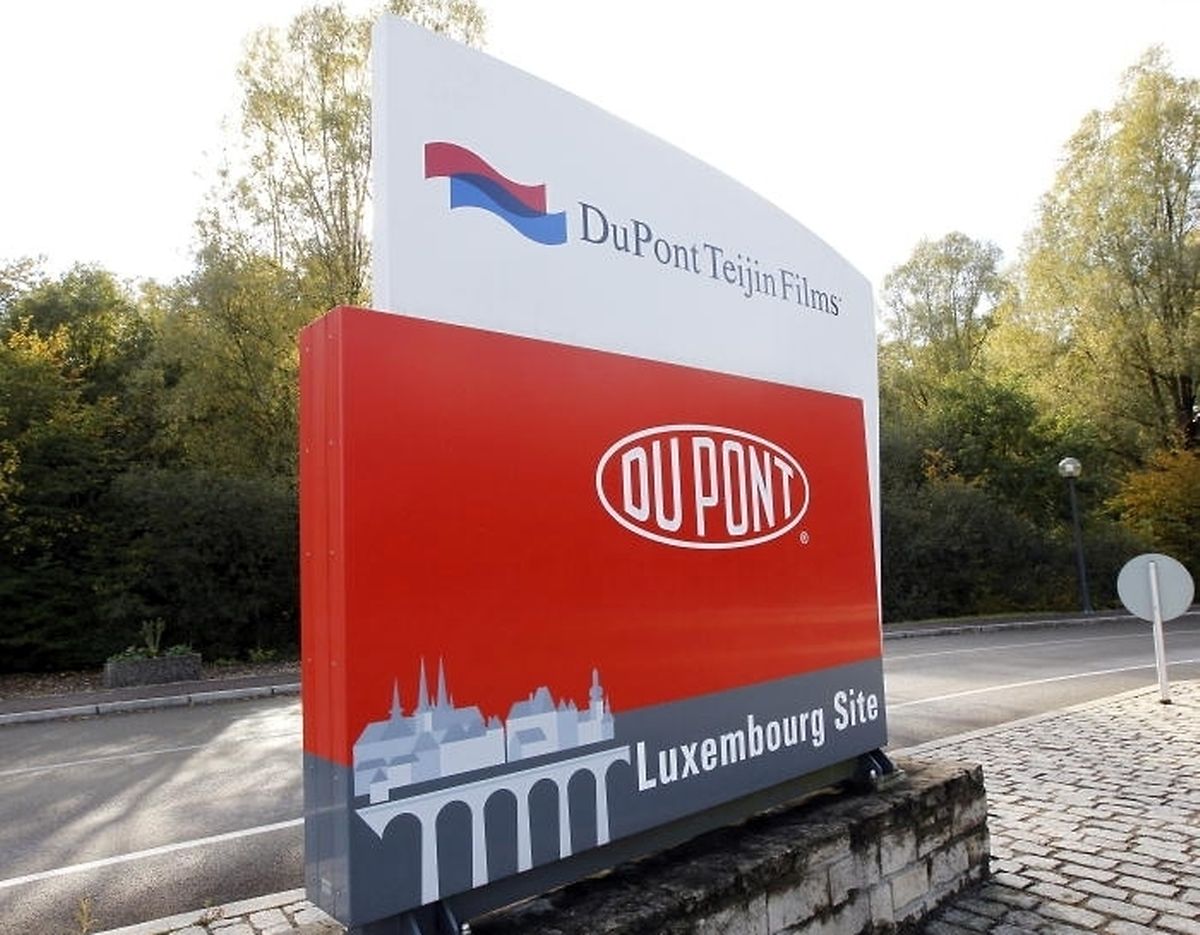 Half of the 40 people whose jobs will be axed at Dupont in Luxembourg could benefit from a package job retention measures the details of which have yet to be confirmed.
Dupont de Nemours in Contern announced mid-December plans to axe up to 40 jobs in a cost reduction plan, following its merger with Dow Chemical.
Luxembourg union LCGB said on Thursday that a job retention plan is being discussed, with the possibility of deploying affected staff to other companies operating in similar industries, among others.
The other half have been either offered early retirement or will be redeployed within the firm, the union said.
Furthermore, a package of social measures is being devised with all partners. The next negotiations are scheduled for January 21.
Do not miss the news - sign up to receive the wort.lu newsletter in English delivered to your inbox six days a week.