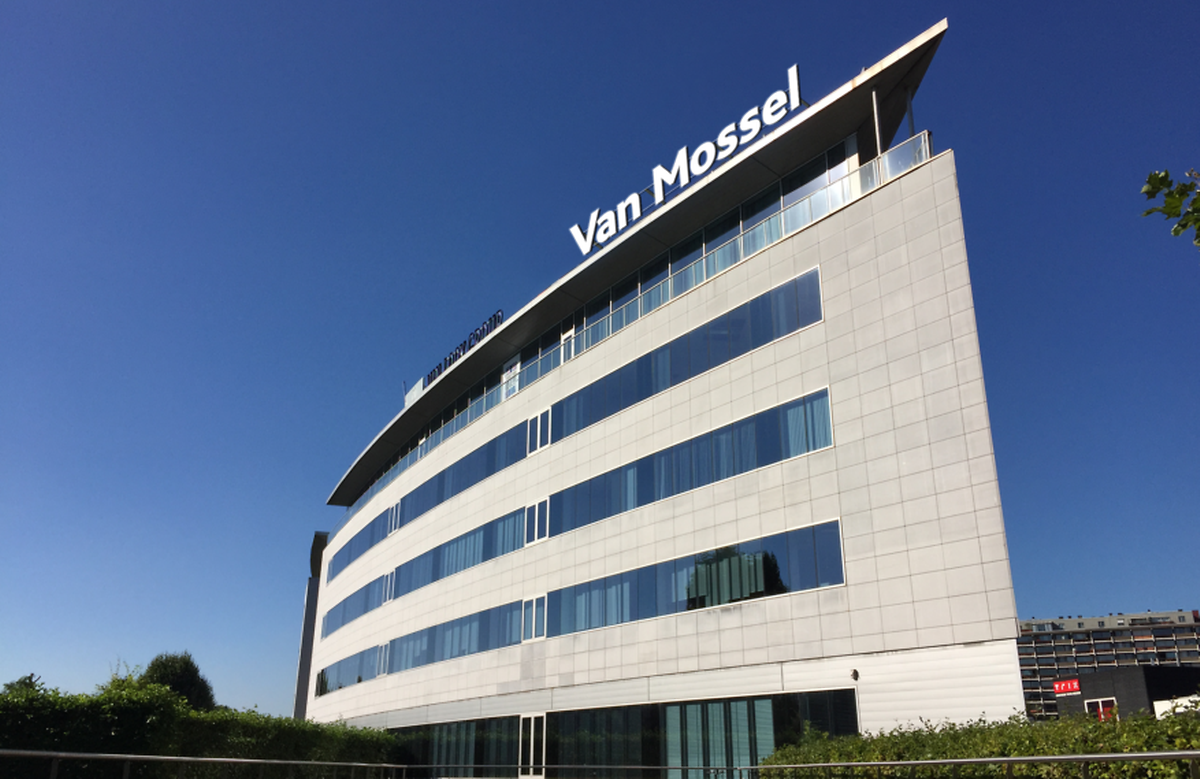 Photo: Van Mossel Automotive Groep
The Van Mossel Automotive Groep is buying Luxembourg car dealer Autopolis from a Belgian investment firm to form the largest car network in the Benelux region, the Dutch company said on Friday.
Autopolis had belonged since 1995 to Alcopa, which imports and trades cars in Belgium, Luxembourg and France.
Autopolis employs around 320 people in Luxembourg and deals 13 brands from Alfa Romeo to Volvo. It has an annual sales volume of 8,000 cars and made a profit of €23 million last year.
Van Mossel's agreement with Alcopa also includes purchasing the Fidenco Automotive Group, which sells around 15,000 cars at 13 locations in Belgium's Flemish region, the buyer said.
Van Mossel said if the purchases is approved by Belgium's competition authority by the end of November as planned it will have about 250 branches in the Netherlands, Belgium, Luxembourg, France and Germany. It also operates seven second-hand car dealerships and has its own chain of body shops.
The company generated a turnover of about €3 billion in 2019 and employs more than 4,000 people, Van Mossel said.
---
The Luxembourg Times has a brand-new LinkedIn page, follow us here! Get the Luxembourg Times delivered to your inbox twice a day. Sign up for your free newsletters here.