Dutch left-wing rally draws thousands ahead of elections
Dutch left-wing rally draws thousands ahead of elections
He's dubbed the "Dutch Trudeau" but can Jesse Klaver charm voters in the Netherlands ahead of elections? If Thursday night's rally is anything to go by, the biggest in the country since the 80s, he could be on the up. Read on...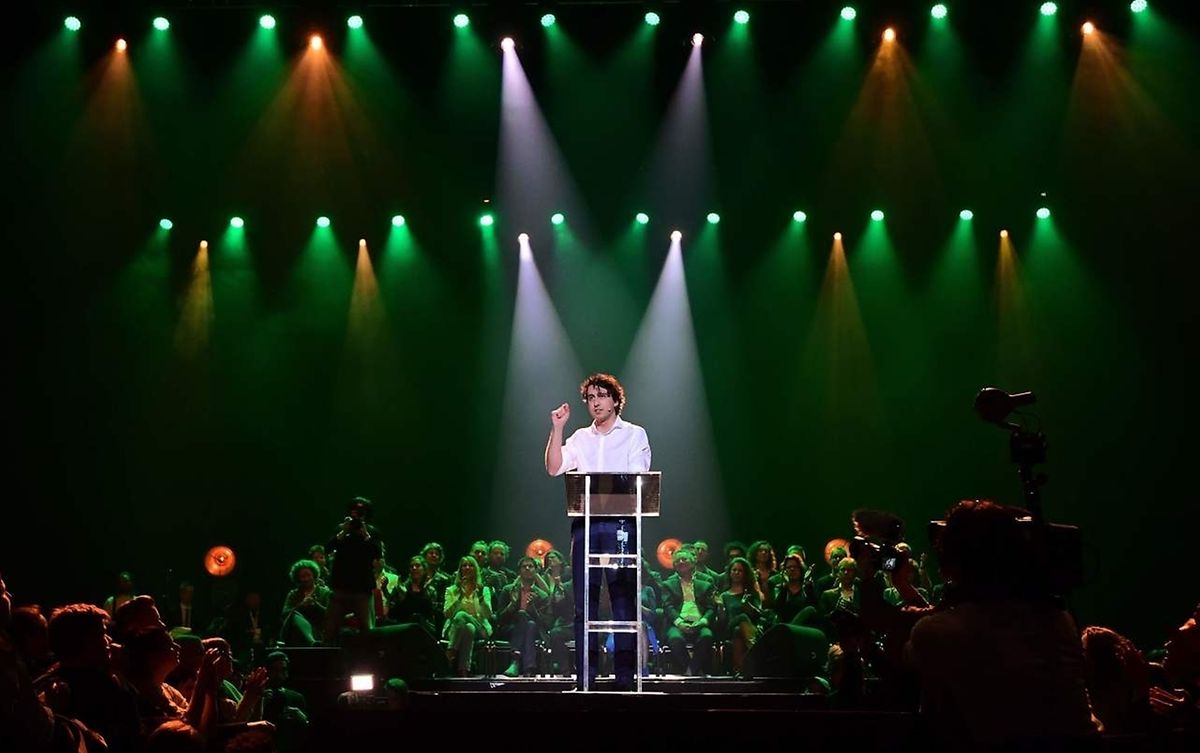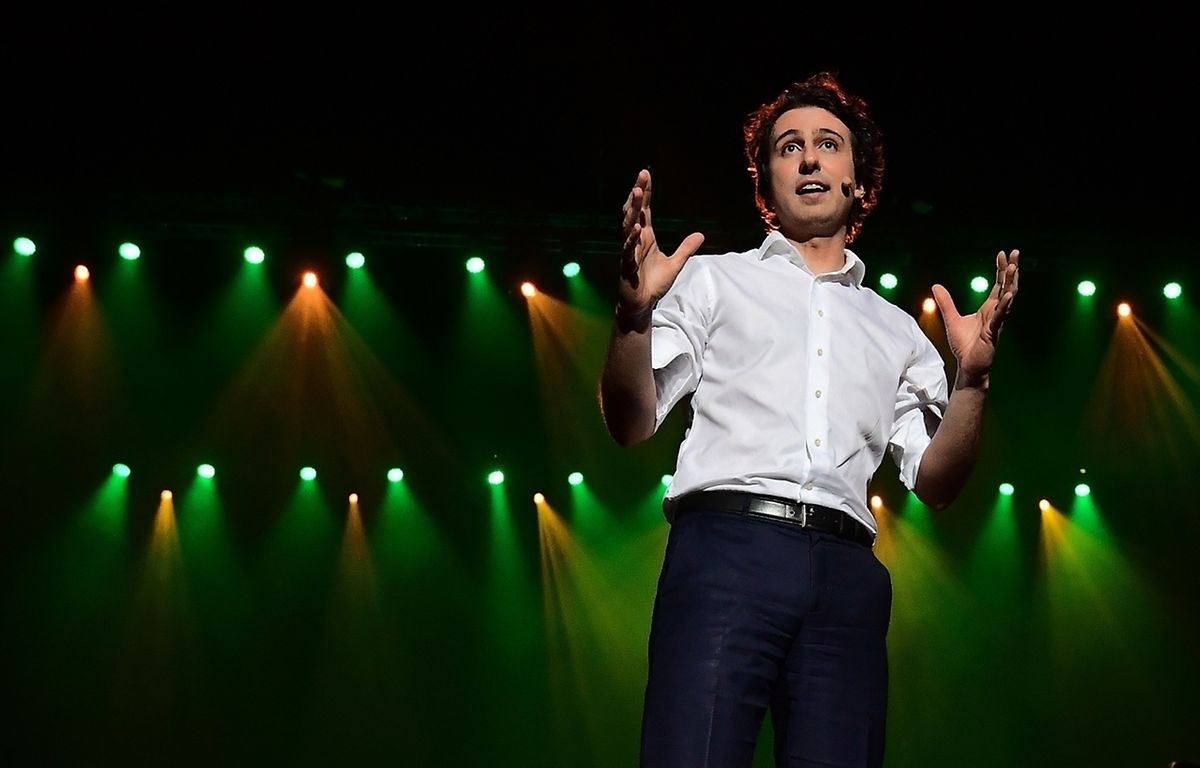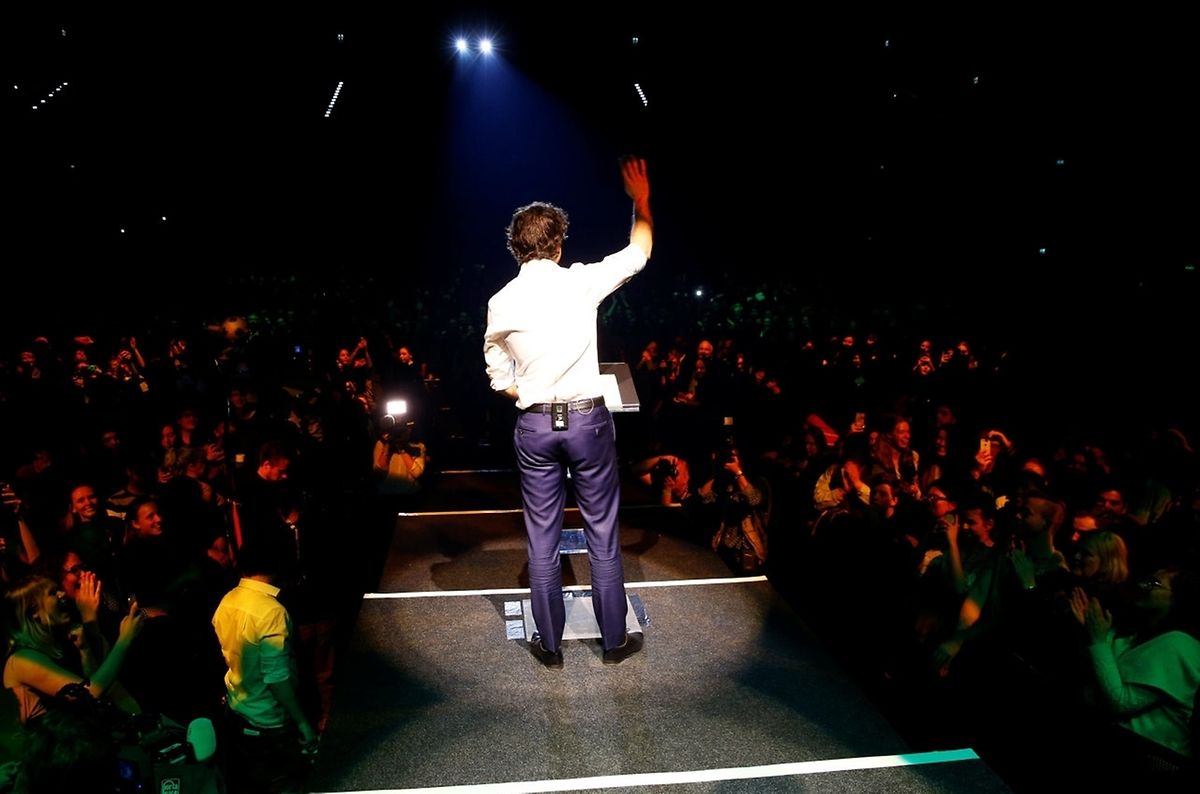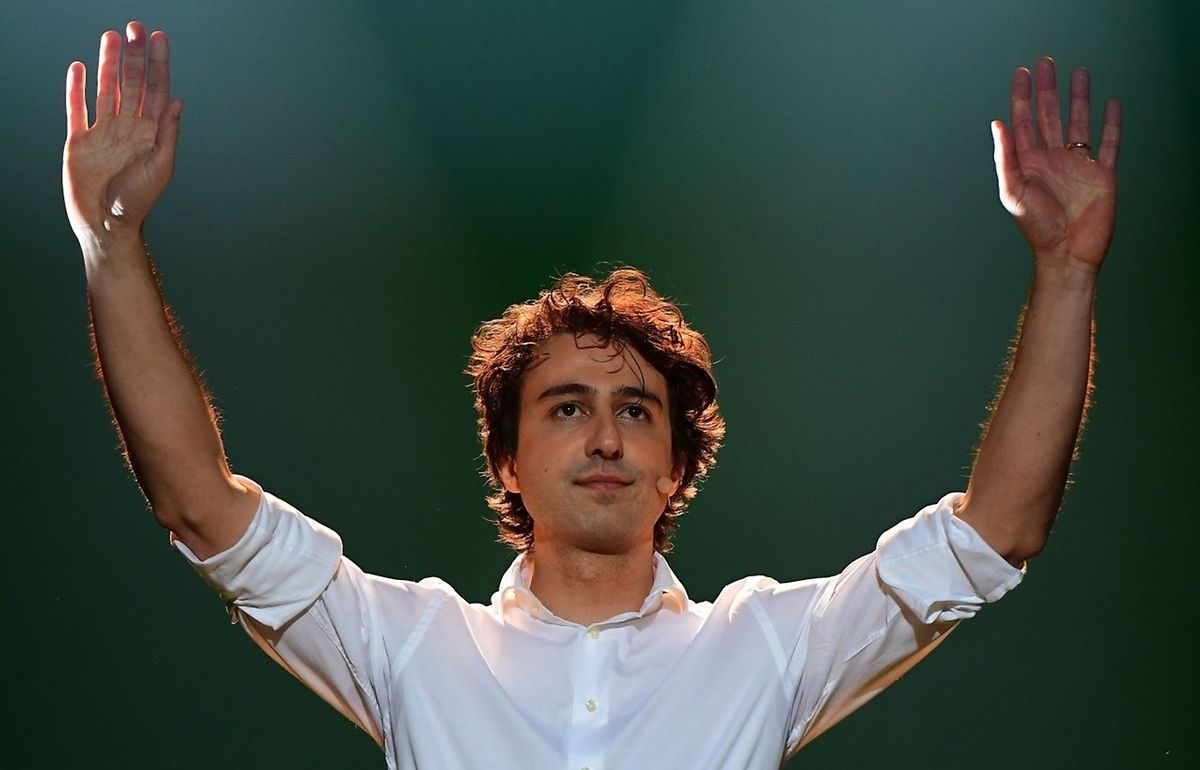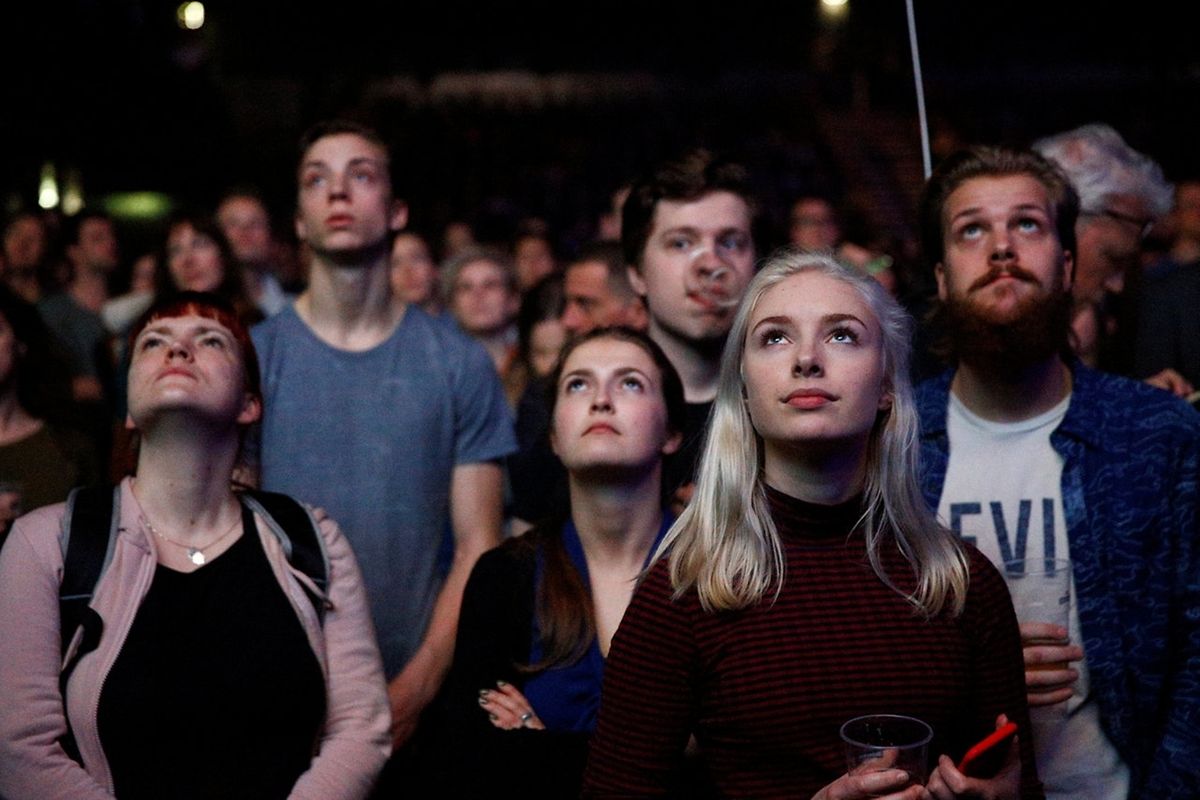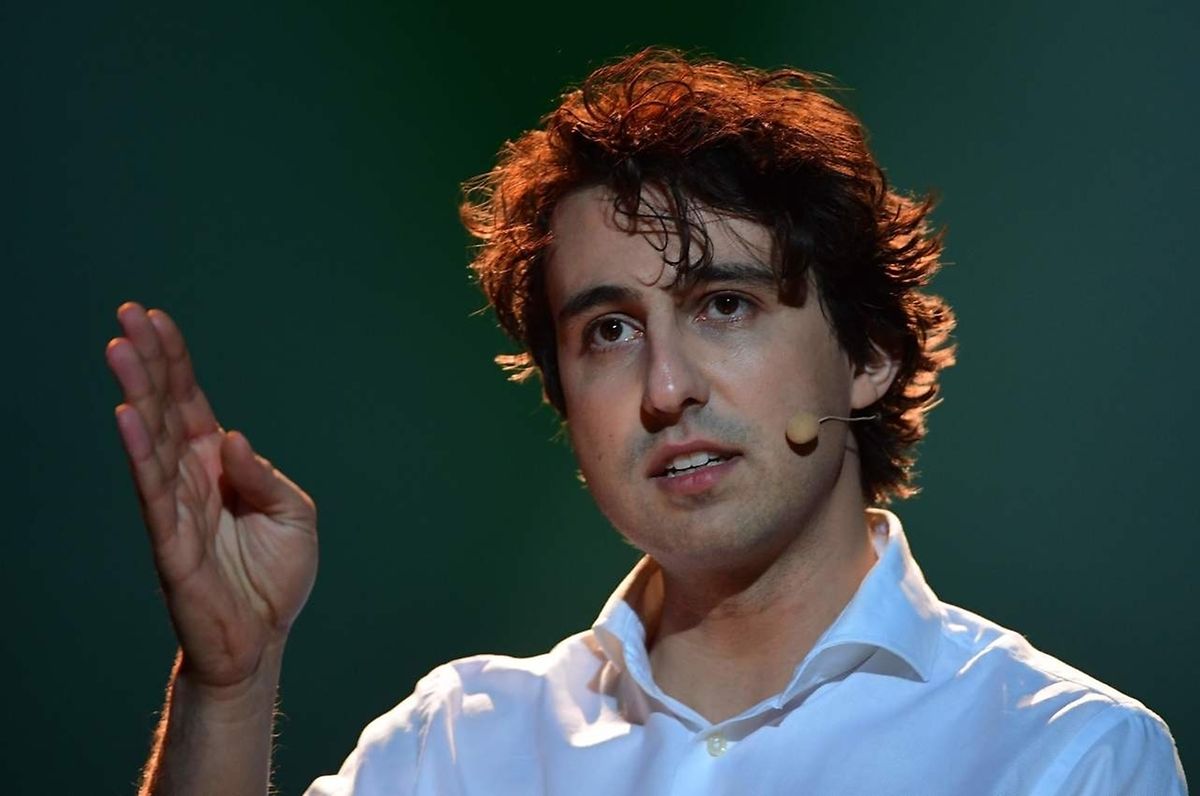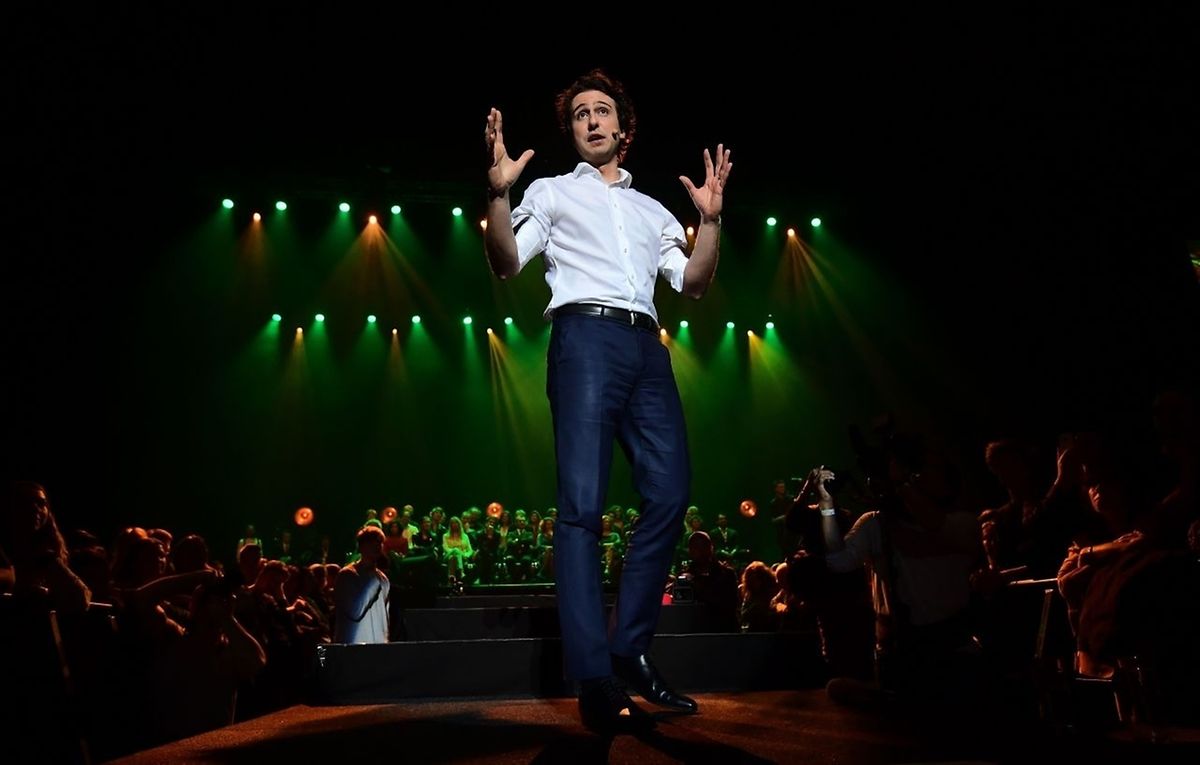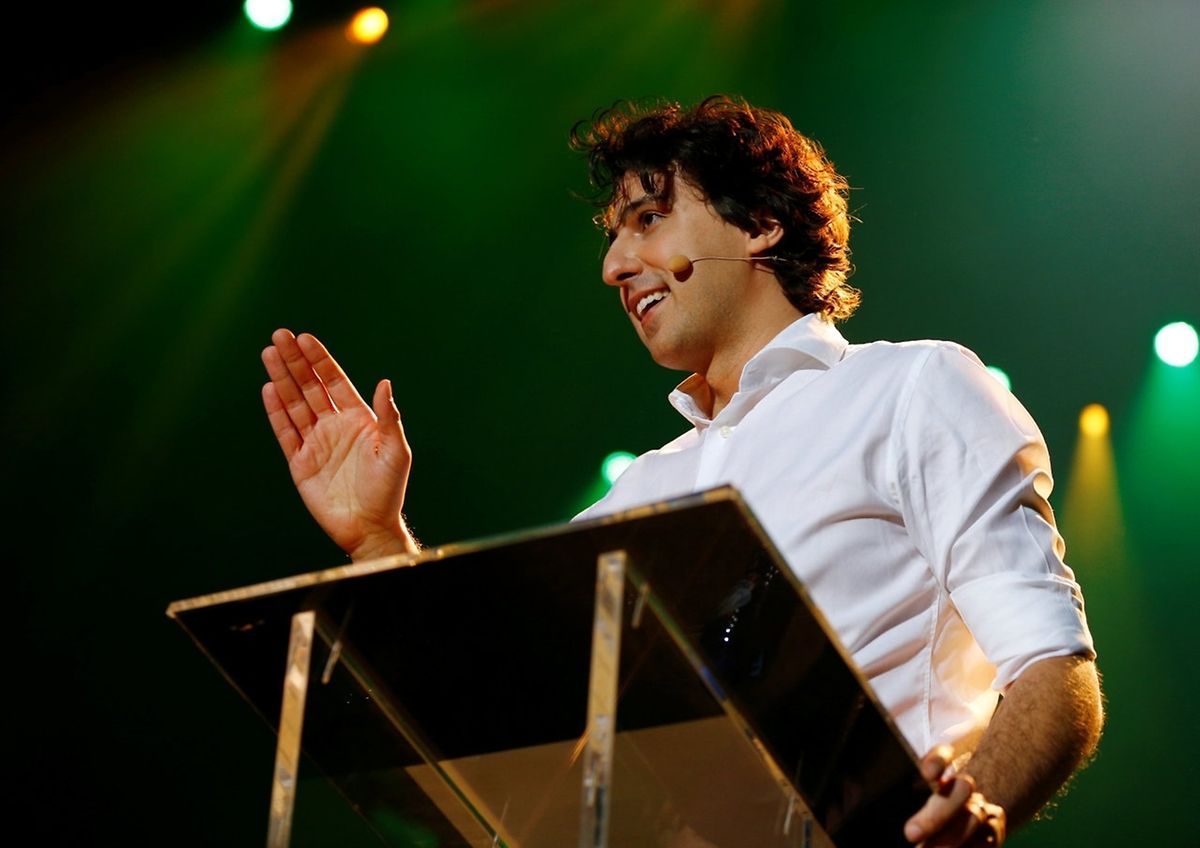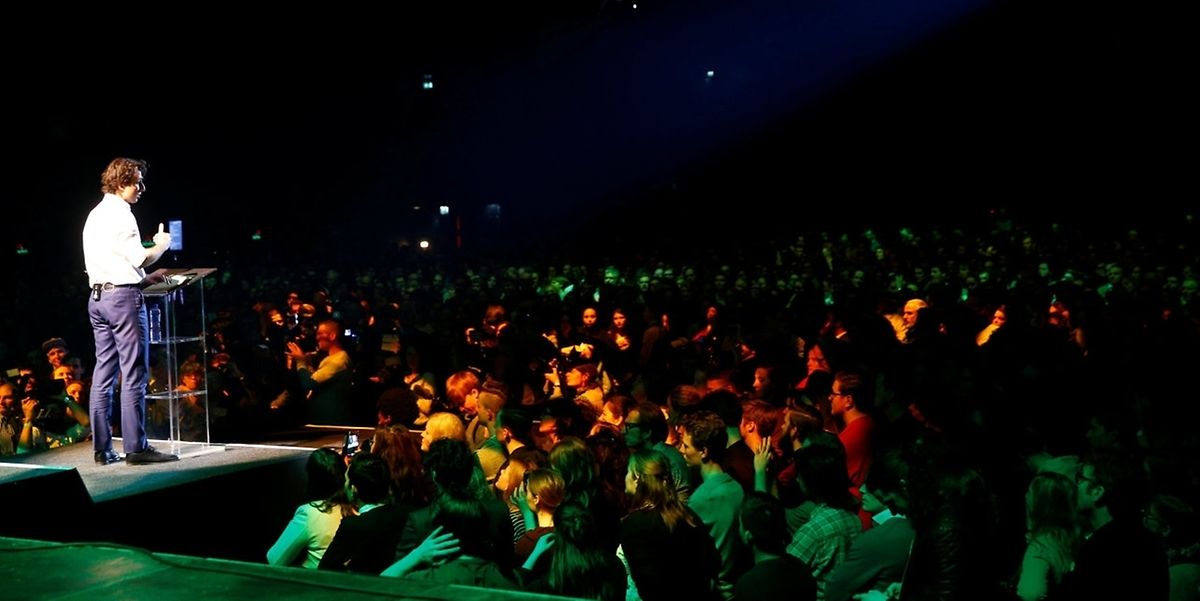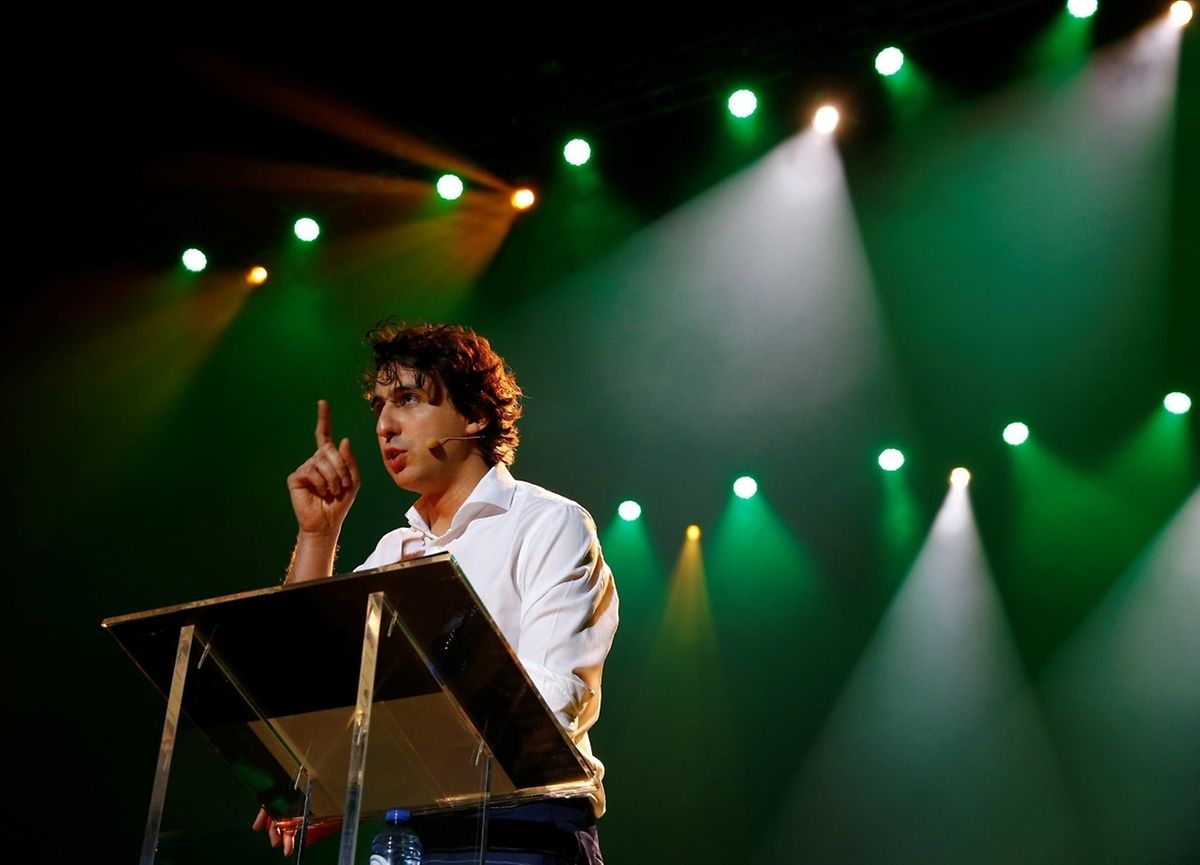 (AFP) Dutch left-wing political hopeful Jesse Klaver on Thursday staged one of the largest campaign rallies seen in The Netherlands in recent times, as political parties scramble for last-minute votes ahead of next week's crunch elections.
Some 5,000 people packed a concert hall in Amsterdam where Klaver, dubbed the 'Dutch Trudeau' at 30 the youngest political party leader ever in the Dutch parliament -- told GreenLeft party supporters he aimed "to give the country the first left-wing government in 40 years."
"We have a unique opportunity as left-wing parties to win this election and to be the biggest," Klaver said to thunderous applause.
"If you're a leftist at heart, give your vote to our party," he added.
Some 12.9 million voters will head to the polls next Wednesday for a general election seen as a key litmus test of the rise of populist and far-right parties ahead of other national elections in Europe this year.
Dutch political observers say the youthful Klaver, who is of Moroccan descent, is the antithesis of far-right politician Geert Wilders, who has run his campaign on an anti-immigrant, anti-Islam ticket.
Not since the 1980s in the days of the Dutch Communist Party has there been such a large party gathering
Since taking over as party leader in May 2015, Klaver has boosted his party's fortunes and polls now predict it may leap from four MPs in the outgoing parliament to possibly 17.
Dutch media said late Thursday that the rally staged by the GreenLeft party was the largest of its kind seen for many years in the Netherlands.
"Not since the 1980s in the days of the Dutch Communist Party (CPN) has there been such a large party gathering," Dutch news agency ANP said.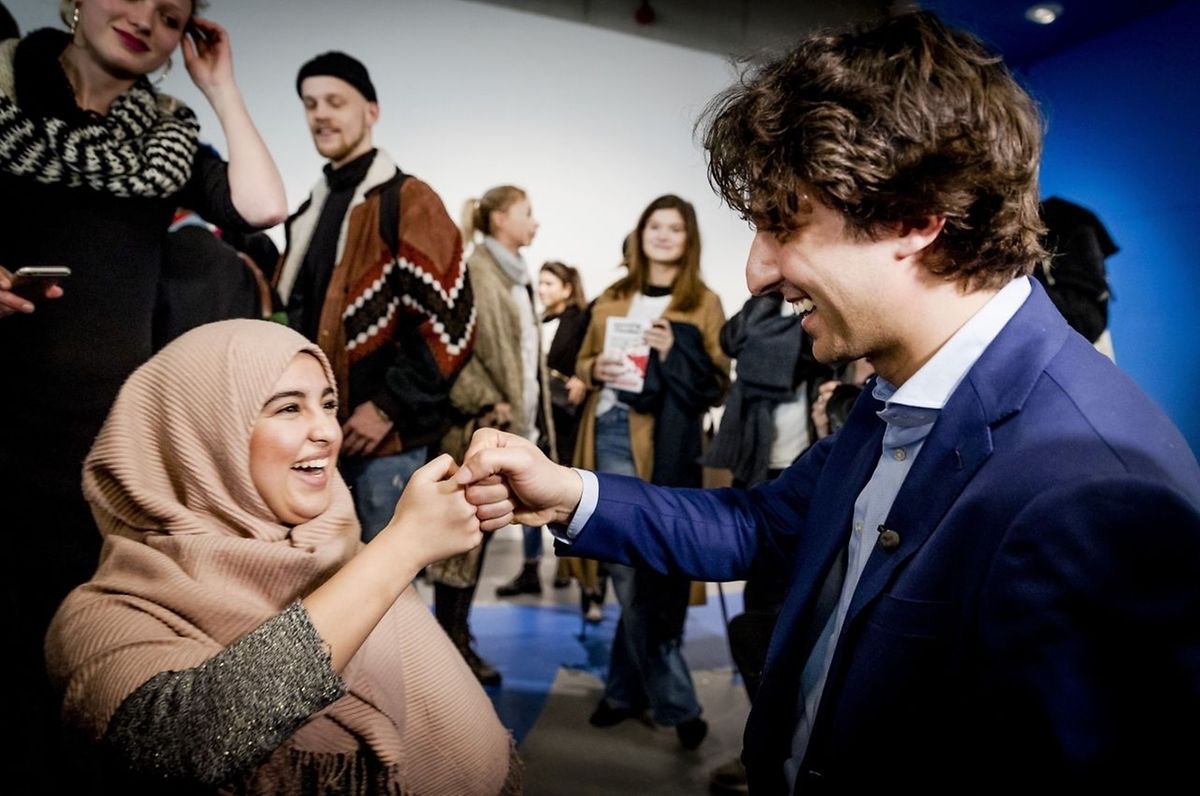 Some 28 parties are contesting next week's polls for the 150 seats in the Dutch lower house of parliament.
Prime Minister Mark Rutte's Liberal VVD party, at the helm of a ruling coalition, is seeking to fend off a strong challenge from the far-right led by Wilders.
But Klaver stood out as another possible contender following a strong showing in a number of nationally televised debates in which Wilders declined to take part.