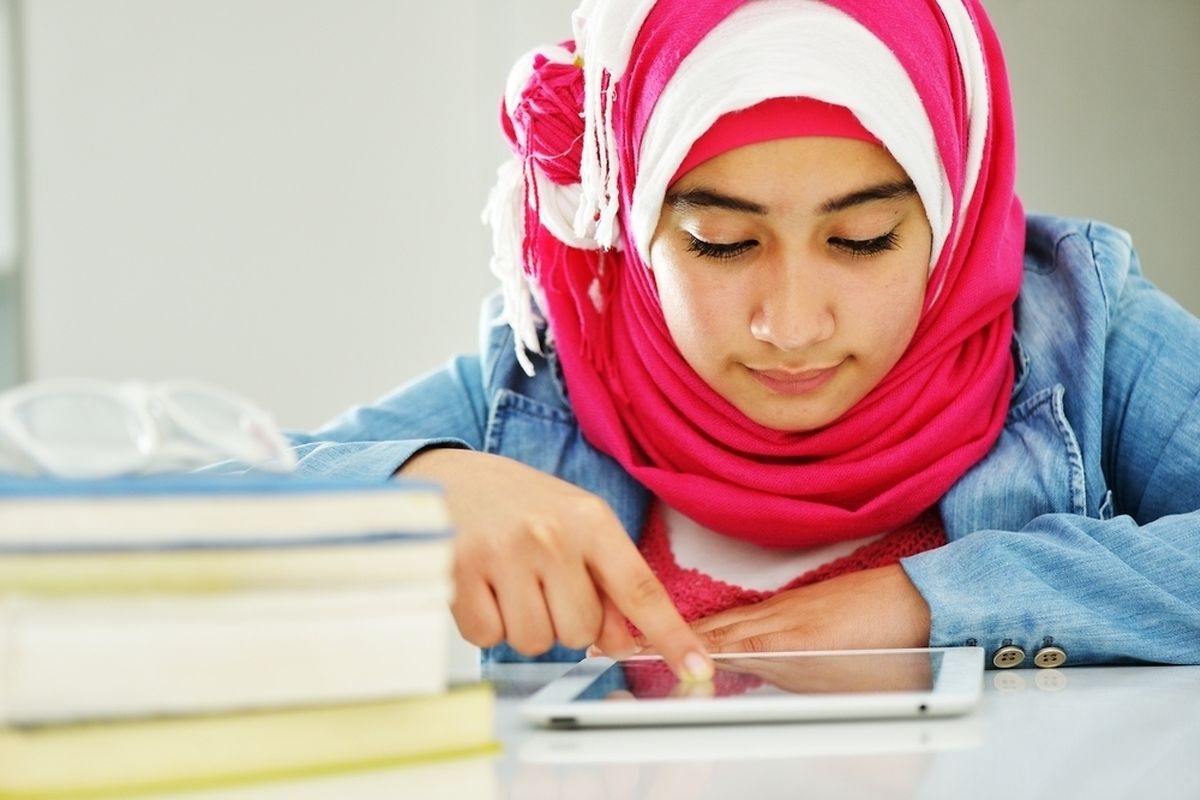 (JB) Some Luxembourg communes plan to translate their websites into English and even Arabic in a bid to help integrate Arabic-speaking refugees in the country.
Steinfort, which will host a container village on a 1.6-hectare site to house a maximum 200 people, is to translate materials including the commune's website, into English.
"We're in the process of making a new website. At the beginning of next year, it will contain information in English," mayor Jean-Marie Wirth told wort.lu/en, explaining that volunteers are working with the integration commission to translate the content.
The mayor added that to ease the integration process for the people who will live in the containers, he insists that a school will not be built on-site.
"The ministry proposed to put containers for the school on the same site. I said "no", because I want them to integrate the young people directly into the local school," he said.
Esch-sur-Alzette Mayor Vera Spautz previously announced that the town's website would be translated into English and Arabic.
The mayor said this is not among the commune's "top priorities" and the authority is in the process of compiling a list of needs of refugees.
It is doing this through the creation of an email address inforefugies@villeesch.lu, to which refugees can send any questions they may have directly to the commune.
The Luxembourg Integration and Reception Office (OLAI), meanwhile, continues to provide information within the reception centres in Arabic, as well as in other languages spoken by residents.
It said it also counts some volunteers who are learning Arabic, in addition to the interpreters it works with.
Meanwhile, Arabic speakers may borrow books from the National Library, where a special user card has been developed for people who have applied for asylum.
Valid for six months, the card can be renewed. To register, asylum seekers present their "attestation de dépôt/fiche rose" or certificate of international protection.
The library loans bi-lingual dictionaries, including Arabic-French and Arabic-English, as well as multimedia language training and grammar books, in addition to books about Luxembourg. To find out more, visit www.bnl.lu
Do not miss the news - sign up to receive the wort.lu newsletter in English delivered to your inbox six days a week.