EC President Juncker in battle to push through top team
EC President Juncker in battle to push through top team
Luxembourg's Jean-Claude Juncker, head of EU's new executive faced a battle to push through his chosen team on Thursday after parliamentarians savaged France's nomination and withheld approval for those from Britain and Spain.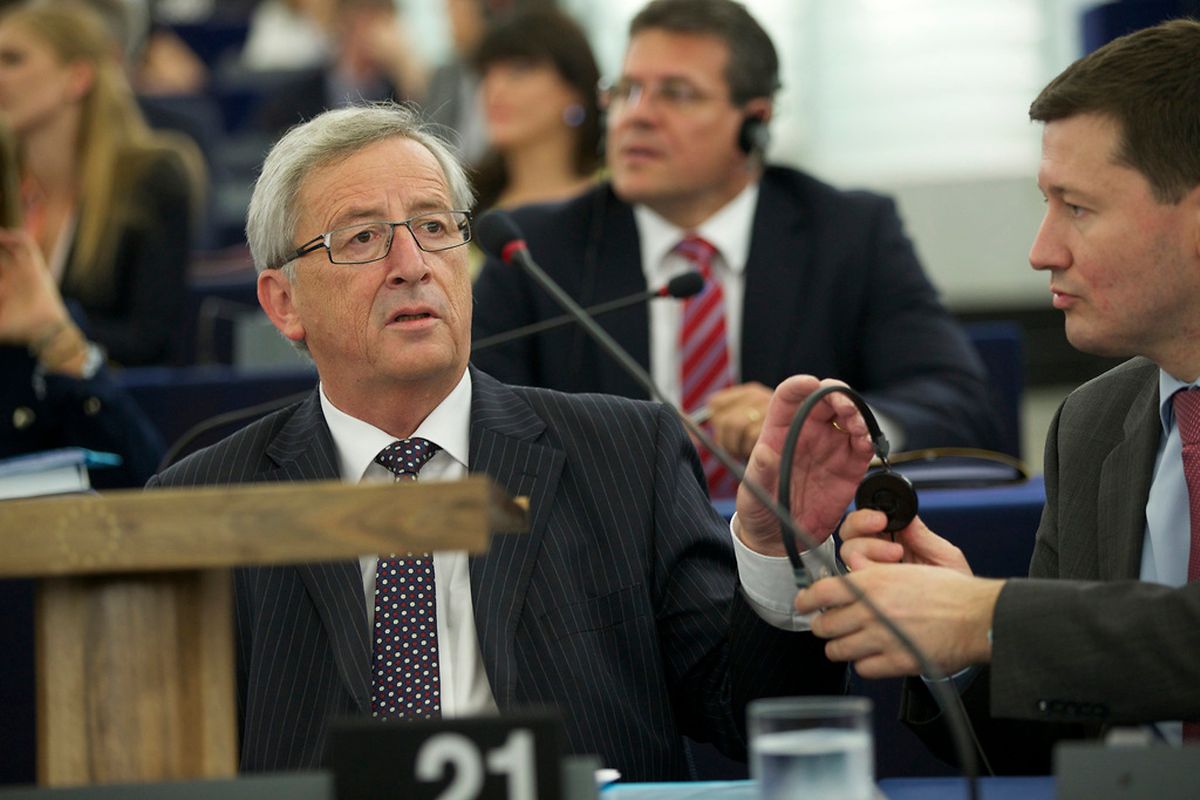 Jean-Claude Juncker, in the foreground, on the left, receiving headphones from the hands of Martin Selmayr, Head of his Transition Team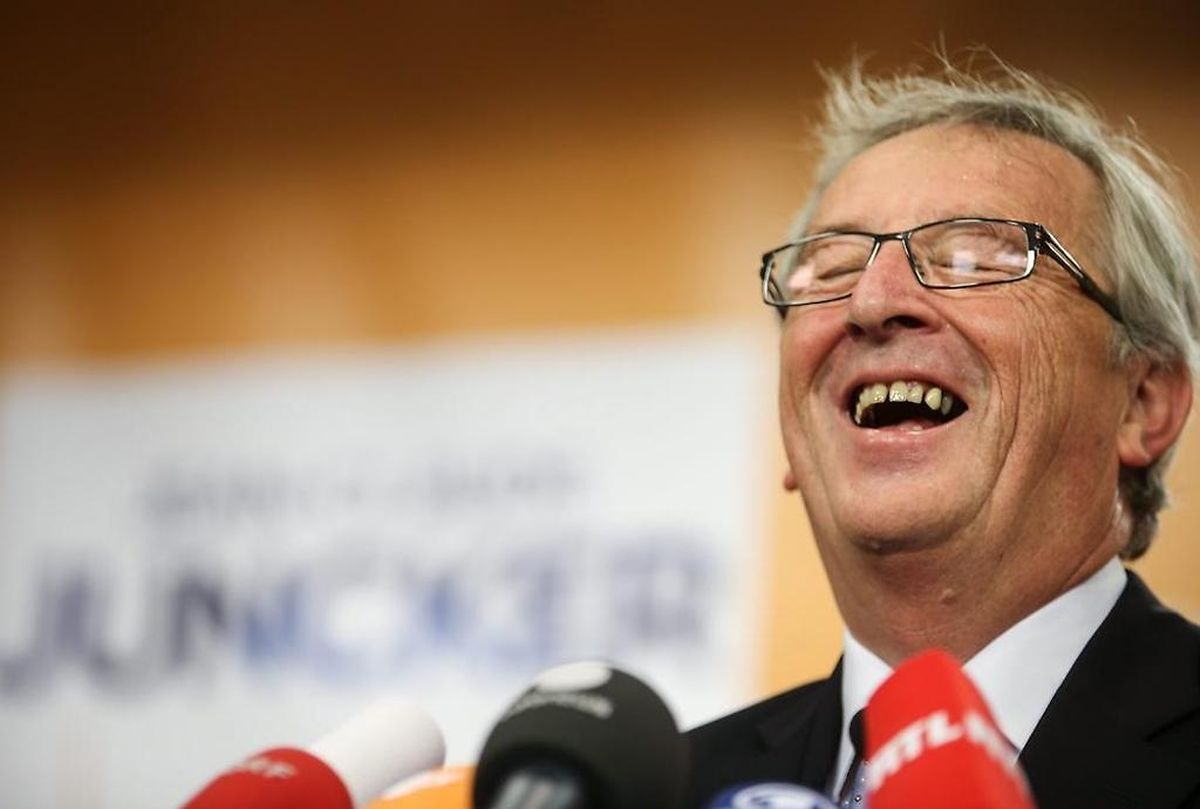 (AFP) Luxembourg's Jean-Claude Juncker, the head of the European Union's new executive faced a battle to push through his chosen team on Thursday after parliamentarians savaged France's nominated commissioner and withheld approval for those from Britain and Spain.
Juncker the incoming European Commission president was forced to defend his appointments following a series of tough confirmation hearings by an increasingly assertive European Parliament.
Pierre Moscovici, named for the key economic affairs role, faced criticism from lawmakers despite a combative performance in which he vowed to stick to EU budgetary rules that he himself breached when he was French finance minister.
Lawmakers meanwhile recalled Britain's financial services commissioner-designate Jonathan Hill for a second hearing, and postponed a vote on whether to approve Spain's energy and climate commissioner Miguel Arias Canete.
Parliament has the power to ask Juncker to drop members of the team or change their portfolios, and they must also give the entire commission their approval in a vote on October 22 for it to start work.
Commission spokeswoman Mina Andreeva told reporters that Juncker was "satisfied" with the performance of the commissioners who had testified so far this week before parliament.
"President-elect Juncker believes all candidates so far have demonstrated their competence and European commitment," she said.
She said that this was "including Mr Canete", who faces allegations of a conflict of interest over oil company shares, and said Hill, who was criticised for lacking knowledge on his brief, gave a "very solid hearing".
Moscovici 'hardly credible'
The hostile reception for the candidates raised the spectre that former Luxembourg prime minister Juncker could be forced into a possible reshuffle of his team.
With 28 commissioners nominated by each of the EU's member states, the Commission is arguably the most powerful institution in Brussels, as it will dictate policy and draft legislation for the next five years on issues ranging from the economy to diplomacy.
But it faces a growing confrontation with parliament, which was elected in a Europe-wide vote in May, and says its voice should be heard to answer the criticisms of an increasingly eurosceptic public that the bloc is undemocratic.
The conservative European People's Party group in parliament said after socialist Moscovici's hearing that he was "hardly credible", adding that he had not even been able to convince his own government to stick to EU budgets.
Britain's Hill meanwhile had appeared to charm lawmakers during his hearing on Wednesday, insisting that he would stay neutral in his role overseeing a portfolio in which London's key financial services industry has such a huge interest.
But on Thursday the chairman of the economic committee, Roberto Gualtieri, said Hill was being recalled due to "concerns about better qualifications" and issues such as capital market unions and financial regulation, despite "broad consensus about the personal quality" of the former head of Britain's House of Lords.
Spain's Canete was also in trouble, with the socialist group in parliament saying they wanted "further clarification on his conflict of interest before any vote".
Canete sold his shares in two oil firms shortly after his nomination to the energy job in September.
He also apologised for alleged sexism after making macho comments towards a female rival at a debate last year.
Do not miss the news - sign up to receive the wort.lu newsletter in English delivered to your inbox six days a week.