ECB exec says Dijsselbloem 'was wrong' about Cyprus
ECB exec says Dijsselbloem 'was wrong' about Cyprus
ECB executive board member Benoit Coeure said on Tuesday that the head of the Eurogroup ''was wrong'' to suggest that the Cyprus plan could serve as a model of other EU countries.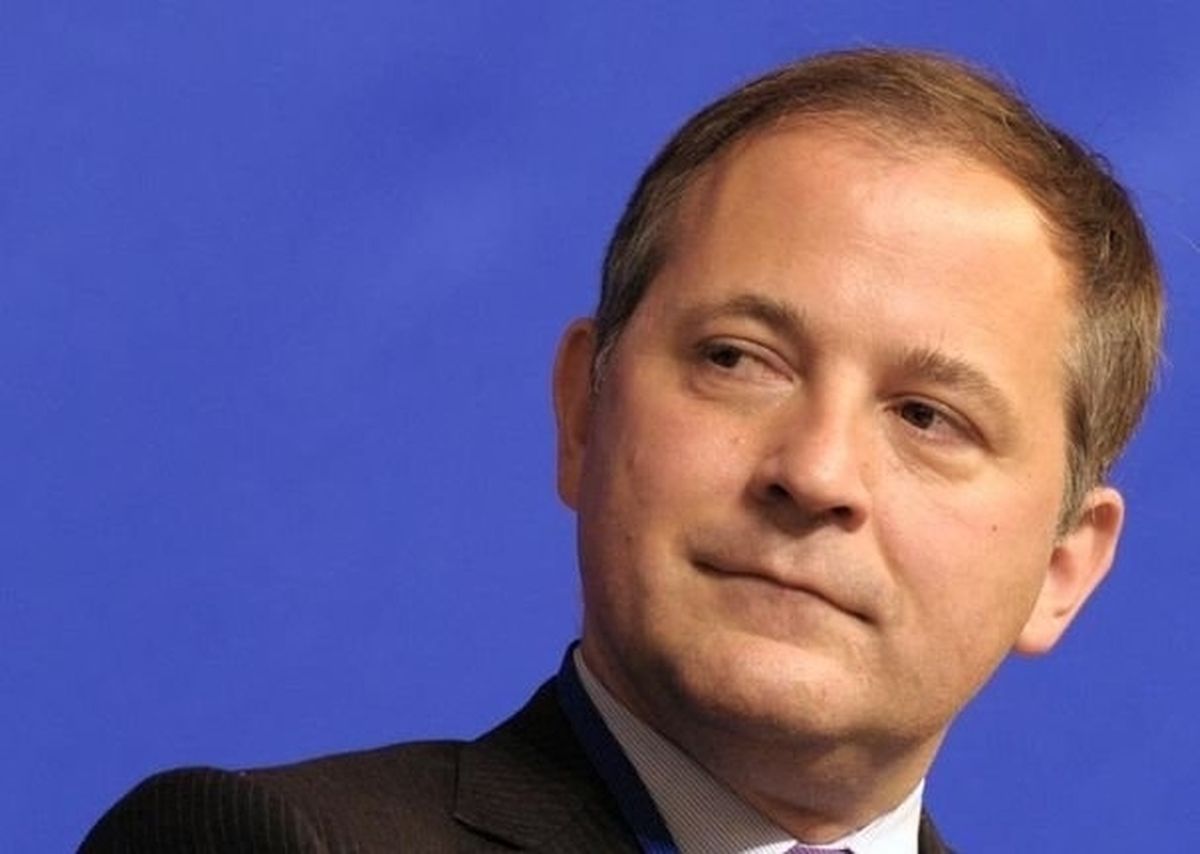 (AFP) ECB executive board member Benoit Coeure said on Tuesday that the head of the Eurogroup of finance ministers "was wrong" to make comments which markets interpreted to mean that the Cyprus bank rescue plan could serve as a template for other members of the 17-nation eurozone.
"Mr. Dijsselbloem was wrong to say what he said," Coeure told Europe 1 radio in reference to comments made on Monday by Eurogroup chairman and Dutch Finance Minister Jeroen Dijsselbloem hours after a deal had been reached to restructure two Cypriot banks as part of a broader bailout.
The Eurogroup chief told the Financial Times and Reuters hours after the deal was announced that "taking away the risk from the financial sector and taking it on to the public shoulders is not the right approach".
"If we want to have a healthy, sound financial sector, the only way is to say, 'Look, there where you take on the risks, you must deal with them, and if you can't deal with them, then you shouldn't have taken them on... The consequences may be that it's the end of story..." Dijsselbloem said.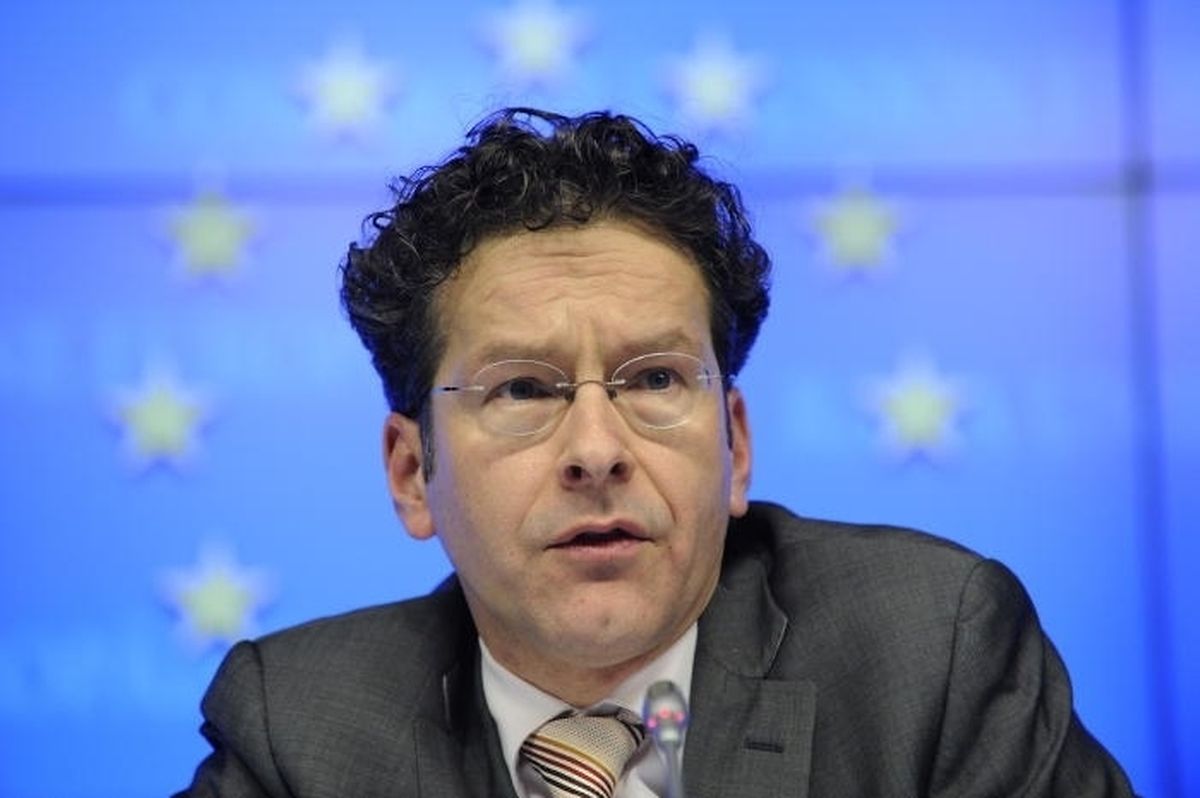 His remarks sent financial markets plunging because analysts took them to mean he felt the Cyprus plan could serve as a model for other countries, perhaps suggesting that other problems might crop up later on.
Dijsselbloem subsequently clarified that he felt Cyprus was a "special case" owing to the island's oversized banking sector.
Coeure told Europe 1 on Tuesday: "The experience in Cyprus is not a model for the rest of the eurozone because the situation had reached a level that is not comparable with any other country."
But while few eurozone economies depend on the banking sector as heavily as Cyprus does, Berenberg Bank economists noted on Monday that bank assets in three other eurozone countries were bigger as a percentage of gross domestic product than in Cyprus, where they amounted to more than 700 percent of GDP in 2011.
In Luxembourg, the percentage was an astounding 2,500 percent, the economists said, while in Ireland they were more than 800 percent and in Malta close to 800 percent. The eurozone average was given as a much more modest 360 percent.