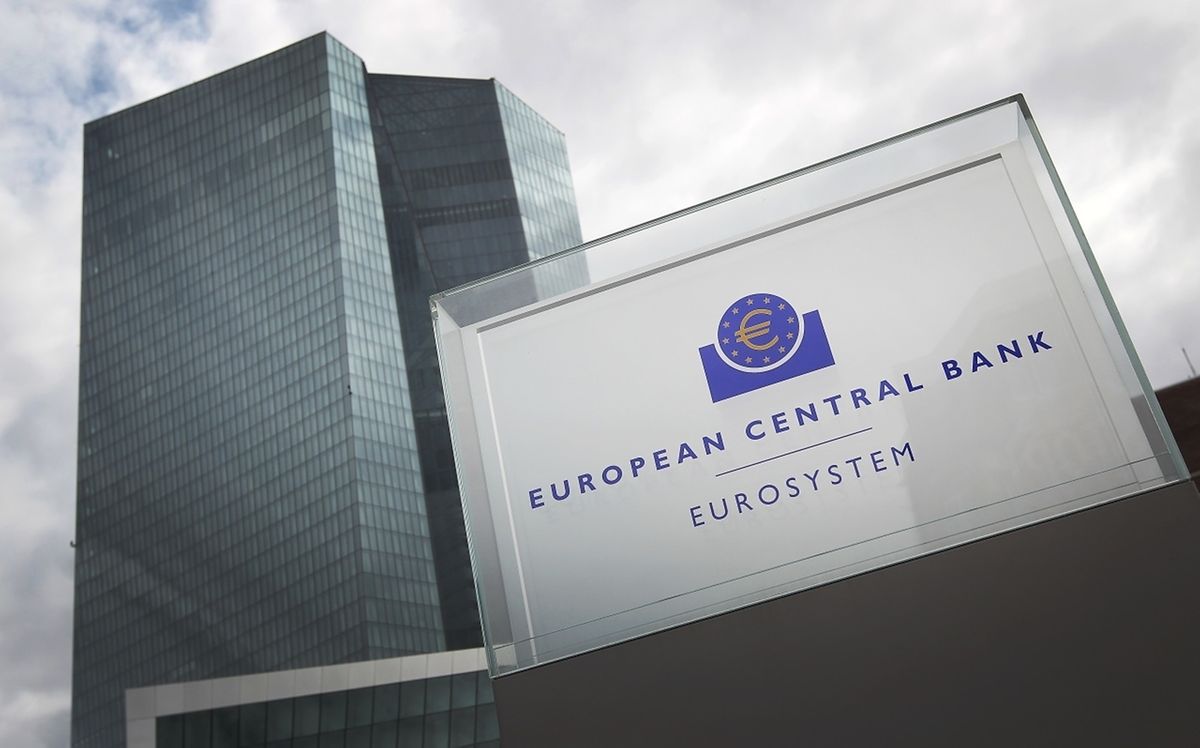 The European Central Bank will likely halve the amount of bonds it buys from banks and interest rates across the 19-nation region may remain at historic lows for well over a year, the Banque de Luxembourg Investments (BLI) said on Tuesday.
The ECB is using the asset-buying programme, known as quantitative easing (QE), to bring eurozone inflation to its target of below, but close to 2%. Its rate-setting Governing Council decided on September 7 that QE will continue until the end of December, "or beyond, if necessary" and in any case until there is a "sustained adjustment" in inflation.
Eurozone inflation was 1.5% in September, according to Eurostat, the EU's statistics office. The ECB's council meets next on October 26 and holds a news conference in Frankfurt at 2.30 pm.
"It is expected that the amount of debt securities it purchases will be reduced by half, from €60 billion to €30 billion per month and that the asset purchase period will be extended to September 2018," BLI said in its quarterly Perspectives publication.
ECB executive board member Sabine Lautenschläger said on October 9 that asset purchases should begin winding down from the start of 2018 and the process should be well communicated to markets.
The ECB's asset purchases from banks brings money into the financial system and takes interest rates down.
Consumers and businesses can thereby borrow more at lower costs, and their spending and investments should increase. That, according to the ECB, should take inflation nearer to 2%.
BLI said a potential interest rate increase "will be delayed to 2019 at the earliest" if the ECB's Governing Council keeps to its view that rates will be maintained at current levels for an extended period of time and well past the horizon of the net asset purchases.
In September the ECB kept the interest rate on its main refinancing operations at 0%.
(Corrects in fifth paragraph to show Lautenschläger spoke on October 9, not October 10.)
(Alistair Holloway, alistair.holloway@wort.lu, +352 49 93 739)