ECB: Many Brexit-impacted banks delaying restructuring
ECB: Many Brexit-impacted banks delaying restructuring
Many banks affected by UK's planned exit from EU are delaying restructuring – including applying for licensing within bloc – 'with view to keeping options open'.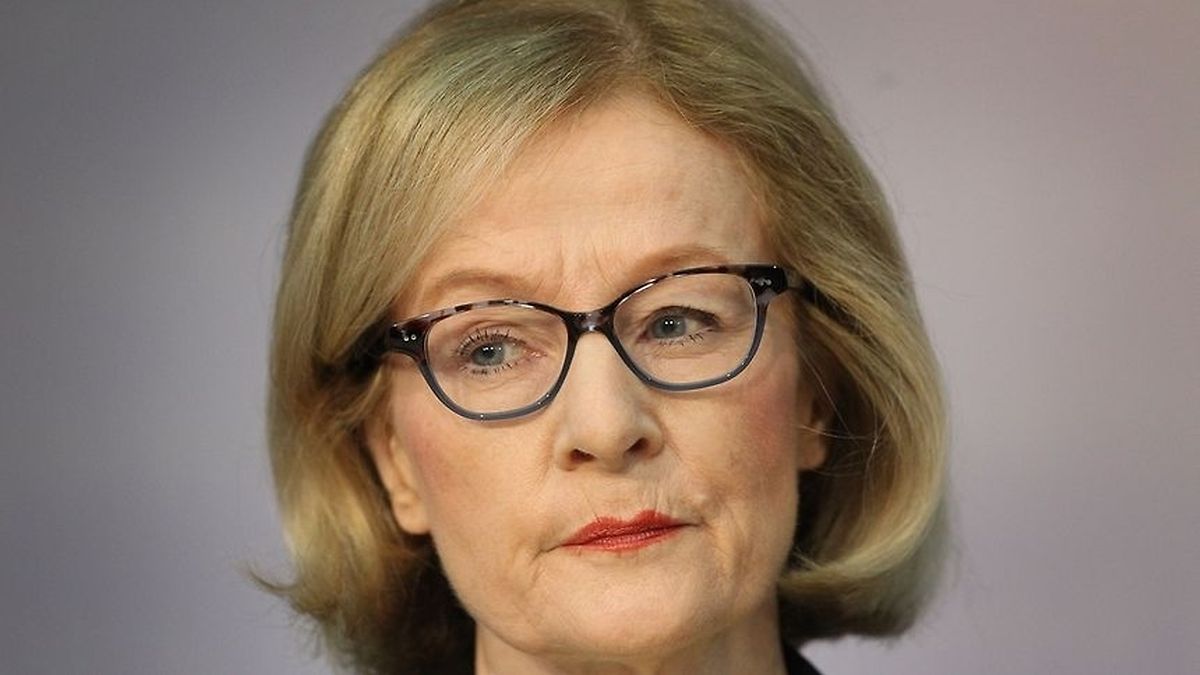 Many banks affected by the UK's planned exit from the European Union (EU) are delaying restructuring – including applying for licensing within the bloc – "with a view to keeping their options open", according to Danièle Nouy, chair of the European Central Bank's (ECB) Supervisory Board.
Britons voted in a referendum on June 23, 2016, to leave the EU.
UK Prime Minister Theresa May triggered Article 50 of the Lisbon Treaty in March to set off the two-year negotiation process to complete talks about the terms of the exit, due in 2019.
"In assessing the relocation plans available so far," Nouy said, "the ECB has identified some deficiencies, especially regarding the tendency to set up 'empty shell' banks in the banking union, overly relying on services provided by group entities in the United Kingdom.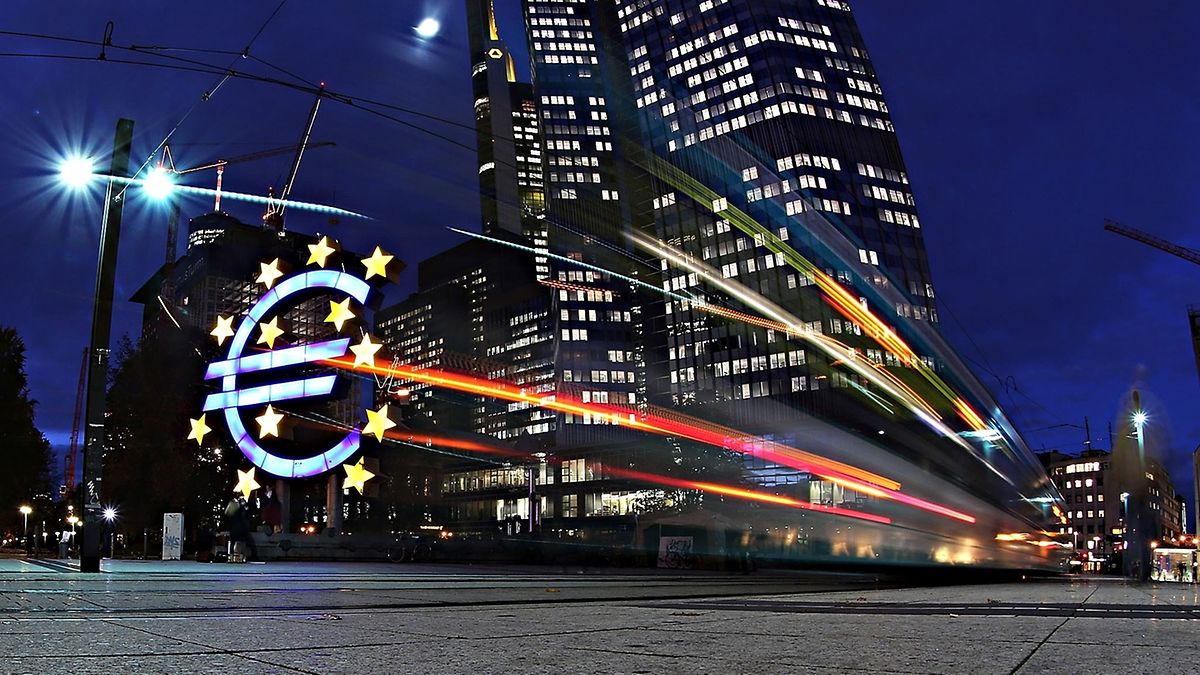 "Additionally, we see a tendency to relocate bank-like activities to investment firms or third-country branches that are out of the SSM's scope, thus leading to a fragmentation of supervision and possibilities for regulatory arbitrage."
The SSM is the ECB's Single Supervisory Mechanism.
"Significant" eurozone banks with a UK presence are progressing with their preparations for Brexit, though the ECB sees a need for these to be stepped up and will push for that to happen, Nouy said.
The latest round of Brexit talks begins on Thursday.
They have been deadlocked. The EU wants to focus on citizens' rights, how much Britain will pay for commitments made while it was a member, and Northern Ireland's border with the Republic, which will be the only EU/UK land frontier post-Brexit.
Only after discussions are far enough advanced will negotiations move to the areas the UK wants to talk about – trade and the future relationship between it and the EU.
The European Council – made up of heads of state or government of all EU member states – meets December 14-15.
It could decide then that "sufficient progress" has been made to move onto the second phase of discussions.
(Alistair Holloway, alistair.holloway@wort.lu, +352 49 93 739)