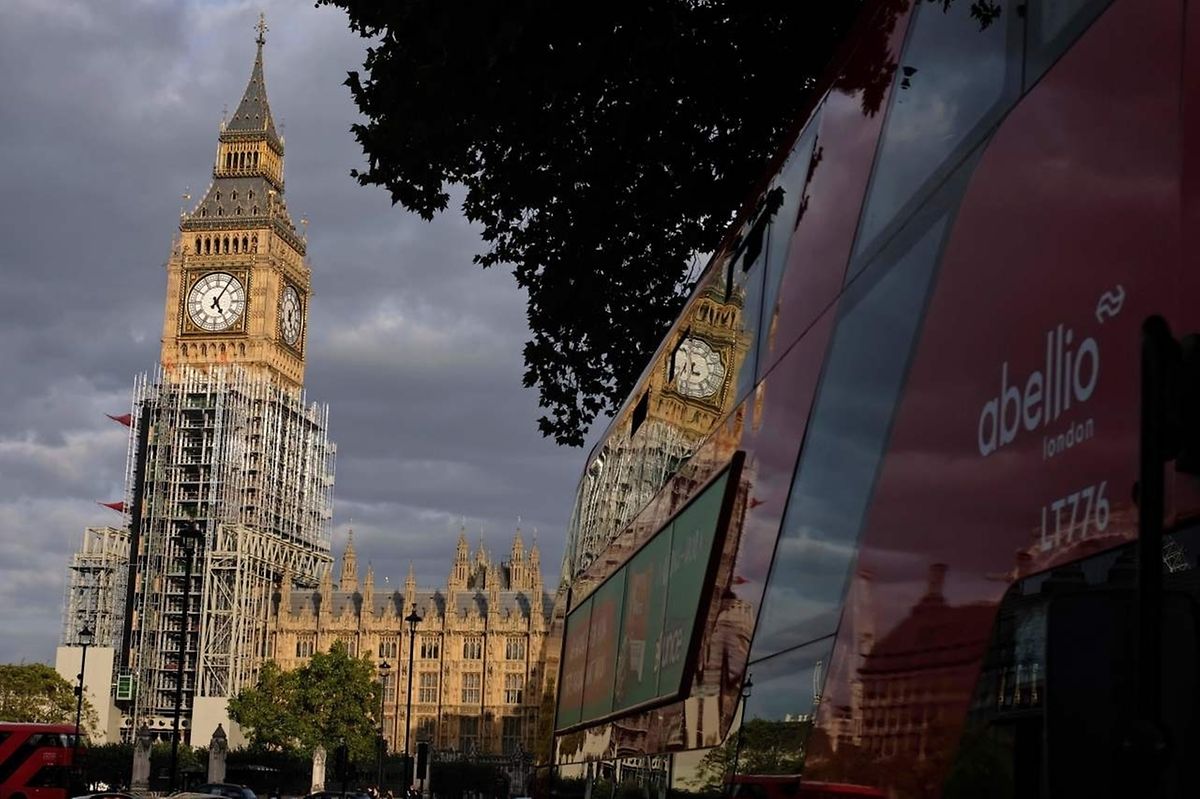 (Bloomberg) The European Central Bank (ECB) moved closer to gaining power over the lucrative clearing industry, a crown jewel of London's financial hub and a key flash point in Brexit negotiations.
The ECB on Tuesday won the European Commission's backing in its push for power over clearing of euro-denominated financial contracts, which would give it more control over clearinghouses based outside the European Union (EU), including those in London after the UK quits the bloc.
The Brussels-based Commission, the EU's executive arm, said the powers were necessary for the ECB to fully oversee contracts tied to the euro and monitor an industry that has grown in importance since the 2008 crisis.
The ECB's June 23 proposal came in response to the Commission's broader plans for overhauling clearing rules.
Brexit presents an "additional significant challenge" to oversight because EU rules will no longer directly apply to the world's major hub for clearing of euro-denominated derivatives, the Commission said.
It said earlier this year that about 97% of the notional amount outstanding of euro-denominated over-the-counter interest-rate derivatives was done at London's main clearinghouse.
The Commission's opinion now heads to the European Parliament and the Council of the European Union, which represents the EU's national governments.
These two bodies must decide on amending EU law to give the power to the central bank.
Potential disruption
Clearinghouses such as those operated by London Stock Exchange Group, CME Group, Deutsche Boerse and Intercontinental Exchange stand between the two sides of a derivative wager and hold collateral, known as margin, from both in case a member defaults.
The collateral is intended to protect against the potential for one party's default to spread risk throughout the system.
Britain's 2016 vote to leave the EU put the oversight and location of clearing up for grabs, with officials in France and Germany leading the charge for more authority over the business.
With hundreds of trillions of dollars worth of contracts in limbo, banks and clearinghouses have warned of a spike in costs and potential disruption that could result from the forced relocation of the business from London.
Policymakers in Brussels are weighing a proposal that would subject big clearinghouses to more EU scrutiny and possibly a requirement to relocate to within the bloc.
Global banks are preparing for the worst – that the City of London will be stripped of the ability to clear euro-denominated swaps after Brexit – and have already started the process of moving employees and operations central to the clearing function to the Continent.
Deutsche Bank Chief Executive John Cryan told employees recently he was girding for a hard Brexit, where the "vast majority" of trades currently booked in London probably move to Frankfurt.
Meanwhile, the Bank of England on Tuesday said the UK's withdrawal posed a "substantial risk of disruption" to cross-border clearing of financial contracts.