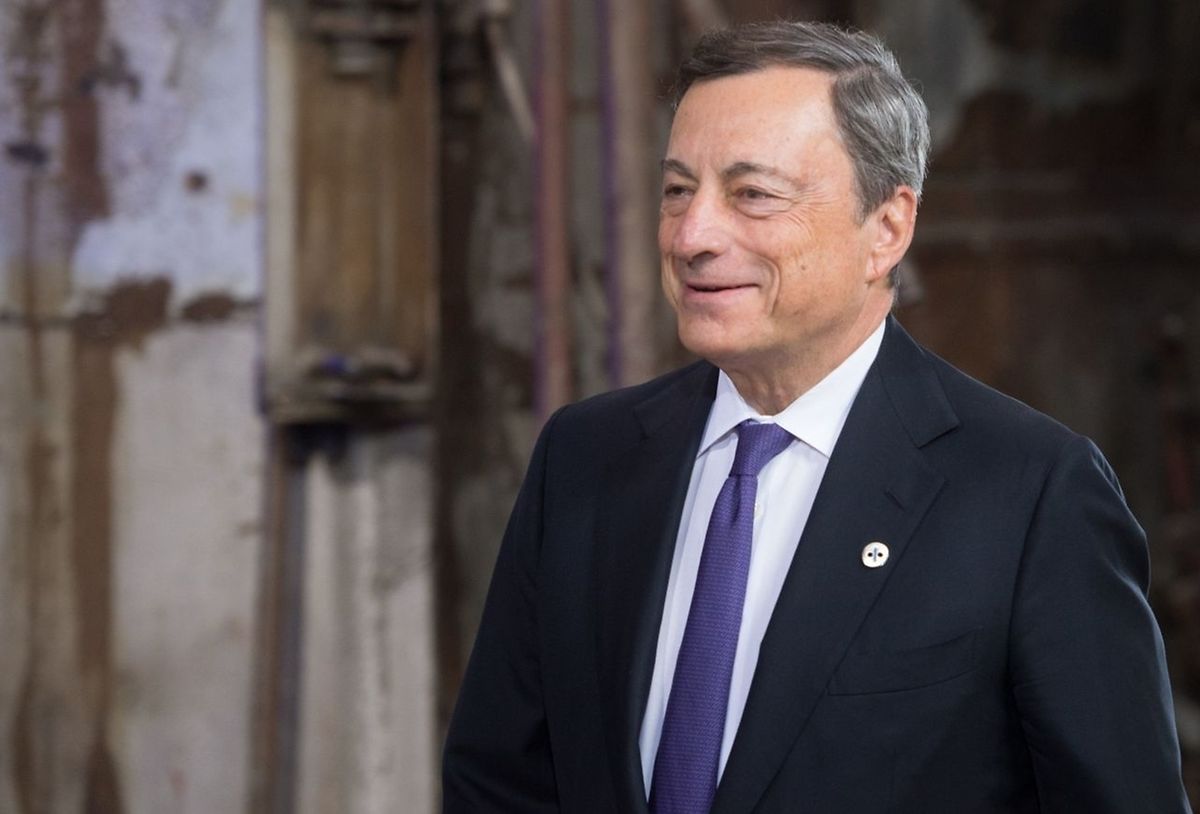 Eurozone inflation will slow over the rest of 2017, pulling further away from the European Central Bank's target of close to but below 2% and the ECB will have to keep providing stimulus through its bond-buying programme, ECB President Mario Draghi said on Monday.
Headline inflation, 1.5% in August will "temporarily" decline, driven by energy prices, before gradually picking up pace and reaching 1.5% in 2019, Draghi told a European Parliament committee.
"We are becoming more confident that inflation will eventually head to levels in line with our inflation aim," Draghi said. "An upward adjustment of headline inflation that is durable and self-sustained requires a further absorption of economic slack. This, in turn, still requires a very ample degree of monetary policy accommodation."
€60 billion a month
The ECB's rate-setting Governing Council decided on September 7 that the asset purchases -- known as quantitative easing (QE) and now running at €60 billion a month -- will continue until the end of December, "or beyond, if necessary" and in any case until there is a "sustained adjustment" in inflation.
The ECB's asset purchases from banks and brings money into the financial system and takes interest rates down.
Consumers and businesses can thereby borrow more at lower costs, and their spending and investments should increase. That, according to the ECB, should take inflation nearer to 2%.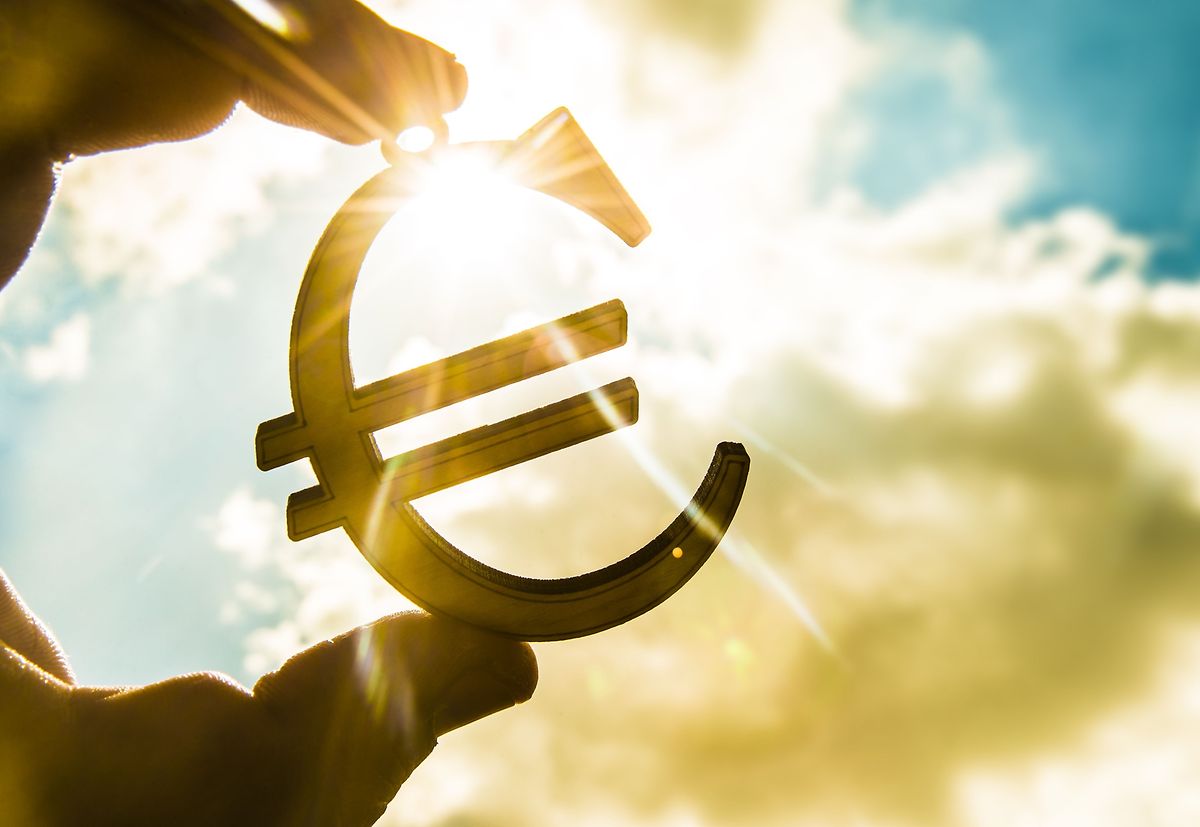 Exchange rate volatility is a "source of uncertainty" and must be watched for any implications for the medium-term outlook for price stability, Draghi said. The euro has strengthened 13% against the dollar in the year to date, according to Bloomberg data.
Additionally €110 billion in corporate bonds from around 200 issuers in 20 countries have been bought by the ECB, Draghi said. This has benefitted smaller-sized firms, he said.
"As more corporations seek market-based financing, given the attractive funding conditions prevailing in the capital markets, banks are left with greater capacity to provide loans to smaller companies, which are more constrained in terms of access to funding sources," Draghi said.
Seventeen consecutive quarters of growth
The ECB will decide later this year on whether it needs a "recalibration" of its monetary policy instruments, he said. QE has supported economic recovery, he said.
"The economic expansion is now firm and broad-based across euro area countries and sectors," Draghi said. "Real GDP growth was better than expected in the first half of 2017, coming in at 2.3%, year-on-year, in the second quarter. The euro area economy has enjoyed 17 consecutive quarters of growth, and the latest information indicates continued momentum in the period ahead."
Annual GDP growth is expected to be 2.2% this year, 1.8% in 2018 and 1.7% in 2019, he said. Risks are "broadly balanced." They include global factors and developments in foreign exchange markets, Draghi said.
The ECB Governing Council's next monetary policy meeting is on October 26.
(Alistair Holloway, alistair.holloway@wort.lu, +352 49 93 739)