A new voice for the fund industry
A new voice for the fund industry
Denise Voss was elected chairwoman of the Association of the Luxembourg Fund Industry (ALFI) on June 17.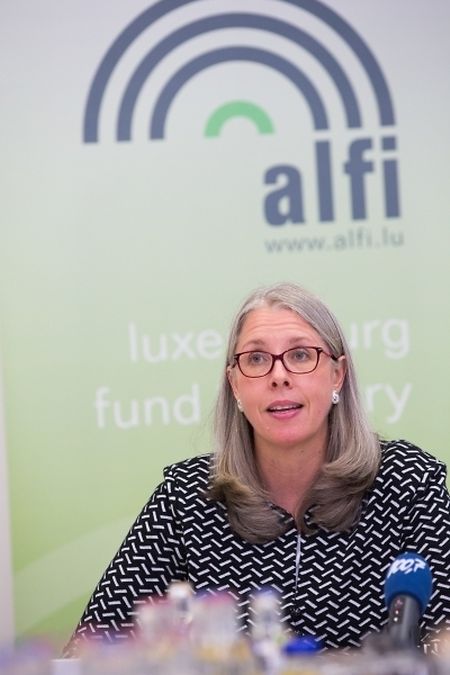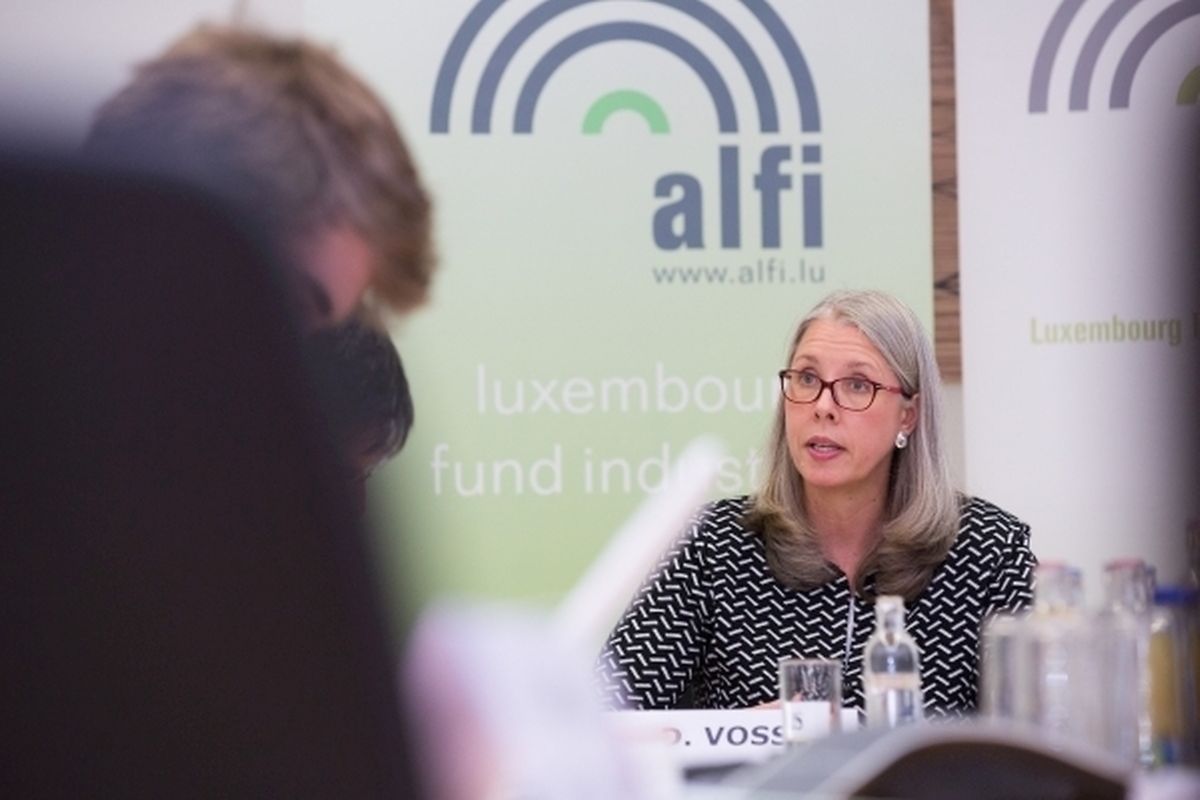 By Stephen Evans
Denise Voss was elected chairwoman of the Association of the Luxembourg Fund Industry (ALFI) on June 17.
Her job is to focus the efforts of an increasingly diverse and important sector, while communicating the vital role it plays.
Funds enable savers to spread their risk by investing in many different ways. So if a few of these bets go bad all the savings are not lost.
By the same token, they help people take advantage of a wider range of earnings growth options. Doing this helps people save for their retirement, while channelling investment to create further wealth and jobs.
The sector also powers a lot of growth in the Luxembourg economy.
2020 Ambition programme
The association has refreshed its aims, launching its "2020 Ambition" programme. "We face different challenges, for instance, from the greying of the population and more and more individuals being responsible for funding their own retirement," Ms Voss said.
The industry also has to deal with: "the growth of digital technology, which means that buying habits are changing dramatically."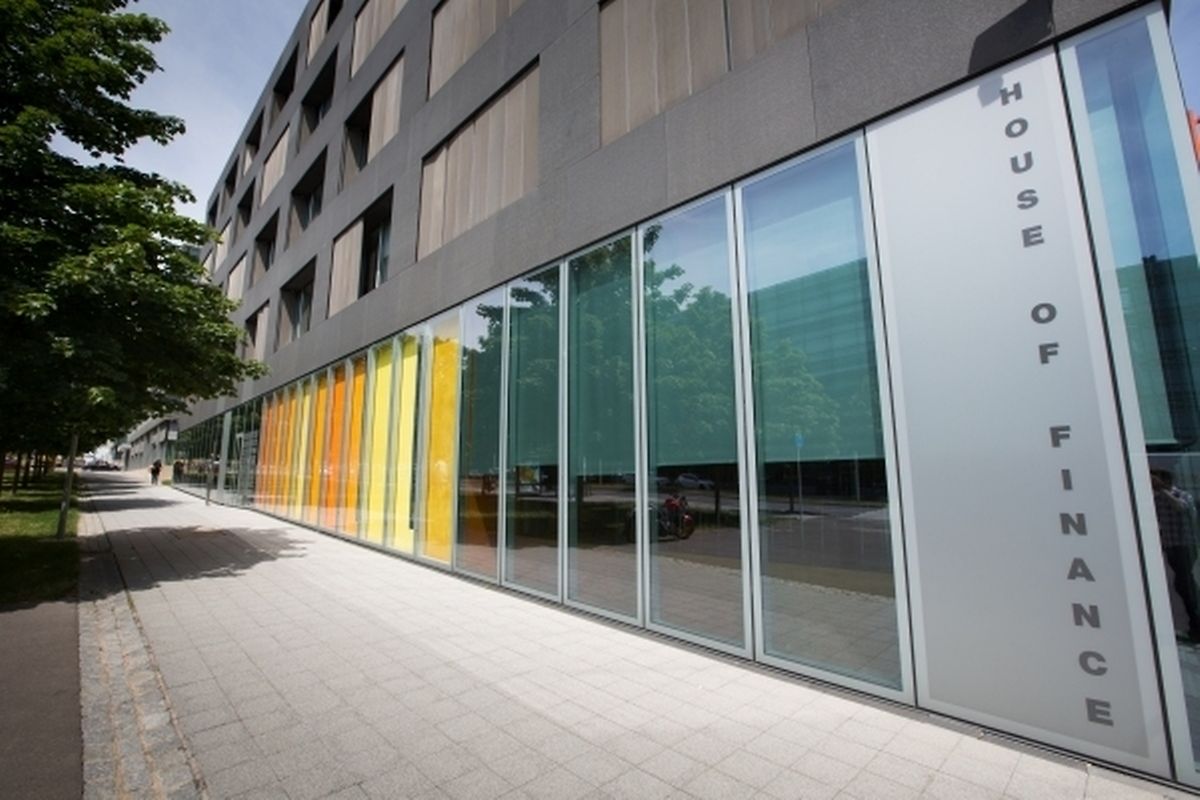 In short this means people will need to save more for retirement and will have new ways of doing so, offering opportunities, but also threats, to the industry here.
International markets are growing too. ALFI grew learning to serve clients across Europe, and this cross-border expertise works well in other continents too.
It will be Ms Voss' job to make sure ALFI takes a convincing message to the global financial sector.
She has been on ALFI's board for a number of years already. She was responsible for the association's actions to increase investor awareness of the advantages of investment funds, and this will push will continue.
Defending funds
Financial services firms are still looked at askance by many, as if all contributed to the 2008 crash. The pressure on politicians remains strong to tax, over-regulate, and regulate badly.
It will be ALFI's job to explain to voters and decision makers why hurting funds would hurt the wider economy. That said, the industry recognises it needs to be and seen to be acting in everyone's best interests, so needs to strive to run its affairs well, keep costs down and manage risk.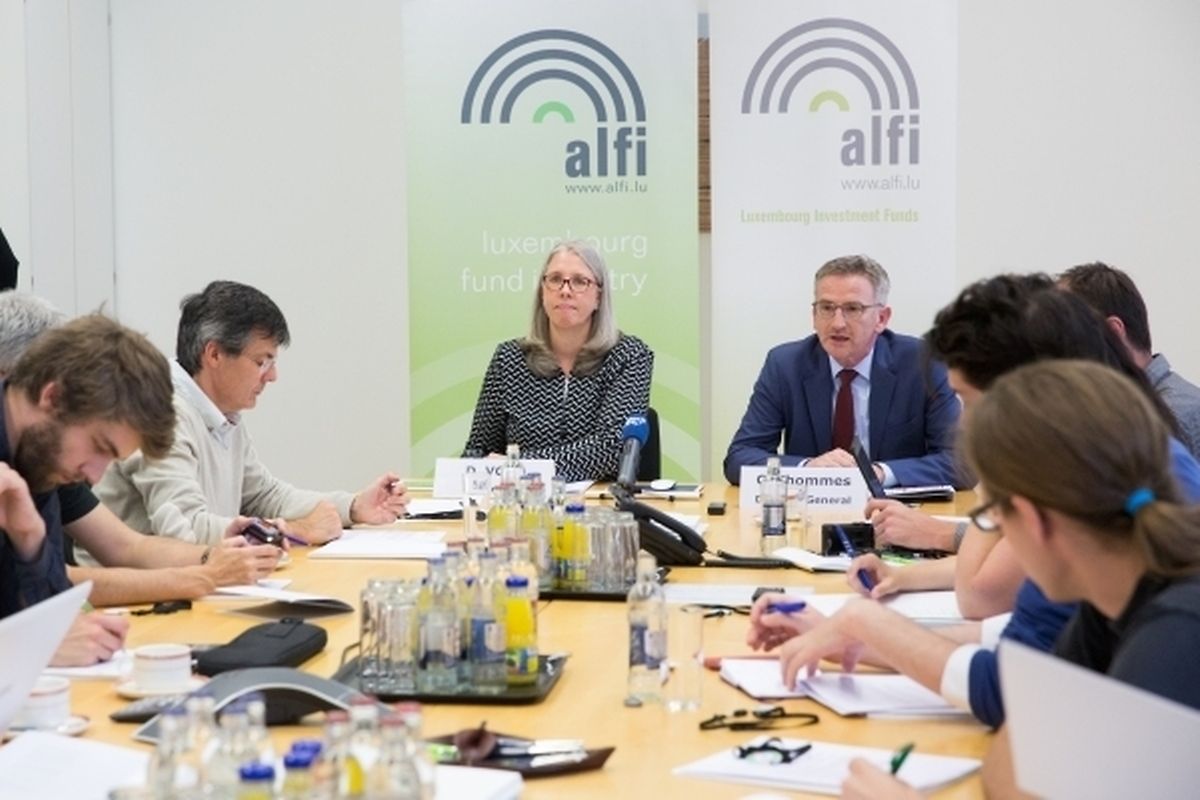 To do this, the Luxembourg industry needs to be in the best shape possible, with the best skills, regulations and tools available.
Ms Voss is the first woman to take the chair of ALFI, and she is the second American.
She arrived in Luxembourg 25 years ago to work in the fund sector when it was full of potential. She has since seen it grow into the globally important player we have today.
Do not miss the news - sign up to receive thewort.lu newsletter in Englishdelivered to your inbox six days a week.