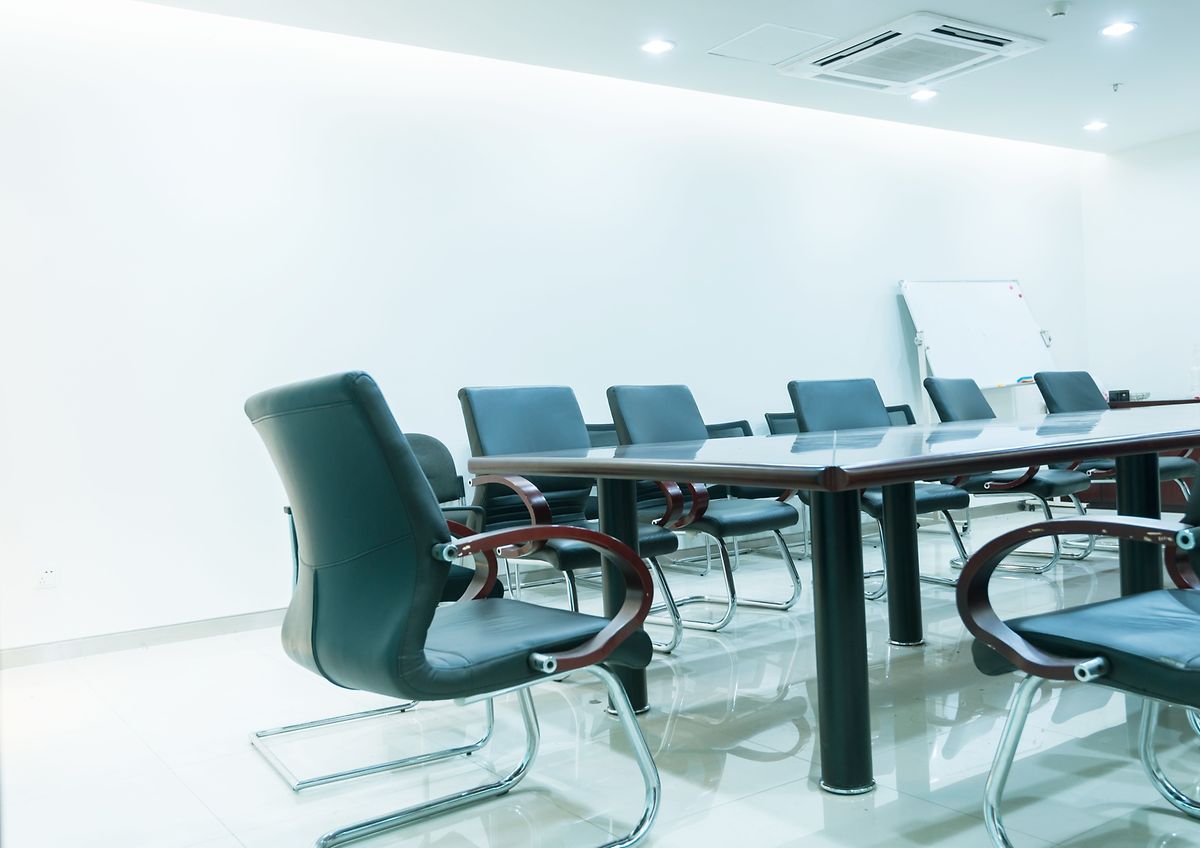 (Bloomberg) Shareholder activists say they shake up companies by bringing in new, better ideas. What they don't bring, it turns out, is women. Or people of colour.
Firms targeted by activists end up with more white men on their boards, often replacing women and minorities in the process, according to a study by proxy voting firm ISS. The researchers looked at 380 board seats spread across 93 companies in the Standard & Poor's 1500 Index targeted by activists between 2011 and 2015.
A separate Bloomberg News analysis of the same period found that five of the biggest U.S. activist funds sought 174 board positions on Standard & Poor's 500 companies in the same period but nominated women only seven times.
The ISS study -- which looked at directors nominated by dissidents and by the boards themselves in response to activism -- found that women made up 8.4 per cent of this group, compared with 25 per cent of new directors at all S&P 1500 companies in 2015. People of colour accounted for fewer than 5 per cent, compared with 13 per cent of new S&P 1500 directors that year.
'Serious Anomaly'
The decline is notable especially because it came during a period when women and people of colour increased their board representation overall.
"It's a serious anomaly," said Jon Lukomnik, executive director of the Investor Responsibility Research Center Institute, which financed the research. "In an activist situation, diversity seems to be left off the list. Activists have not been considering diversity -- and they should."
Meanwhile, institutional investors are increasingly demanding that boards include more women and people of colour, often citing research that shows diverse groups make better decisions and lead to greater profitability. BlackRock, State Street and others have promised to vote against boards that fail to address gender balance.
"Some of these things get forgotten when activism enters the scene," said Patrick McGurn, ISS's head of strategic research and one of the study's authors. "It should be of concern to investors, and for the board it may be an opportunity lost."
Diversity Lost
Because many boards have few women or minority members to start with, activist campaigns leave some companies with a group of directors that's entirely male, entirely white or both. The percentage of all-male boards increased to 17 per cent from 13 per cent. During the same period, the share of companies in the S&P 1500 with exclusively male directors declined by 13 percentage points.
The percentage of boards with at least one minority director also decreased, dropping to 52 per cent from 56 per cent. In the S&P 1500 overall, about 57 percent of companies have at least one person of color on their boards.
The report didn't speculate as to why activist action seems to push out women and minorities. But most of the dissidents are white men from the hedge fund industry, and their network of board nominees may come from "a good old boys network," Lukomnik said. "Many activists have repeat nominees and they tend to be non-diverse."
Activism does bring new blood to the companies in one area -- age. The average age of board members appointed by dissident shareholders was 53, while those appointed by the boards of targeted companies were 56 on average. That brought the average age down to 59.6 years, compared with 62.5 for the S&P 1500 overall, the report said.