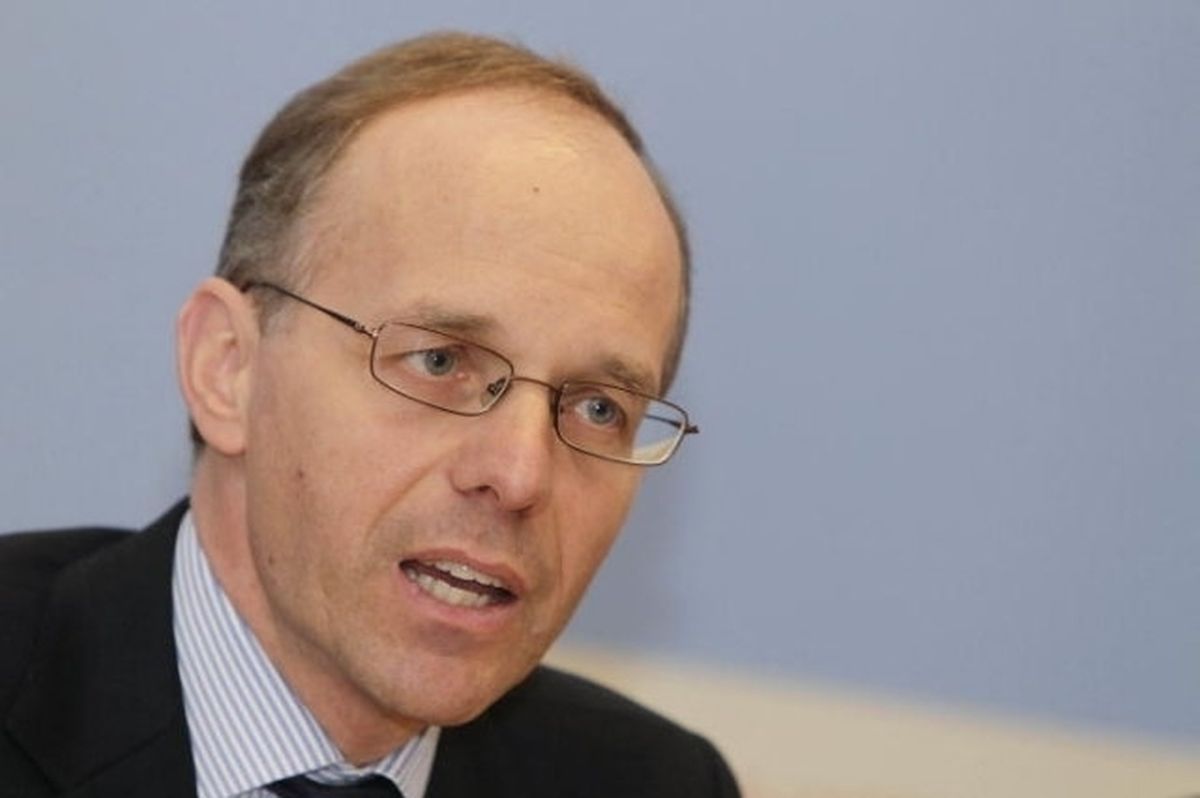 (CS) Under the motto "No Plain Vanilla!" the ALFI European Alternative Investment Funds conference on November 22 & 23 will present talks and workshops on hedge funds, real estate and private equity funds to spice things up in the investment fund industry.
The Association of the Luxembourg Fund Industry (ALFI), founded in 1988, is a representative body for the Luxembourg investment fund community, with ties to the government, legislative bodies and regulatory authorities. It aims to promote the Luxembourg investment fund industry and help its members to capitalise on current trends and opportunities, as well as fostering quality and integrity in the industry.
With a large panel of industry professionals and a full schedule of events, the ALFI EAIF conference will address anything from future fund domiciles and portfolio management to private placement regimes, and impact investing and private equity.
For registration and further details please see www.alfi.lu. An early bird rate is available for those booking before October 21.