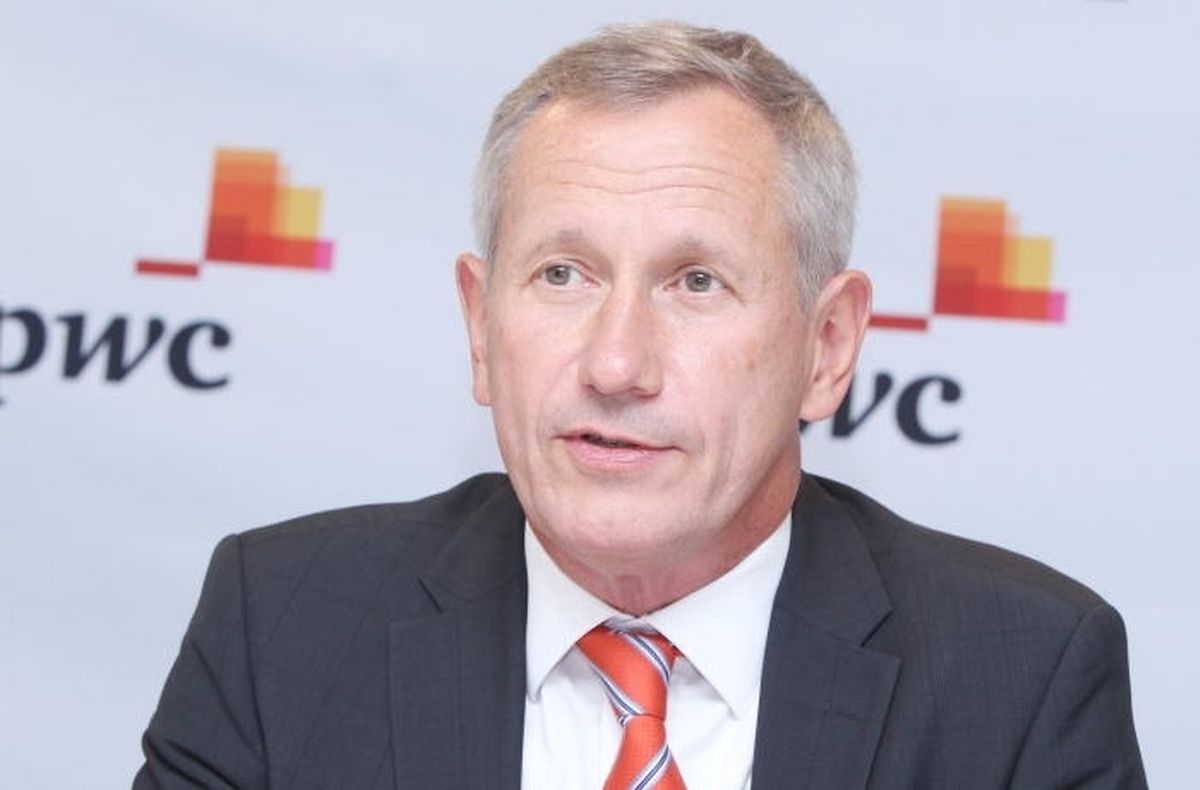 PwC Luxembourg has announced yet another year of growth, with turnover up 11 percent to 288 million euros.
Tax and advisory activities made the most progress with an annual growth of 15 percent each while the company's principal activity, audit, grew 7 percent accounting for 148 million euros in turnover, compared with 78 million euros for taxes and 62 million for advisory.
Growth was also driven by the need to advise clients on new regulation coming into place, for example the AIFM Directive for investment funds and the FATCA agreement between Luxembourg and the US.
On the tax side, growth was supported by transfer pricing activities, including advisory to international companies headquartered in Luxembourg.
PwC also expects good growth in turnover for 2013-2014, largely because of signs of economic recovery. Tax and advisory are also expected to deliver promising results.
The Luxembourg company will therefore continue to recruit. From 2012 to 2013, it hired around 550 people and it plans to recruit a further 600 people over the next year. PwC Luxembourg has increased its workforce by around 100 staff per year, taking into account natural attrition, and currently counts 2,300 employees.
The group is the sixth largest employer in the Grand Duchy. "We have a turnover rate of about 15 percent, which is good in our industry," said PwC Luxembourg Managing Partner Didier Mouget.
Translated from an article by Linda Cortey