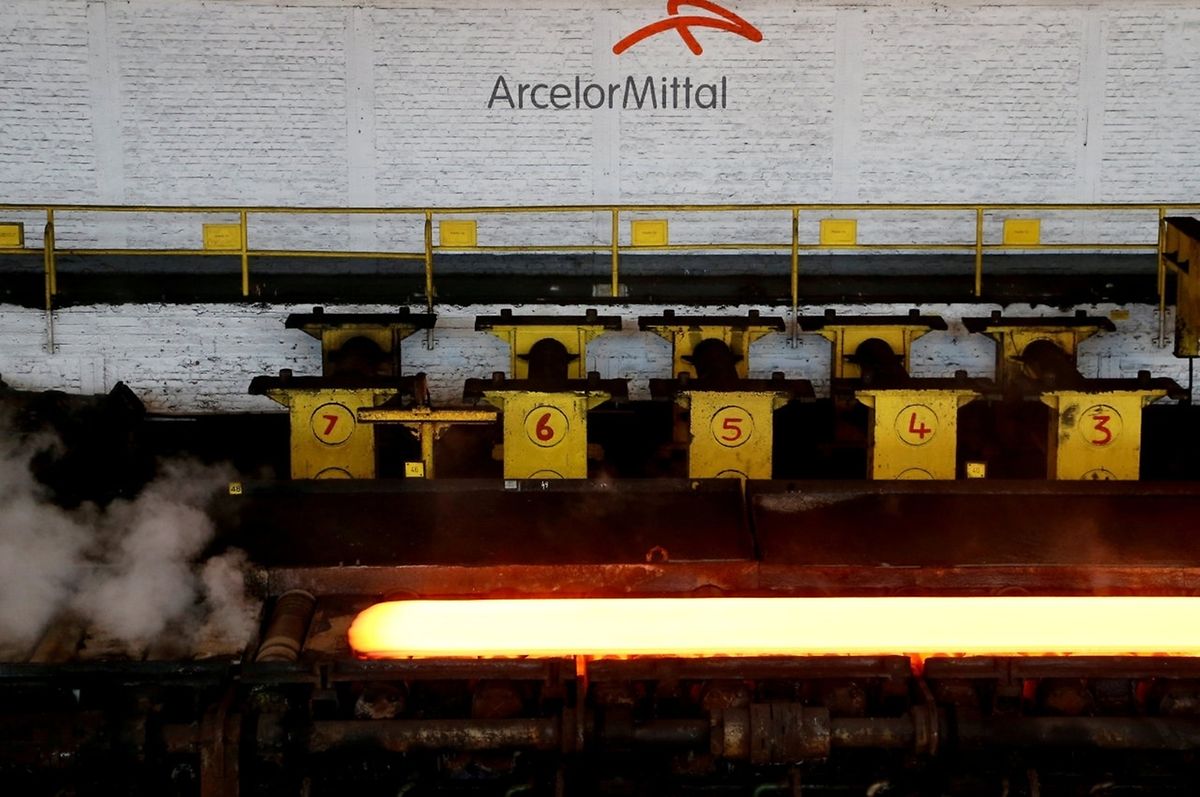 Luxembourg-based ArcelorMittal, the world's biggest steelmaker, may see a 22 per cent year-on-year rise in its earnings before interest, taxes, depreciation and amortisation (EBITDA) in the second quarter, a poll of analysts showed.
The company, which has a potential global output of 113 million tonnes of crude steel, may make EBITDA of $2.155 billion dollars (€1.85 billion) in the April to end-June period, according to the survey of 23 analysts, ArcelorMittal said in a statement.
That compares with $1.770 billion in the same period of last year. In the first quarter of 2017 the figure was $2.231 billion. The company announces second-quarter and half-year results on July 27.
(€1=$1.17)
(Alistair Holloway, alistair.holloway@wort.lu, +352 49 93 39)