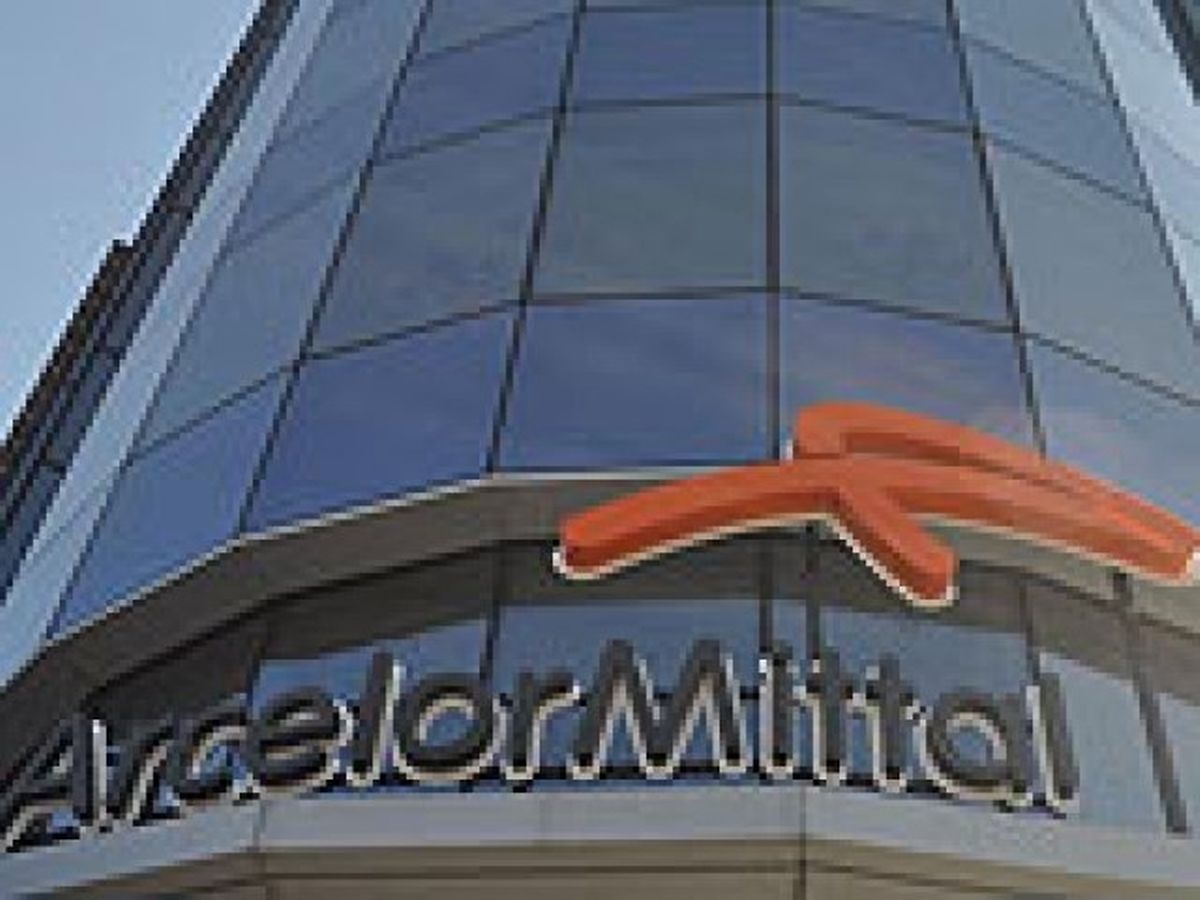 (AP) ArcelorMittal says it's pulling out of a deal to jointly control an Australian coal company with US-based Peabody Energy Corp.
The steelmaker says the deal required it to invest too much capital in a business it wouldn't fully control.
On Monday, coal company Peabody Energy and Luxembourg-based ArcelorMittal announced they would acquire nearly 60 percent of Macarthur Coal Ltd. through a holding company, PEAMCoal Pty Ltd.
An ArcelorMittal statement released on Tuesday said it had pulled out of the deal, but PEAMCoal would go ahead and buy Macarthur on its own. The AU$16 ($16.65) offer price will remain open until November 11.
"Given the unanticipated level of acceptances into the offer, ArcelorMittal believes that it is more appropriate to focus its capital elsewhere in its business," the statement said.