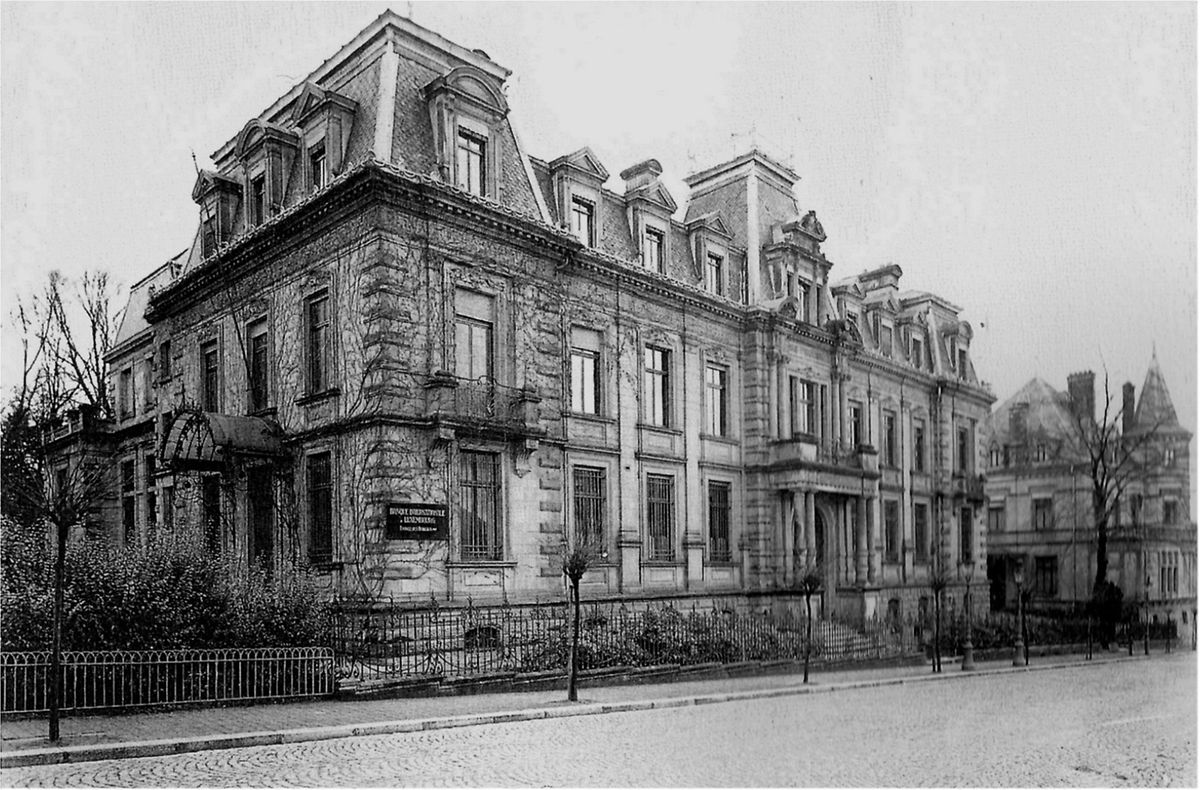 On Friday afternoon, Luxembourg Finance Minister Pierre Gramegna confirmed the sale of Precision Capital's 90% stake in Banque Internationale à Luxembourg (BIL) to Chinese investment group Legend Holdings.
Although the Luxembourg government will keep a 10% stake in the bank, the sale to Chinese group still caused some concerns about employment at the bank.
"BIL is and will stay a Luxembourgish institution," Chairman of the Board at BIL, Luc Frieden said at a press conference on Friday afternoon, at which he welcomed the new shareholders.
Frieden (who is also chairman of the board at the publishing house of the Luxemburger Wort) also welcomed the fact that the Luxembourgish government was keeping its 10% stake in the bank, and confirmed that the BIL would continue with the same commercial strategy as announced earlier this year.
The management team will also stay in place as it is, Frieden confirmed, adding that nothing would change for the bank's 2,000 staff and its clients. Gramegna also pointed out earlier on Friday that no social plan would be rolled out at the bank in the next three years.
Li Peng, the Senior Vice President of Legend Holdings, also struck a reassuring tone for those worried about the future of the bank in Luxembourg, saying that Legend Holdings was "respecting the roots" the BIL had in Luxembourg.
He said that the BIL's main market would remain Luxembourg but that it would look to also expand the bank's opportunities internationally.
€1.5 billion for 90%
The Chinese group, which approached holding company Precision Capital in October 2016 about buying the bank, bought the 90% stake in the bank for just under €1.5 billion.
Precision Captial, which is owned by the Qatari royal family, also announced that the sale would have no effect on their investment in the Luxembourg-based private bank KBL.
Frieden explained that while the deal was signed on Friday, it still needed to be approved by the Luxembourg Financial Surveillance Commission (CSSF) and the European Central Bank (ECB). The approval is expected to come through in six to eight months.
The BIL's CEO Hugues Delcourt also shared a message of continuity, emphasising that Legend Holdings and the Luxembourg bank had the same "fundamental business values."
(Barbara Tasch, barbara.tasch@wort.lu, +352 49 93 732)