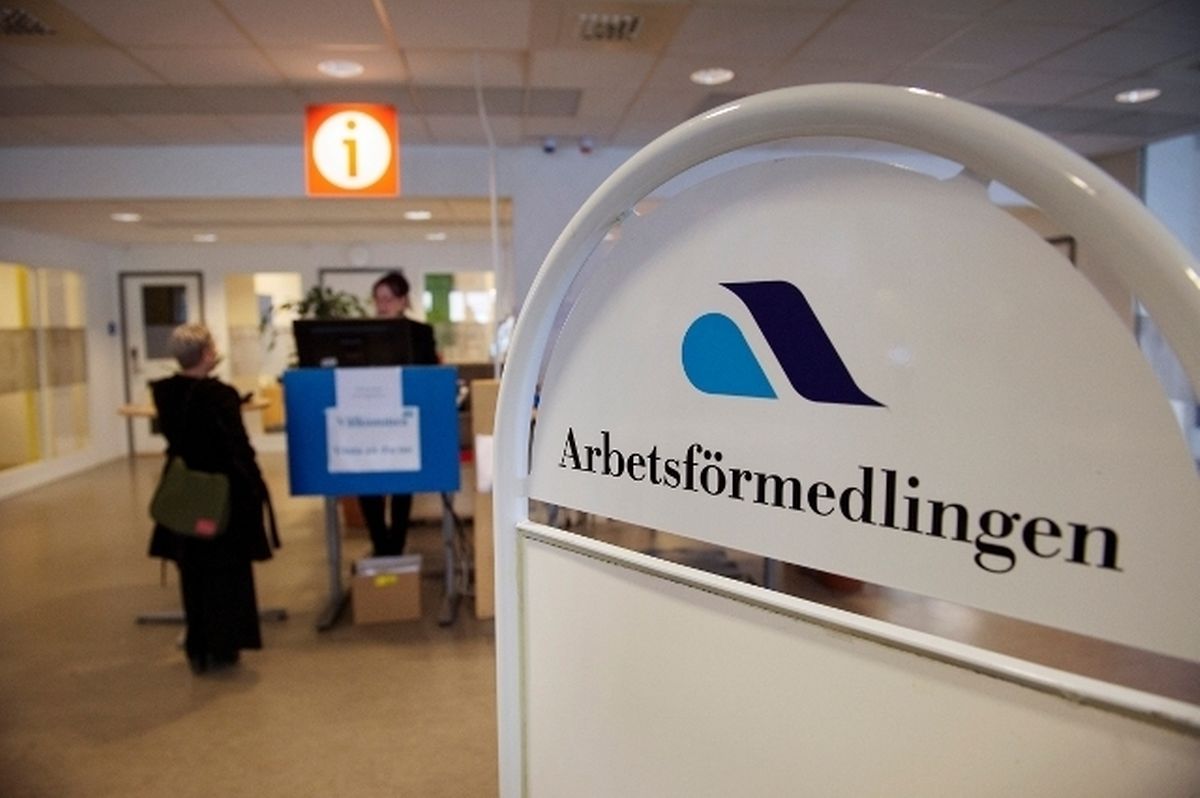 (Bloomberg) The economic boom in Sweden is running into a familiar foe: a lack of skilled workers.
Even after a record inflow of migrants over the past three years that boosted the Nordic country's population to above 10 million, businesses are having a harder and harder time finding workers.
The number of job vacancies per person seeking a job is at the highest since 2000 and no less than 12 of 15 job sectors are experiencing a labour shortage, according to the Public Employment Service.
Pressure is growing on the Social Democratic-led government to maintain momentum as the economy approaches capacity ahead of elections next year. The government last month also may have stoked growth further, unveiling a budget full of stimulus spending and even tax cuts, though added outlays on job training could help solve some of the labour squeeze and get more new arrivals working.
The constraints are clearly showing in the rising number of unfilled vacancies. They rose to about 78,000 in August, up 9 percent from a year earlier and a whopping 41 percent higher than two years ago.
The Confederation of Swedish Enterprise, which represents 60,000 companies, says the lack of labour puts the expansion at risk. A June survey from the group found that more than 75 percent of companies looking for workers have had difficulties in finding recruits.
"The shortage of labour is currently very large and in many areas is becoming acute," said Torbjorn Halldin, an economist at the group. Sweden risks missing out further now that the rest of Europe is seeing an upswing, he said.
There are thousands of vacant positions in sectors such as the construction and education.
A housing shortage is also exacerbating the problem since it makes it harder for people to move to the places where the jobs are, according to Halldin, who said that poorly functioning infrastructure is also a weighing on the economy.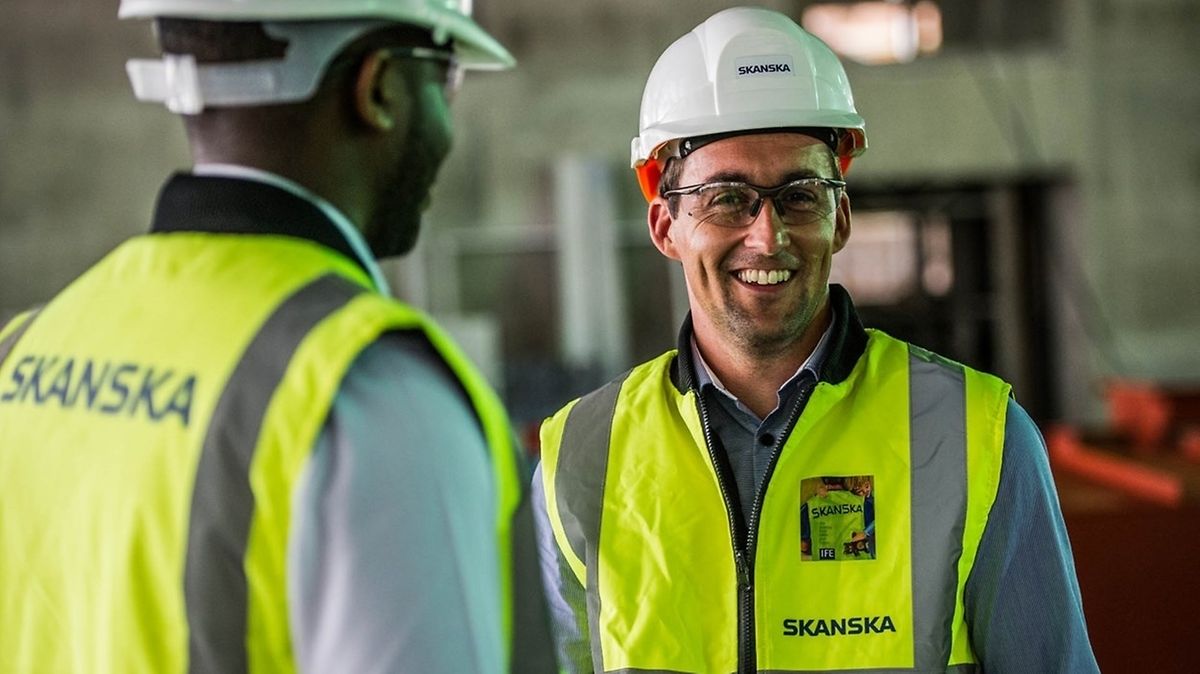 Companies affected include construction companies such as Skanska AB and engineering consultants such as Sweco AB and AF AB, which are all facing intense competition for people.
Sweco Chief Executive Officer Tomas Carlsson, who plans to hire 1,000 people in Sweden this year, said in an email that he sees no indications that the labour shortage will tail off any time soon, while AF expects the problem to worsen in the coming years.
Skanska's chief in Sweden, Gunnar Hagman, said in an email that the company is working with "extra energy" to attract workers and is seeking to attract a more diverse workforce.
Bravida AB, a building installation and services company, needs to net hire more than 500 employees a year, to achieve its target of 5 percent organic growth. While Bravida has filled its recruitment needs, the effort has meant trying "new ways of finding new labour, both internationally and nationally," CEO Mattias Johansson said in an interview on Sept. 26. The labour shortage is delaying some projects in the industry.
"Everyone wants the government to educate more trained people to your sector but I don't think that's possible at the moment, because there aren't any," Johansson said. In the construction industry, quality and safety may suffer if workers are hired who don't have the adequate skills, he said.
The economy is booming with growth topping 3 percent this year for a third year, before slowing to about 2.5 percent next year, according to government estimates.
The central bank also suggests finding workers with proper skills is one of the problems, saying that unemployment is at about the same level as before the global financial crisis while the number of job openings and job vacancies has doubled in that period.
But the labour shortage may also be good news for the central Riksbank, which is counting on faster wage increases to boost inflation. Pay growth has been anemic in Sweden in recent years, holding at below 3 percent since 2012, according to the National Institute of Economic Research.
While there are still more than 300,000 unemployed in Sweden, the jobless rate among people born in Sweden was at 3.9 percent in August, the lowest since 2008, the employment service said. Unemployment among those born abroad was 22 percent.
Bravida's CEO doesn't see much room for increasing wages at a faster clip.
"When I started in 1998 there was a shortage of plumbers and I think these groups of skilled people have always been quite highly paid," said Johansson. "They know their value and have known it for many years so I think we have the same increase today as we did a few years ago, but that doesn't mean that it's low."