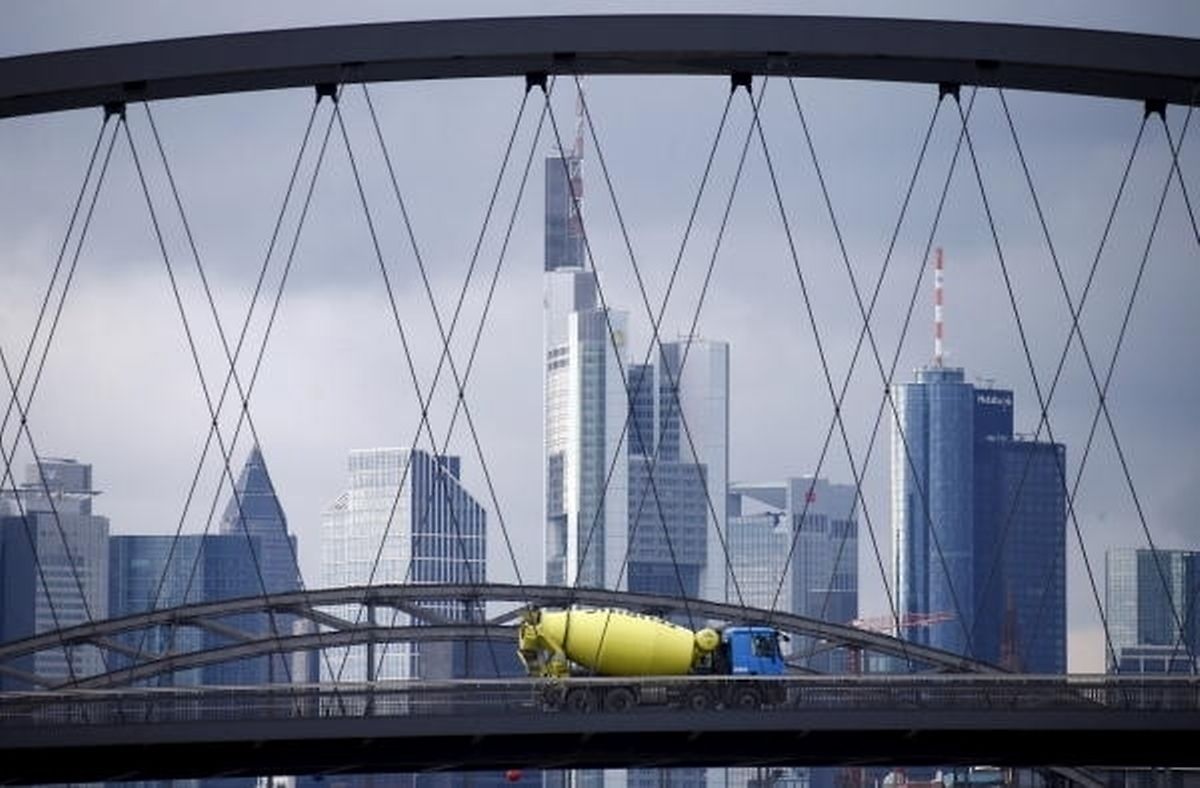 (Bloomberg) Germany's Bundesbank has narrowed its search for temporary headquarters as it prepares for a decade-long renovation of its iconic home in Frankfurt, according to people with knowledge of the matter.
The central bank is considering a building in Mertonviertel on the northern edge of Frankfurt that currently houses French industrial gas-maker Air Liquide, the people said, asking not to be named because the talks are confidential. Another option is the Cielo building west of the city center, which was formerly occupied by Dutch bank ING and is now empty, they said.
The Bundesbank is also considering at least one other option, the people said. A spokeswoman for the Bundesbank declined to comment on the status of the search process.
The central bank's Brutalist-style concrete headquarters in northwest Frankfurt, built from 1967 to 1972, is set to be revamped from 2019. The institution is seeking to rent a building of about 35,000 square meters until it is able to return to its base and integrate staff currently working in other locations, board member Johannes Beermann said in January. The temporary office will house about 2,000 employees.
By German law, the headquarters must be located in the city of Frankfurt. An area like Eschborn - where companies including Deutsche Boerse have offices - is not allowed because it's outside the administrative region.
Earlier this year, the Bundesbank announced that it has also agreed to lease an additional 7,000 square meters of space in the city's Trianon tower. Its search might complicate the efforts of banks considering Frankfurt as their new European Union base after the UK leaves the bloc in 2019, given that the city has a lack of modern, high-quality blocks of office space.