Caribou Coffee to buy Bruegger's Bagels
Caribou Coffee to buy Bruegger's Bagels
US-based coffee chain Caribou Coffee, owned by the Luxembourg-based JAB Holding Company, is set to buy American food company Bruegger's Bagels.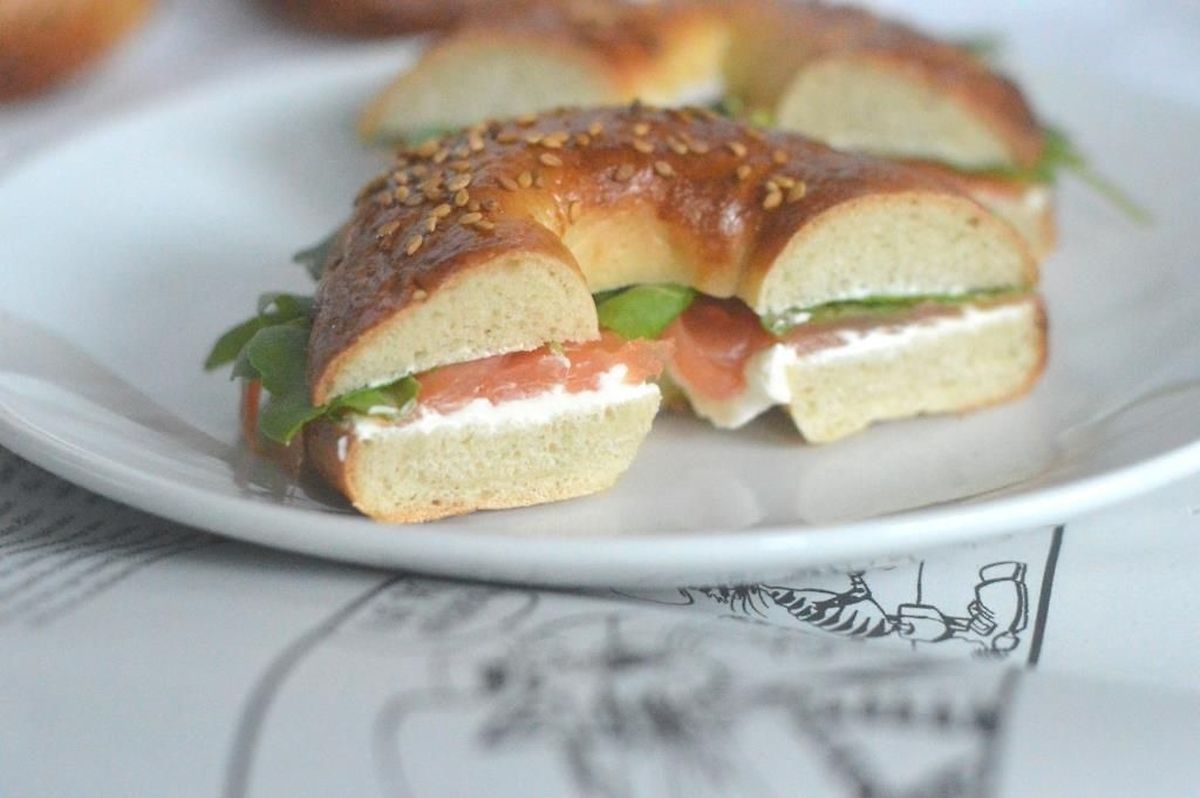 The US' second-biggest retail coffee chain, Caribou Coffee Company, is acquiring the Bruegger's Bagels food chain owned by Le Duff America.
Caribou Coffee Company, which has its headquarters in Minnesota, US, is majority-owned by the Luxembourg-based JAB Holding Company.
JAB Holding Co. is a German privately owned business group which invests primarily in consumer goods companies. It is owned by the Reimann family.
Caribou Coffee and Bruegger's Bagels already worked together several years ago on some co-branded stores.
Le Duff America announced the sale in a statement, saying the transaction was expected to close by the end of September and that the terms would not be disclosed.
The Dallas-based company is an affiliate of the French Groupe Le Duff which owns bakeries such as Brioche Dorée, which the group plans to soon launch in the US.
"With the announced sale of Bruegger's Bagels and the successful refranchising of la Madeleine, we are ahead of plan in our asset-light strategy to dramatically grow our company over the next decade," Le Duff America CEO Olivier Poirot said in a statement, adding that the company would focus on their French heritage brands and continued growth in the US.
Over the last few years, JAB Holding Co. has acquired a number of coffee and tea companies such as Jacobs Douwe Egberts, Peet's Coffee and Tea and Espresso House, as well as bagel company Einstein Bros. and doughnut giant Krispy Kreme.
(Barbara Tasch, barbara.tasch@wort.lu, +352 49 93 732)