Changes at the top of European Fund Administration
Changes at the top of European Fund Administration
After 20 years at the helm of the Luxembourg-based institution, current CEO of the European Fund Administration Thomas Seale will retire at the end of 2017.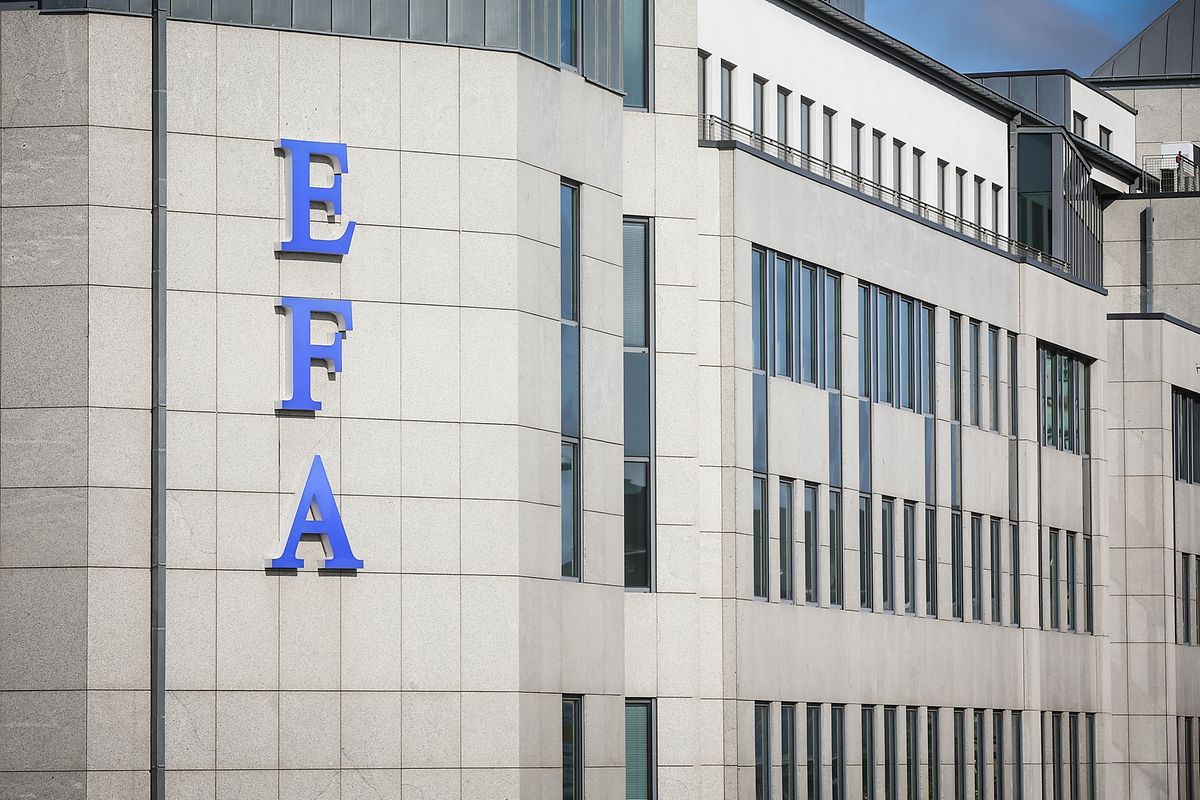 The European Fund Administration (EFA) announced on Monday that Noel Fessey will replace its current CEO Thomas Seale.
After 20 years at the helm of EFA, Seale will retire at the end of the year.
Prior to joining the EFA, Fessey acted as the COO Product for the Schroders Group and was Managing Director of Schroder Investment Management in Luxembourg between 2003 and 2016.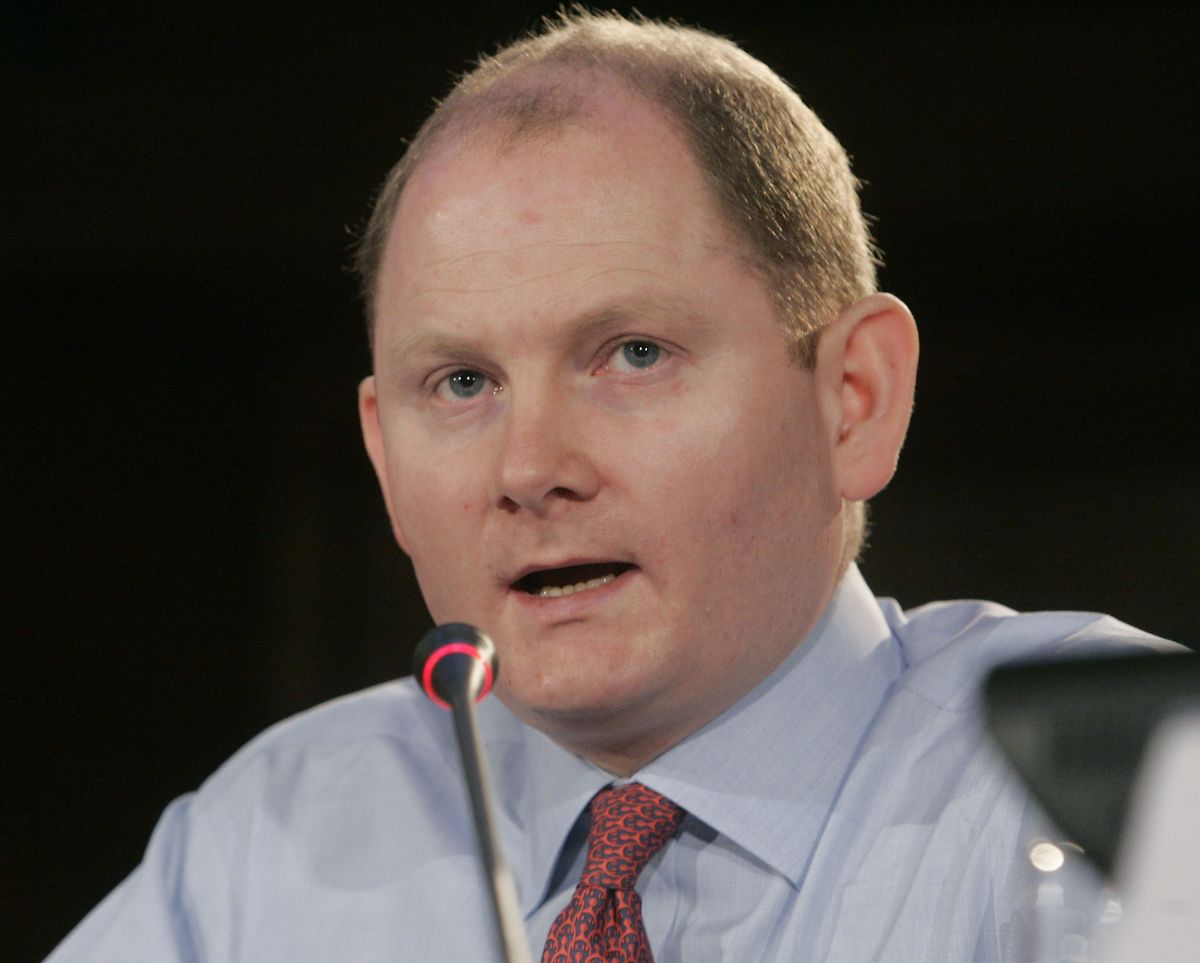 He entered financial services in 2000 after a 13-year career in the logistics and IT sector.
According to the Chairman of EFA's Board of Directors Rafik Fischer, Fessey will continue to execute EFA's strategy "which has been so effective over the years" and will work with Thomas Seale "to ensure a smooth transition".
Fessey's appointment is subject to approval by the Commission de Surveillance du Secteur Financier (CSSF).
Board mandates also renewed
As a sign of continuity, EFA also announced on Monday that the mandates of its entire board, along with the Chairman and Vice-chairman were renewed for a period of four years.
Present in Luxembourg and Paris, EFA services investment funds, unit-linked insurance products, private equity funds and real estate funds, as well as hedge funds and funds of hedge funds.
According to its website, it employs 483 staff and has over 2200 funds under administration which amount to €109.3 billion.
EFA's shareholders are KBL European Private Bankers S.A., Banque de Luxembourg S.A., Banque et Caisse d'Epargne de l'Etat, Oddo & Cie and EFA Partners S.A.
(Roxana Mironescu, roxana.mironescu@wort.lu, +352 49 93 748)