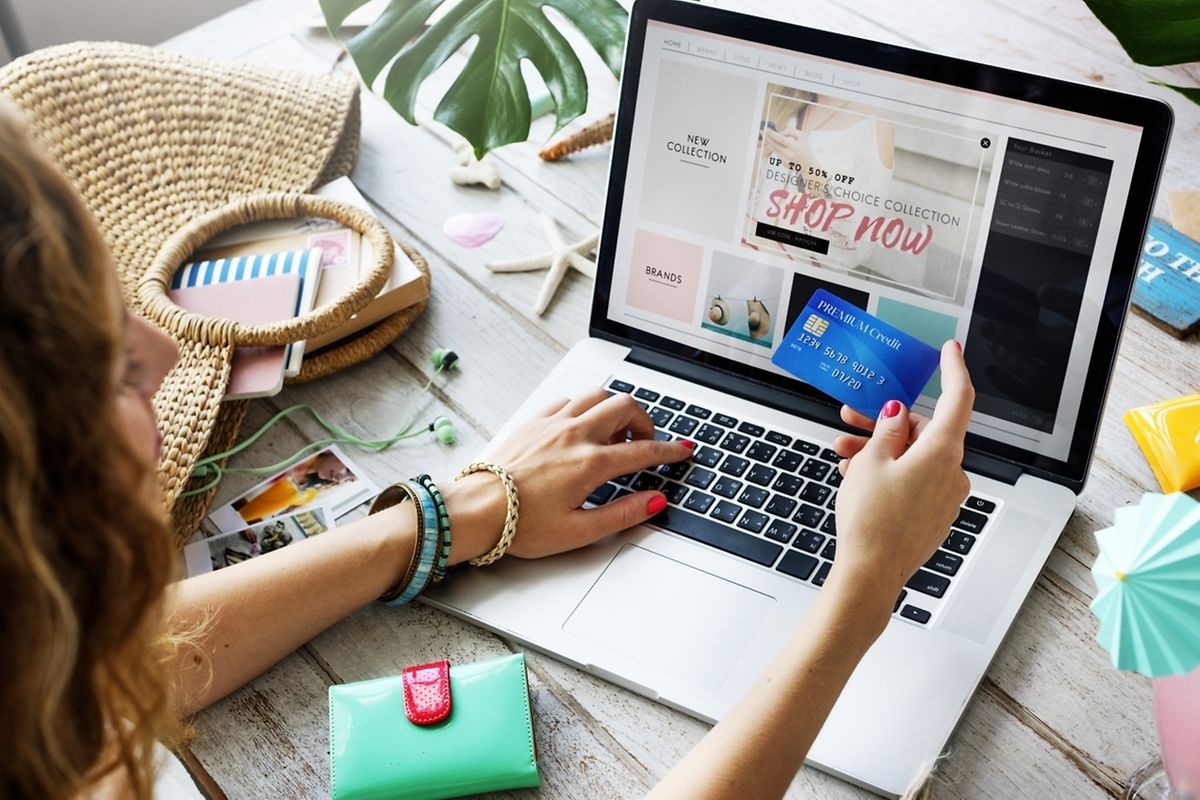 The Luxembourg Central Bank (BCL) has announced on Tuesday that consumer confidence increased in October, reaching yearly highs in most categories.
Most components of the indicator have improved in October, overall reaching peak levels previously attained in May.
The consumer confidence index for October is of 17, compared to 14 in September.
Expectations over the general economic situation in Luxembourg over the next 12 months has drastically improved, reaching new record highs this month, from 8 points in September, to 11 in October.
Expectations about unemployment (4 in September, -3 in October) and household savings (45 in September, 50 in October) have also improved in October.
The component related to the financial situation of households has diminished compared to September 2017 (7 compared to 2).
(Barbara Tasch, barbara.tasch@wort.lu, +352 49 93 732)