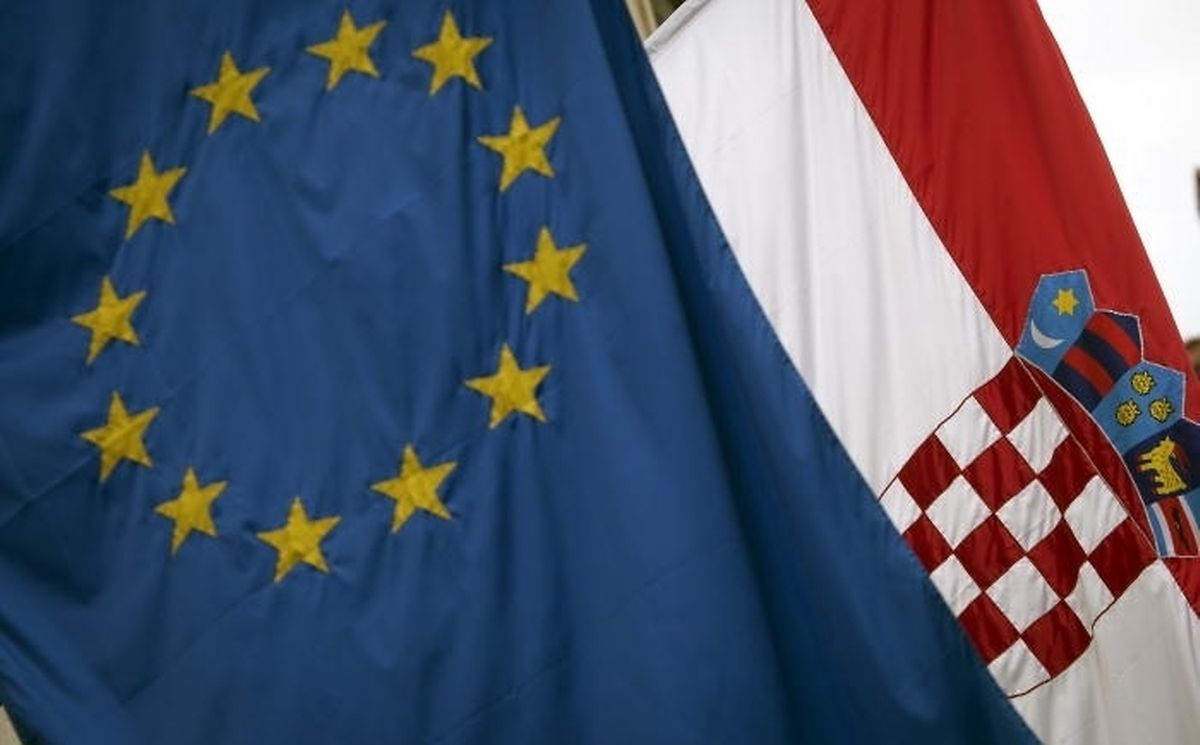 (AFP) Croatia, which just joined the European Union, indicated Thursday that its public deficit would swell to nearly double the EU limit.
In presenting a revised 2013 budget, the government indicated that public deficit would come in at 16.3 billion kunas (2.1 billion euros), or 5.5 percent of gross domestic product (GDP).
Just two months ago it had forecast it would keep the deficit to 3.5 percent of GDP, closer to the EU ceiling of 3 percent.
The breach will likely push the European Commission to open an excessive deficit procedure, obliging Croatia's government to take steps to correct its finances or risk losing some EU funds.
The government blamed the worsening fiscal performance on lower income from value added tax (VAT) and customs after Croatia entered the EU on July 1, while the expenditures increased due to financial help to the country's health system.
"Limited progress" on improving finances
"The government expects growth of 0.2 percent this year, although some institutions still have negative projections and forecast a decrease of between 0.2 and 0.7 percent of GDP," Finance Minister Slavko Linic told a government session.
While Croatia's tourism dependent economy has been either stuck in recession or stagnated since 2008, Prime Minister Zoran Milanovic's centre-left government forecasts 1.3 percent growth next year to keep the public deficit stable at 5.5 percent of GDP.
Fitch Ratings agency warned recently that Croatia's government had only made "limited progress" on implementing a credible programme to improve the country's finances over the medium-term.
A rigid labour market and weak business environment are undermining competitiveness and hampering medium term growth, it said.