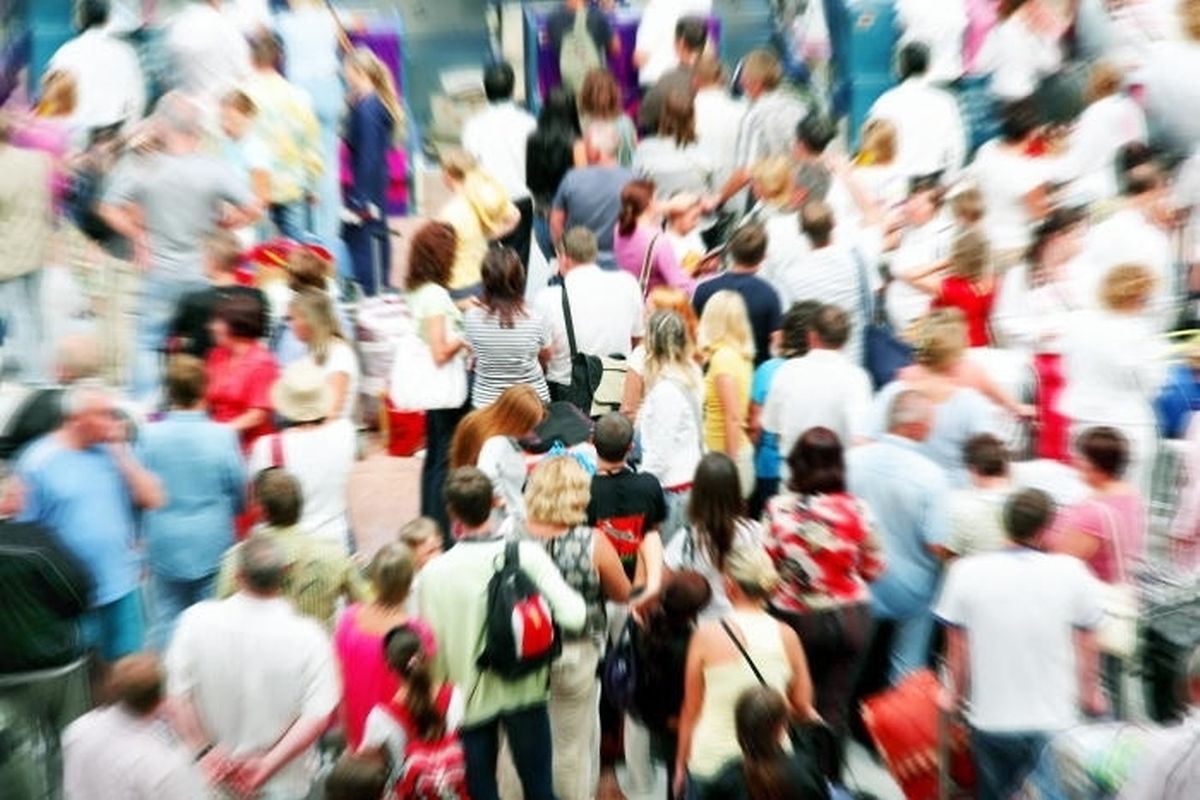 Cross-border workers pour more money into the social contributions pot in Luxembourg than they get out, a new study has found.
STATEC analysts studied the social payments of the 163,912 cross-border workers registered as working in Luxembourg in 2014.
They found that while 8 billion euros leave the Grand Duchy in salaries, these workers and their employers paid 1.8 billion euros in social payments while the benefits and health treatment they received amounted to just 1.63 billion euros.
The difference between what they paid outstripped the benefits they received by 170 million euros in 2014, a gap which has been slowly shrinking in recent years, falling to under 200 million euros for the first time in 2010.
Other report findings showed that on average cross-border workers earned less than those living within the Grand Duchy, a difference of around 180 euros brut per month.
Meanwhile, a distinct difference in the salaries of cross-border workers could be observed by country.
Those from Belgium (a quarter of all cross-border workers) earned the most at on average of 55,701 euros per year, followed by German residents (25 percent of all cross-border workers), who earned 52,197 and French (half of all cross-border workers) 44,879 euros.
Do not miss the news - sign up to receive thewort.lu newsletter in Englishdelivered to your inbox six days a week.