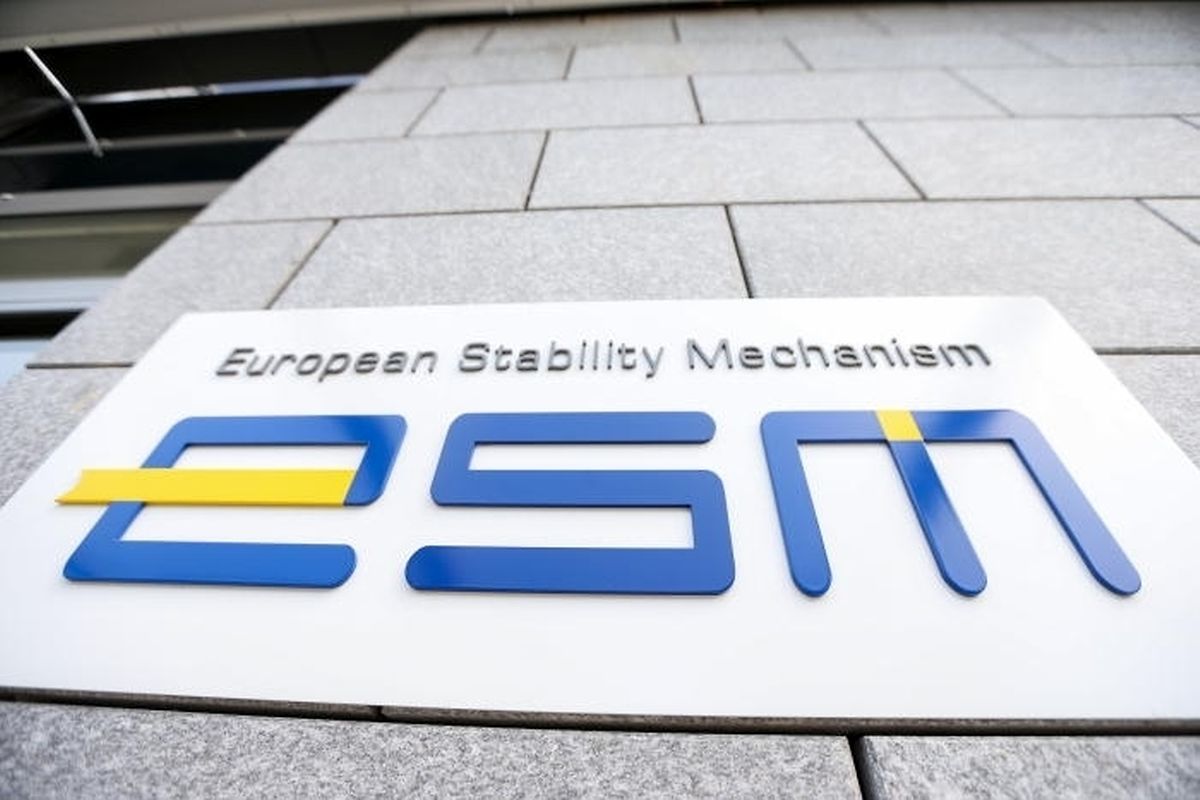 The Luxembourg-based European Stability Mechanism -- a body offering financial assistance to eurozone countries experiencing or threatened with severe financing problems -- raised $3 billion (€2.6 billion) through its first bond issue in US dollars.
The order book was worth more than $7.25 billion and the sale was lead managed by Citigroup, Deutsche Bank and JP Morgan, the ESM said in a statement late on Tuesday.
"Issuing bonds in dollars will allow us to broaden our investor base and spread our funding liquidity risk across the euro and dollar markets," ESM Secretary General Kalin Anev Janse said. "We have added a number of new investors to our books, for example the Americas, which improved the geographical diversification of our investor base."
The ESM will face no currency risk via the bond issue because all proceeds will be swapped back into euros, it said. It will aim to make at least one or two dollar bond sales a year to build up a yield curve of two-, three- and five-year maturities.
The spread on the 2.125% five-year debt was fixed at mid-swaps plus 10 basis points for a re-offer yield of 2.201%.
The ESM's establishment in 2012 was part of a permanent European response to the global financial crisis, marked by the collapse of Lehman Brothers -- the fourth-largest US investment bank -- in September 2008.
That shook the world's financial system and forced governments on both sides of the Atlantic to bail out banks, including the France-Belgium-Luxembourg rescue of Dexia in 2011. National finances in parts of the European Union were strained.
Cyprus, Greece, Ireland, Portugal and Spain have had to use funding from the ESM or its predecessor, the European Financial Stability Facility (EFSF) which was established as a temporary measure in 2010.
(Alistair Holloway, alistair.holloway@wort.lu, +352 49 93 739)