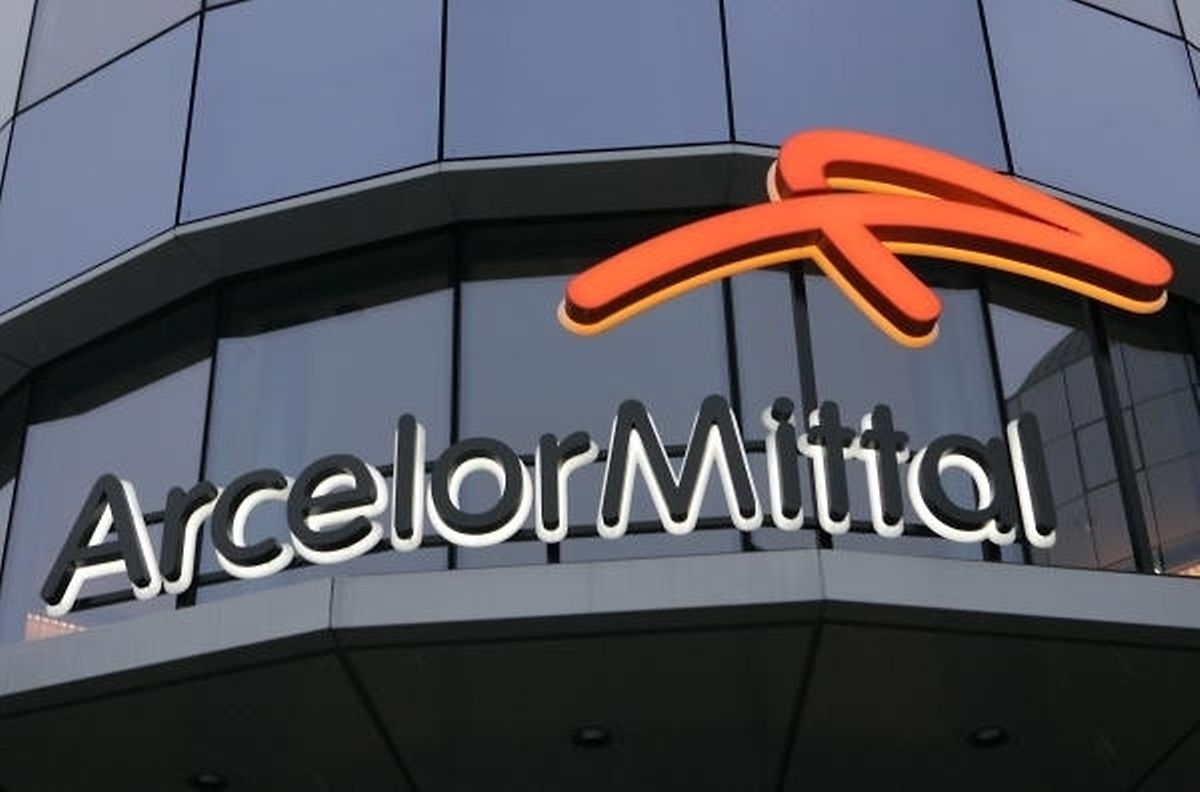 The European Commission is conducting an in-depth investigation into Luxembourg-based ArcelorMittal's planned takeover of Italian steelmaker Ilva over concerns it could push up prices for the commodity.
ArcelorMittal, the world's biggest steelmaker, said in June it had agreed to buy Ilva in partnership with Italian peer Marcegaglia and Bank Intesa. The Commission was notified of the deal in September. Commitments made by ArcelorMittal at a preliminary enquiry were "insufficient," the Commission said in a statement.
It is now carrying out a phase two investigation. More than 90% of deals are cleared at the phase one stage, according to the Commission's website.
"European industries need access to steel at competitive prices to compete in global markets," Commissioner Margrether Vestager, who heads competition policy, said in a statement late on Wednesday. "This is why we will carefully investigate the impact of ArcelorMittal's plans to buy Ilva."
ArcelorMittal said on its website it will "work closely and constructively" with authorities to explain the steel industry, the rationale and benefits of the acquisition for customers, the environment and economy.
"We look forward to ongoing dialogue with the Commission to secure approval for this transaction in a timely manner," the company said.
The Commission has until March 23 to make a decision on the deal, it said. Ilva is a "significant" maker of flat carbon steel and ArcelorMittal would "notably" increase its market leadership with the purchase of the Italian company's plant in Taranto, it said.
ArcelorMittal will invest around €2.4 billion as part of the deal, according to a June presentation on its website.
(Alistair Holloway, alistair.holloway@wort.lu, +352 49 93 739)