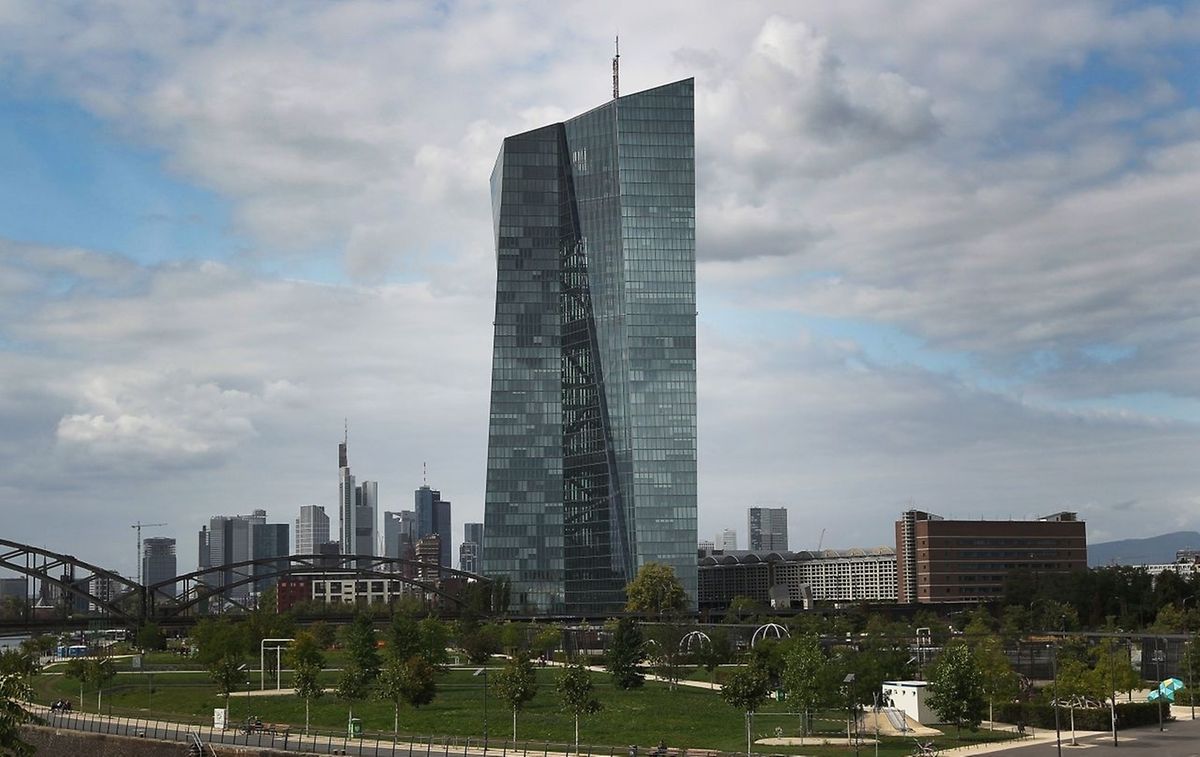 (Bloomberg) European Central Bank (ECB) President Mario Draghi said the appreciation of the euro is a risk that warrants close attention.
"The economic expansion, which accelerated more than expected in the first half of 2017, continues to be solid and broad-based across countries and sectors," he told reporters at a news conference in Frankfurt on Thursday.
"At the same time, the recent volatility in the exchange rate represents a source of uncertainty, which requires monitoring with regard to its possible implications for the medium-term outlook for price stability."
The single currency climbed as Draghi spoke, rising by as much as 1.2% on the day, and breaking above $1.20 (€1.00).
The euro's surge this year – by more than 14% against the dollar and almost 6% on a trade-weighted basis – was reflected in a downgrade to the ECB's inflation outlook even as Draghi said economic growth remained solid.
That highlights the difficulty policymakers face as they debate the future of their bond-buying programme, which has already topped €2 trillion euros, and is scheduled to continue at a monthly pace of €60 billion until the end of this year.
Draghi, who has for months put off any official discussion on the possibility of an exit from quantitative easing (QE), said a decision on the "recalibration" of asset purchases beyond 2017 will be made in the fall.
The final two policy meetings of the year are scheduled for October 26 and December 14.
Draghi said the "bulk" of the decisions will be made next month.
Early days
The ECB chief described the discussion on QE as "very, very preliminary" and that the Governing Council considered "various scenarios".
Policymakers want to see the work of the technical committees before deciding, he said.
The slow pick-up in consumer-price growth may give officials reason to wait longer.
The ECB now sees inflation at 1.2% in 2018 and 1.5% in 2019, well below the goal of just below 2%.
Draghi reiterated that interest rates would be kept low for an extended period and said officials did not discuss whether they could be raised before net asset purchases end.
Earlier on Thursday, the Governing Council kept interest rates unchanged and also maintained their previous forward guidance on QE.
Economists foresee the first hike in 2019 or later.