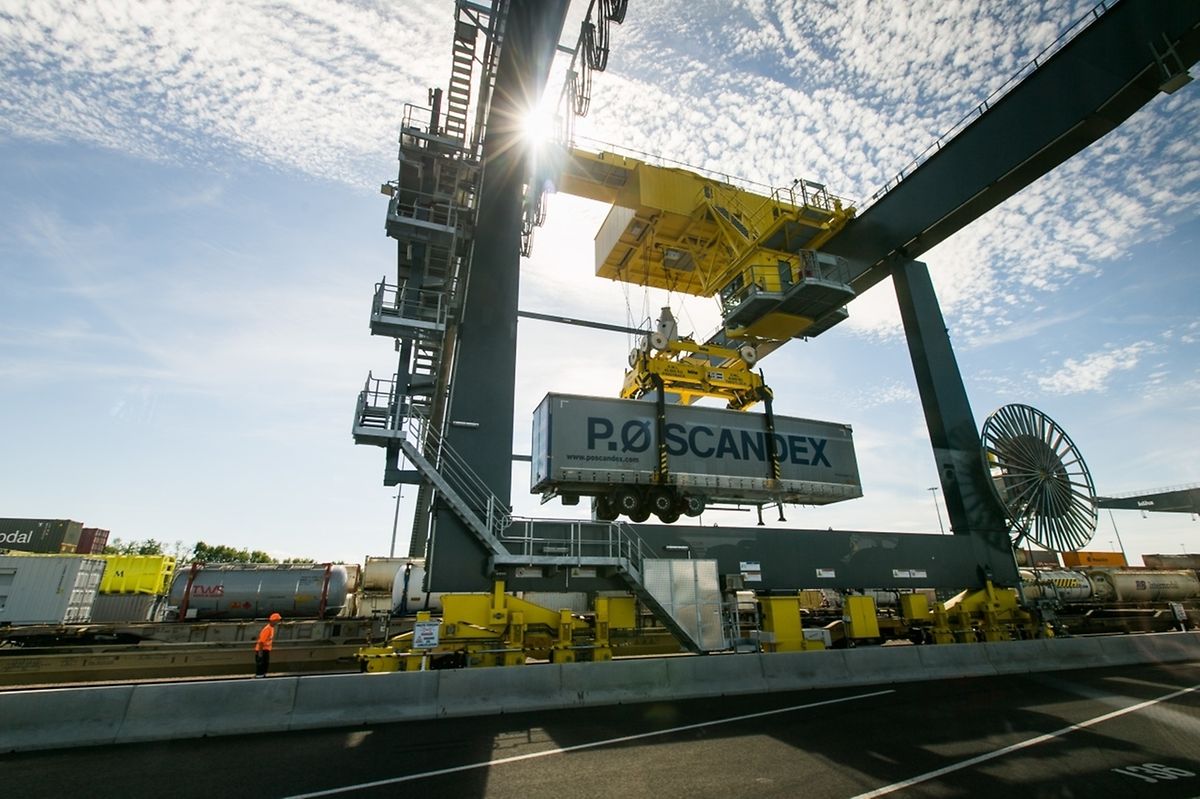 "Cracks are starting to appear in the region's freight infrastructure," Cluster says.
Europe's logistics industry is coming under strain as its economy grows and it is preparing for fallout from the UK's withdrawal from the European Union in the face of deadlocked Brexit costs, Luxembourg's Cluster for Logistics said on Thursday.
The European Commission raised this month its 2017 economic growth forecast for the EU to 2.3% from an earlier 1.9% estimate. The 19-nation eurozone has had 18 consecutive quarters of economic expansion.
"With the European economy continuing to rebound, some cracks are starting to appear in the region's freight infrastructure," Cluster for Logistics said in a briefing email. "Staff shortages and flight slot restrictions at major airports threaten to undermine some of the gains for the cargo industry over the past 12 months."
The Cluster aims to strengthen Luxembourg's position as a major European logistics hub, especially for high added-value services, according to its website. It brings together companies in the industry, shippers, carriers, transporters, public research centres and institutions.
Brexit
The EU's chief Brexit negotiator Michel Barnier said last week that negotiations with the UK may not make a breakthrough next month and move onto trade and the shape of their future relationship -- the topics Britain wants to focus on now.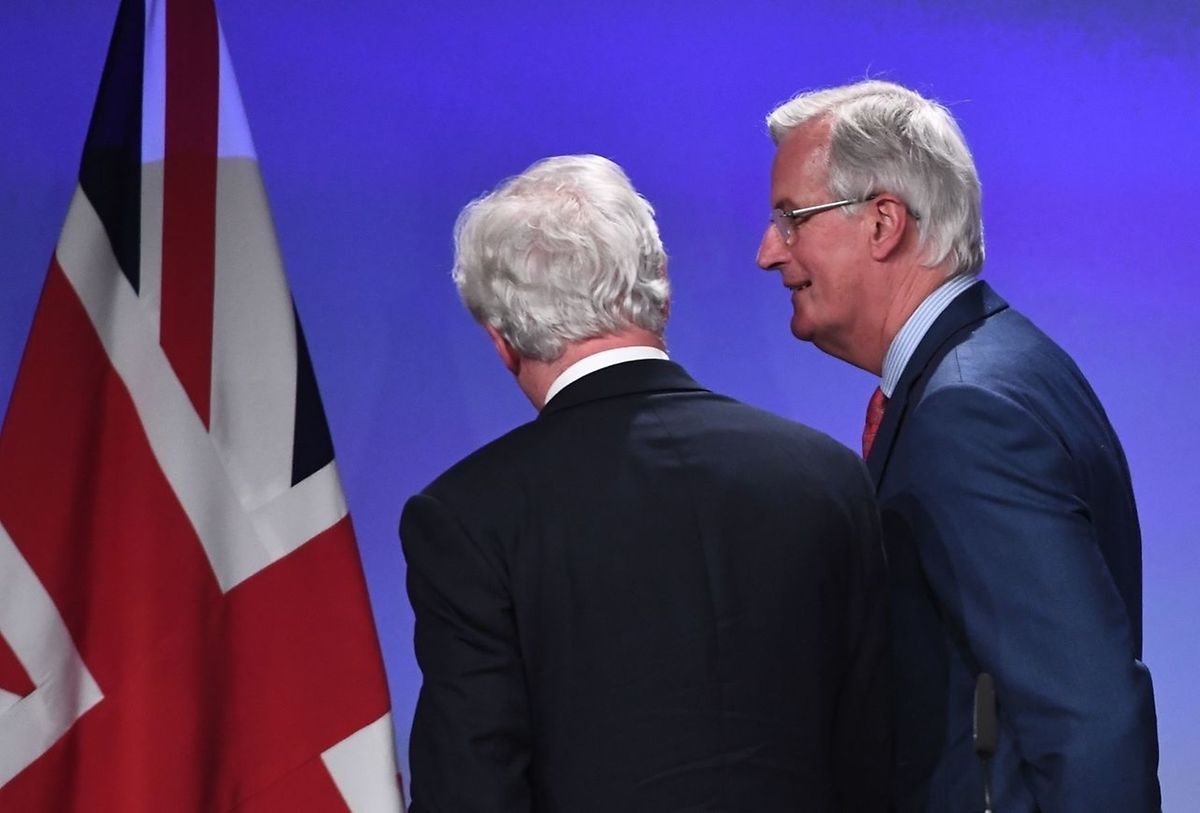 Britain's chief Brexit negotiator David Davis and his opposite, EU, number, Michel Barnier.
The EU wants first to achieve sufficient progress on citizens' rights, how much Britain will pay for commitments made while it was a member and Northern Ireland's border with the Republic, which will be the only EU/UK land frontier after Brexit.
The UK is set to leave the EU in March 2019. The prospect of there being no deal by then between the two sides is unsettling business and the Confederation of British Industry called this month for them "get a move on." Concerns are also affecting the logistics industry, the Cluster said.
"The region's logistics industry appears to be preparing for considerable Brexit disruption as negotiations between the EU and the UK falter," it said.
(Alistair Holloway, alistair.holloway@wort.lu, +352 49 93 739)