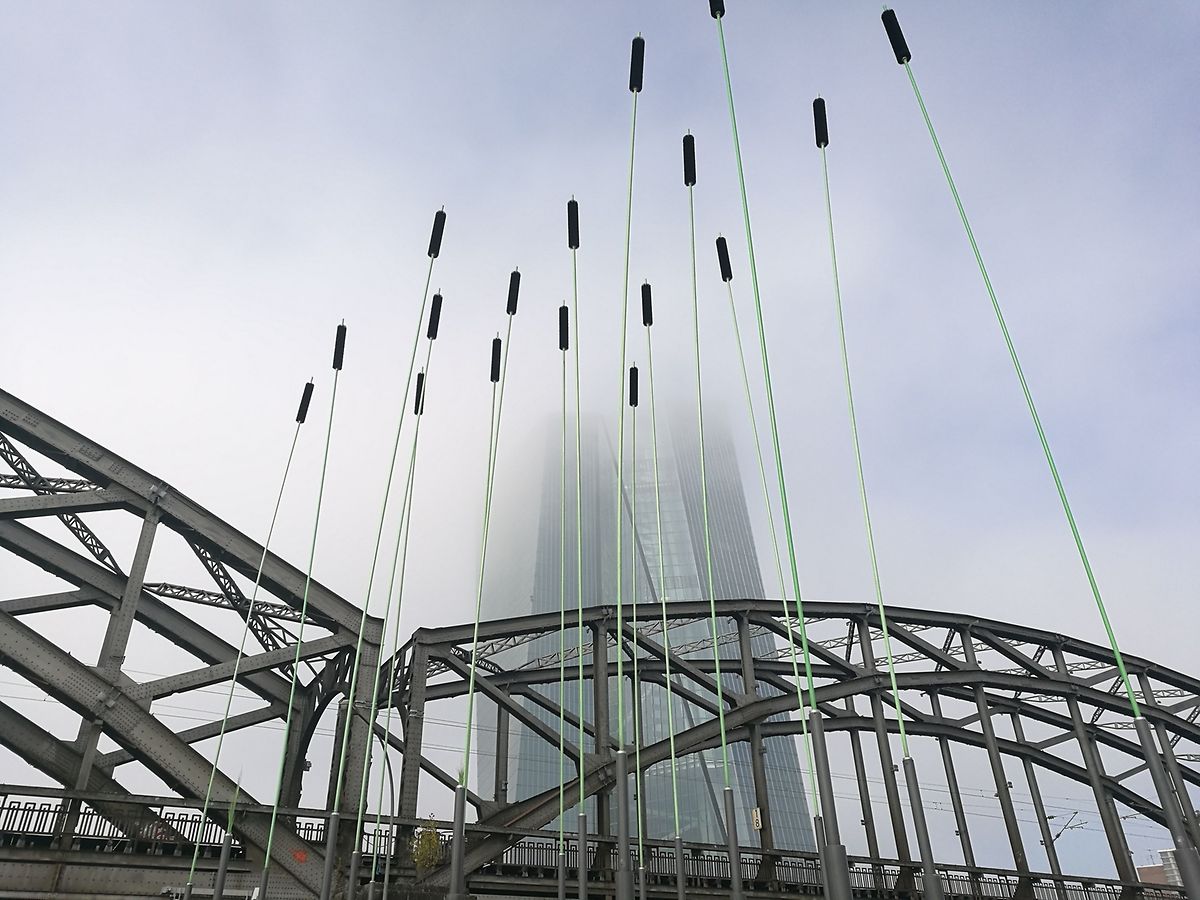 The number of credit institutions in the eurozone has fallen 18% since 2008 -- when the global financial crisis was marked by the collapse of Lehman Brothers in September that year -- the European Central Bank (ECB) said on Monday.
On a consolidated basis -- when businesses belonging to the same group are counted as one -- there were 2,229 institutions at the end of 2016, the ECB said in a statement on its website. That compares to 2,379 at the end of 2015 and 2,904 in 2008. Last year saw 6,939 bank branches close, it said.
"The profitability of the banking sector remained relatively low during the year as structural inefficiencies continued to hamper profitability in many countries," the ECB said, referring to 2016. "While the median non-performing loan (NPL) ratio declined further, the stock of NPLs remained persistently high."
There are still too many banks operating across the 19 nations using the euro currency and the sector must shrink through mergers or failures, Chair of the ECB's Supervisory Board Danièle Nouy said on September 27.
If not enough weak banks exit the market, profits will be low, there will be less capacity to build up capital buffers and an inclination to take on too much risk to shore up returns, Nouy said. All that might impair systemic stability, she said.
The size of the eurozone's financial sector was €76.2 trillion at end-March, the ECB said. That compares with €70.8 trillion at the end of 2015 and €55 trillion in December 2008. The share of non-banks -- including institutions such as insurers and pension funds -- in the sector has grown to 55% in early 2017 from 43% in 2008, it said.
"In the current low-yield, insurance corporations and pension funds (ICPFs) in some countries have shifted their portfolios towards higher-yielding assets to boost investment income," the ECB said. "The profitability of the insurance sector has been constrained in recent years, but its solvency position is above the requirements of the EU's Solvency II supervisory regime."
(Alistair Holloway, alistair.holloway@wort.lu, +352 691 487 739)