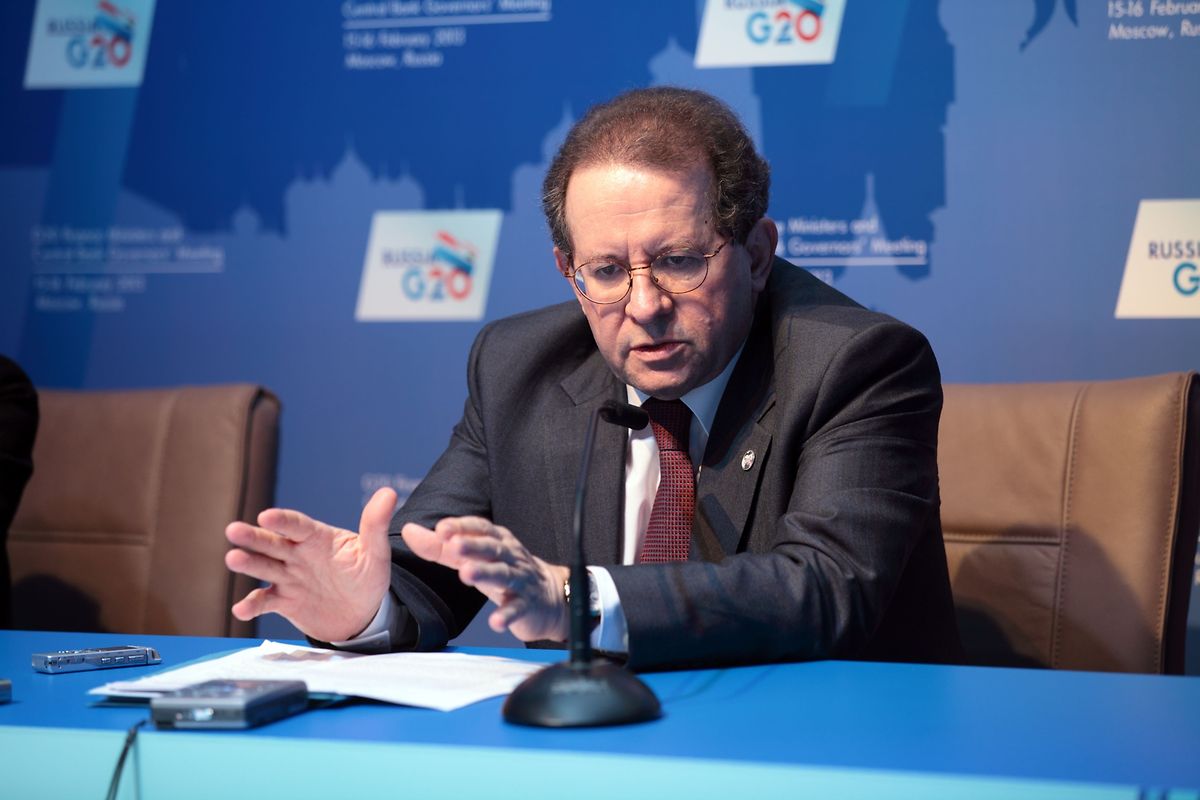 Ironing out economic imbalances between countries in the north and south of the 19-member eurozone is "vital," even as the region's recovery is becoming "broader and more consolidated," European Central Bank Vice-President Vitor Constancio said on Friday.
This 'convergence' was central to creating the eurozone -- the currency was introduced in cash form on January 1, 1999 -- and criteria were applied for entry to ensure its stability. They included showing inflation was controlled, public finances were sound and exchange rate stability.
Some euro area states "have made significant progress, others have reversed their process of real convergence," Constancio said, according to a copy of a speech delivered in Cernobbio, Italy and posted on the ECB website. "Such countries are concentrated in the south of Europe, with Greece and Italy being the most prominent examples."
The lack of convergence between the northern and southern economies is reflected in debt to gross domestic product ratios: Greece, 179%, Italy 132.6%, Germany 68.3%, according to 2016 figures from Eurostat, the European Union's statistics office.
Greece was plunged into a debt crisis after the 2007-2008 financial collapse and was forced to turn to international creditors to avoid bankruptcy. The funds were dependent on reforms that would restore macroeconomic stability in the medium run, facilitate market access and rebalance the country's budget.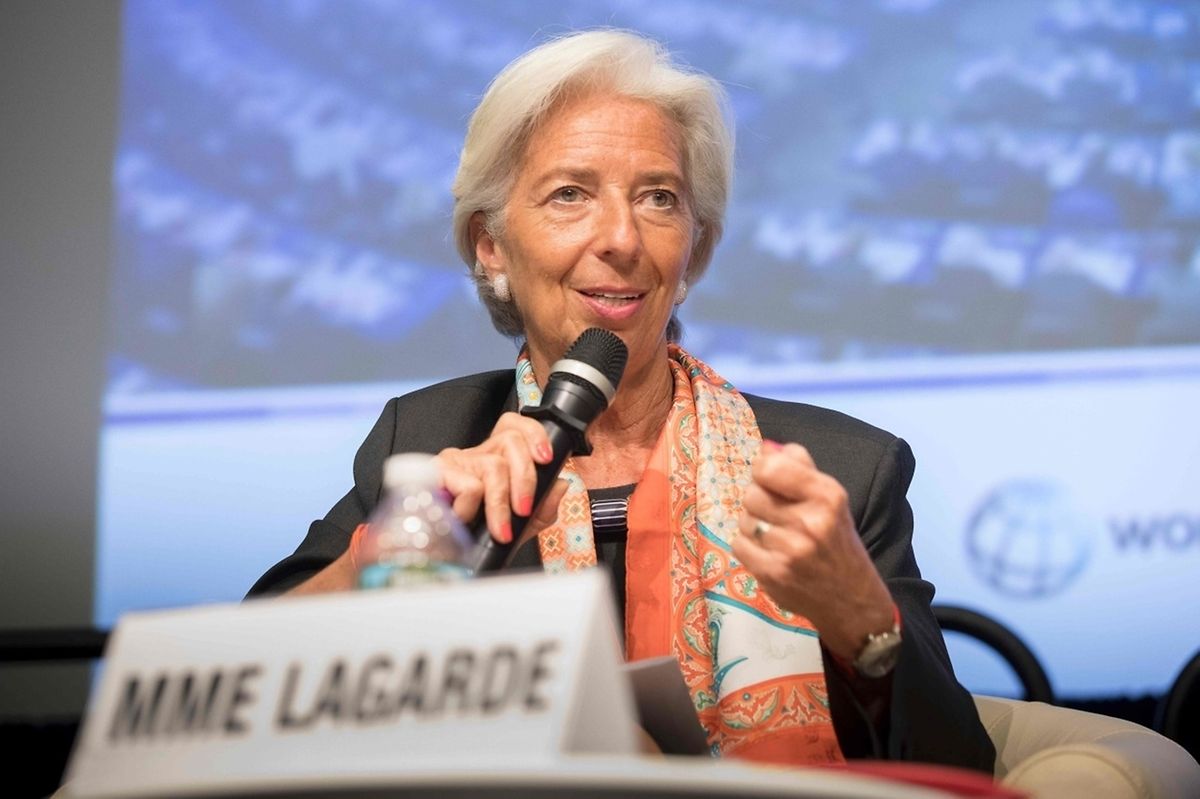 Greece needs "deeper structural reforms" to "prosper within the euro area," International Monetary Fund Managing Director Christine Lagard said in a July 20 statement.
Germany has been a central creditor to Greece. That's created political strains in both countries and such a dependence that political journalism outlet Politico said in a headline on June 16 "Why Greece is Germany's 'de facto colony'".
Eurozone positives
Constancio pointed to positive factors in the eurozone, including an "ongoing cyclical recovery" and a correction in global risk premia -- particularly bonds -- that makes them more "absorbable".
Smaller, or 'peripheral' eurozone economies have reduced imbalances and economic cycles are more synchronised across countries, making the currency bloc "better prepared to resist financial market shocks," he said.
"Financial conditions may nevertheless deteriorate suddenly, due to developments in the US or emerging economies to to geopolitical risks that can trigger spikes in a situation of prolonged low volatility," Constancio said.
Quantitative easing
Consumer prices across the 19 countries using the euro currency increased by 1.5% in August, Luxembourg-based Eurostat showed on Thursday. That is up from 1.3% inflation in July and takes the headline figure closer to the European Central Bank's (ECB) target of less than, but close to, 2%.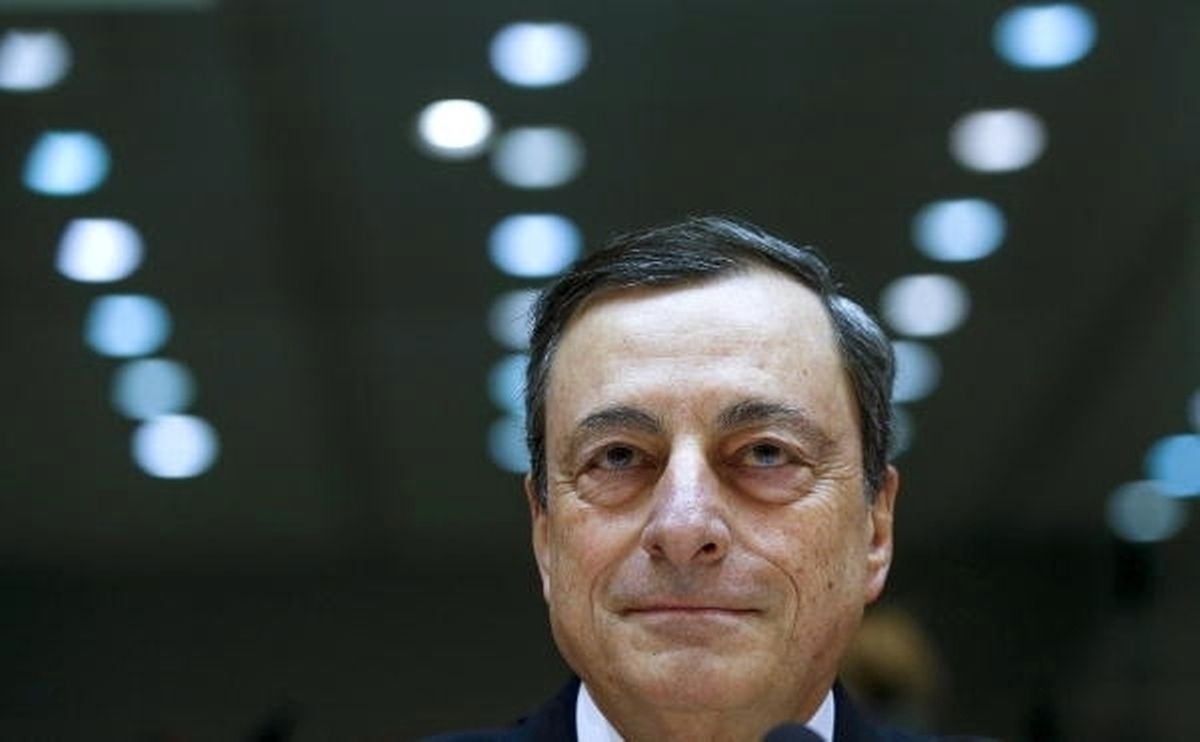 On July 20, ECB President Mario Draghi said the bank's asset purchases, now running at €60 billion a month, would continue until the end of December or beyond if necessary, citing the importance of "a sustained adjustment in the path of inflation consistent" with the bank's target.
Even with the quicker pace of rising consumer prices last month, Constancio perhaps hinted there may be no winding down of the purchases, under a programme known as quantitative easing (QE). The ECB's governing council holds its next monetary policy meeting in Frankfurt on September 7.
"The strong worldwide reflationary phase that seemed likely at the beginning of the year has not materialised," he said. "Therefore, the tasks of normalising inflation and unemployment to acceptable levels continues to be difficult."
Through QE the ECB buys bonds from banks.
That brings money into the financial system and takes interest rates down.
Consumers and businesses can thereby borrow more at lower costs, and their spending and investments should increase. That, according to the ECB, should take inflation nearer to 2%.
(Alistair Holloway, alistair.holloway@wort.lu, +352 49 93 739)