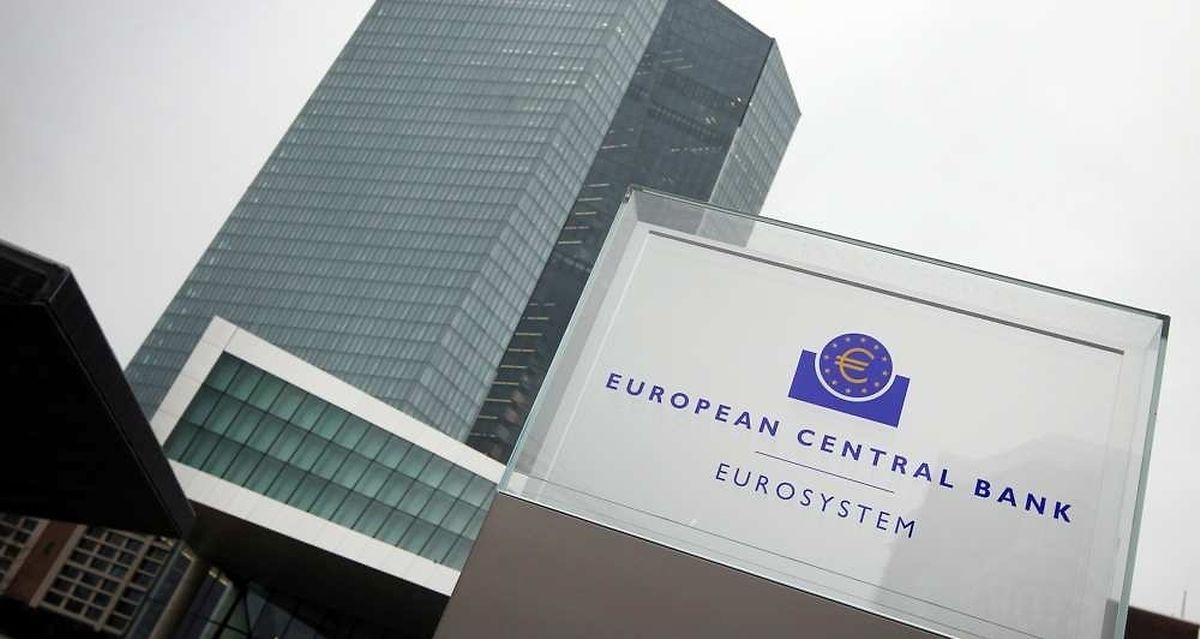 (AFP) Inflation in the 19-country eurozone was unchanged at 0.2 percent in August, official data showed Monday, slightly higher than analysts expected.
The consumer price rise rate is still well below the 2.0 percent hoped for by the European Central Bank after its unprecedented economic stimulus programme.
Food, alcohol and tobacco, and services showed the highest rate rise with 1.2 percent, followed by industrial goods on 0.6 percent, according to the EU's Eurostat data agency.
Falling oil prices meant that energy was in heavily negative territory at -7.1 percent.
"A modicum of relief for the ECB as eurozone consumer price inflation was stable at 0.2 percent in August, thereby defying expectations of a drop," said Howard Archer, chief UK economist at research group IHS Global Insight.
"Nevertheless, the recent marked weakening in oil and commodity prices has undermined the upward trend in eurozone consumer prices which saw it move from deflation of 0.6 percent in January to inflation of 0.3 percent in May."
Do not miss the news - sign up to receive the wort.lu newsletter in English delivered to your inbox six days a week.