Fanuc opens European distribution centre in Contern
Fanuc opens European distribution centre in Contern
New centre to house Japanese manufacturer's European stock and allow distribution of more than 10,000 robots and machinery across Continent every year.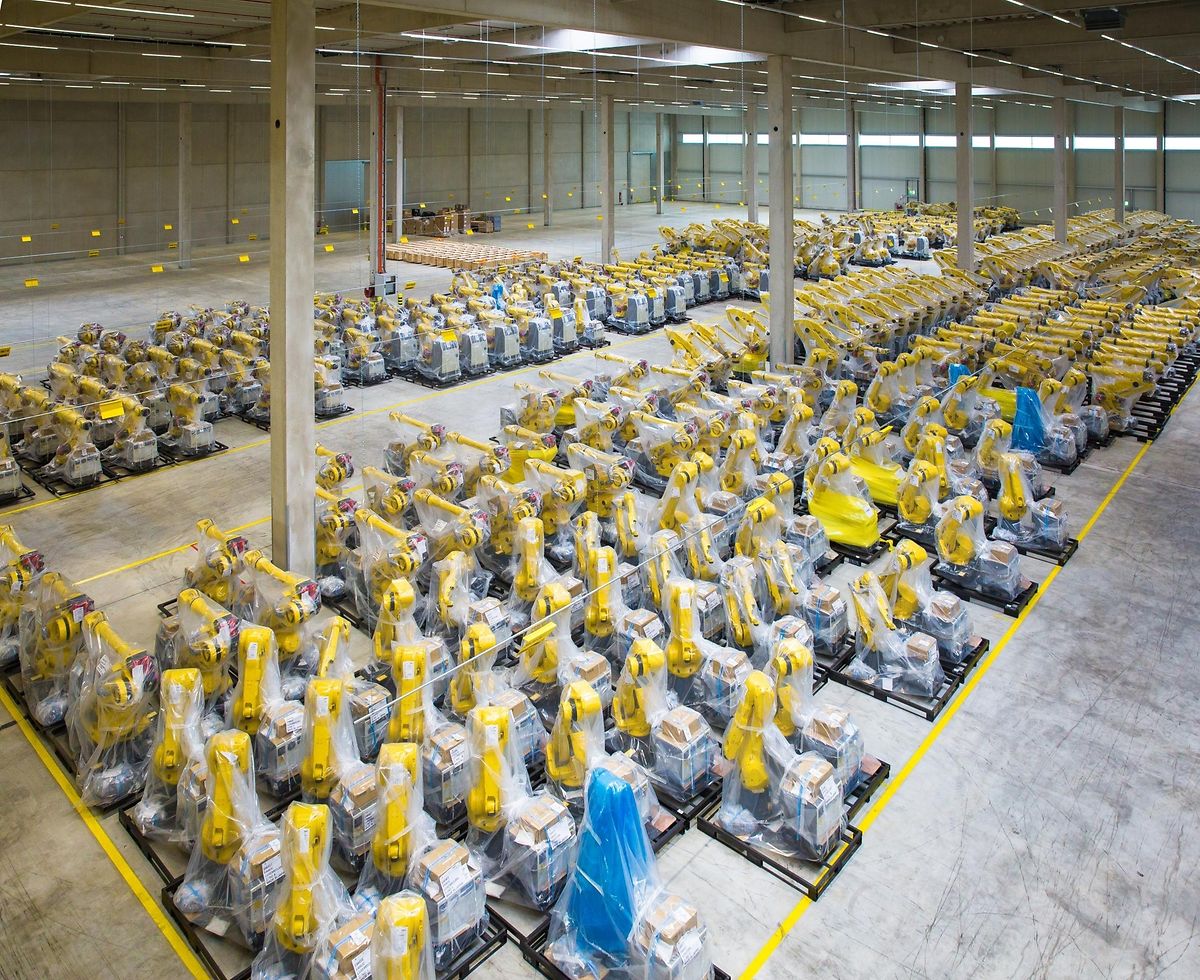 Japanese robotics manufacturer Fanuc has opened a European customisation and distribution centre (CDC) in Contern.
The company, drawing on feasibility studies analysing the best location for centralising its European production, concluded that Luxembourg was the optimal solution due to its location, infrastructure and labour and warehouse costs.
In a statement, Andrea Scammacca, Fanuc's head of European supply chain, said the new centre would feature considerable storage facilities and allow for the distribution of more than 10,000 robots and production machinery every year.
The centre will also create a link between the company's Japanese headquarters and its 29 offices across Europe.
According to Scammacca, with the new distribution centre in place, customers should experience the same product-quality levels across the Continent, given that orders will be processed by a single team based in Contern.
Fanuc and Luxembourg's Economy Minister Etienne Schneider announced the plans to build a European CDC centre in the Grand Duchy in December 2015.
Fanuc Europe Corporation, a subsidiary of Fanuc Corporation in Japan, is one of the world's leading manufacturers of factory automation for computer numerical control systems, as well as robots and production machinery, and has been based in Echternach since 2012.
The company employs 180 people in Luxembourg and about 1,200 across Europe.
(Roxana Mironescu, roxana.mironescu@wort.lu, +325 49 93 748)