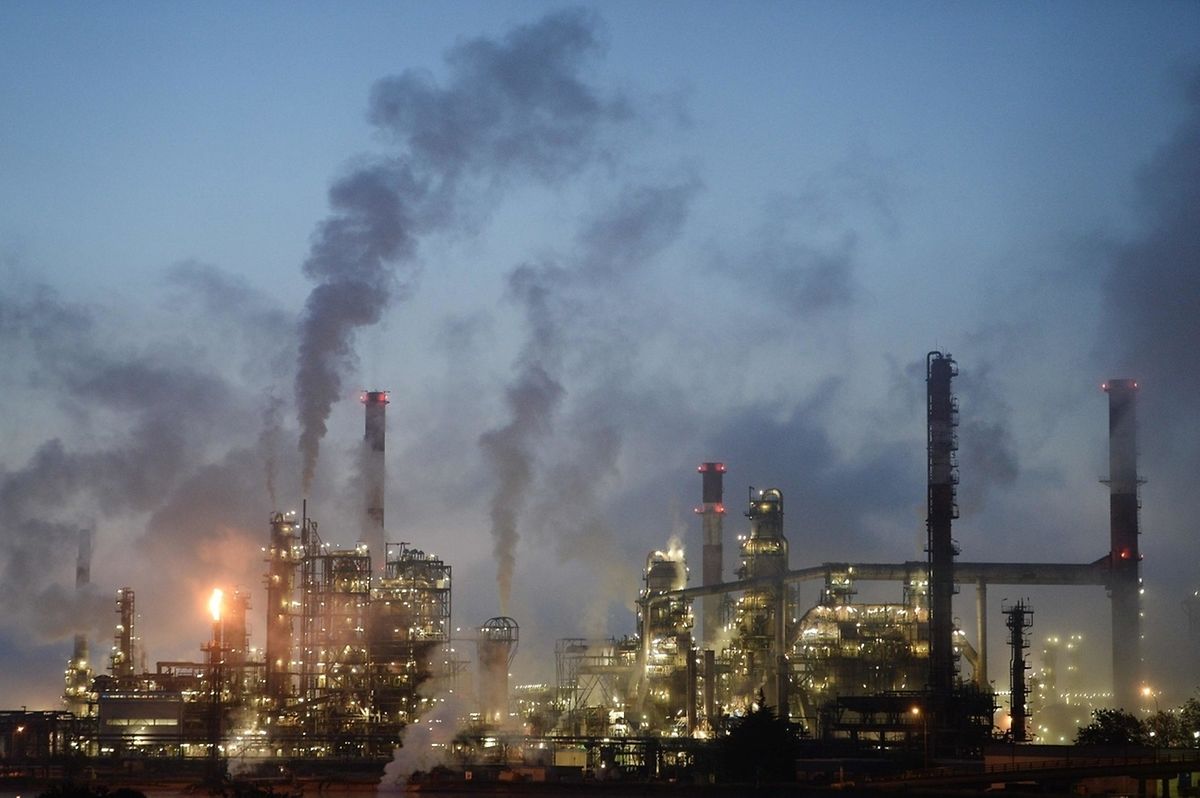 Total, among the world's seven largest 'supermajor' oil producers, will buy 100 per cent of Maersk Oil for $7.45 billion in shares and debt, making it the second-largest operator in the north-west Europe offshore region.
A.P. Moller - Maersk, the Copenhagen-based parent, will receive $4.95 billion worth of Total shares and the French company will take on $2.5 billion in Maersk Oil debt, Total said in a statement.
This deal "is in line with our announced strategy to take advantage of the current market conditions and of our stronger balance sheet to add new resources at attractive conditions," Total Chief Executive Patrick Pouyanne said. "Total will become a 3 Mboe/d (million barrels of oil equivalent a day) major by 2019."
Brent crude has risen 17.3 per cent from a 2017 low of $44.82 a barrel and traded at $52.56 at 10.38am Luxembourg time, according to Bloomberg data. Total announced on July 27 a first-half net income of $4.8 billion, up from $3.7 billion in the same period last year. At the time the company called its operating environment "uncertain" and cited "volatile" oil prices.
The takeover of Maersk Oil requires Total employee representatives' shareholders' and regulatory approval. The deal is expected to close in the first quarter of 2018 and take effect on July 1, Total said. It will issue 97.5 million Total shares to A.P. Moller - Maersk, equal to a 3.75 per cent stake in the company.
Total will gain about one billion boe in proven and estimated reserves, more than 80 per cent of it under the North Sea, it said. The company expects to make savings of more than $400 million a year, particularly by combining assets in that area.
Total shares were 0.6 per cent lower in Paris at €42.41 as of 11.02am Luxembourg time, according to data from Bloomberg. Shares in A.P. Moller - Maersk rose 4.1 per cent to DKK13,330 (€1,792).
(€1=$1.17, DKK7.44)
(Alistair Holloway, alistair.holloway@wort.lu, +352 49 93 739)