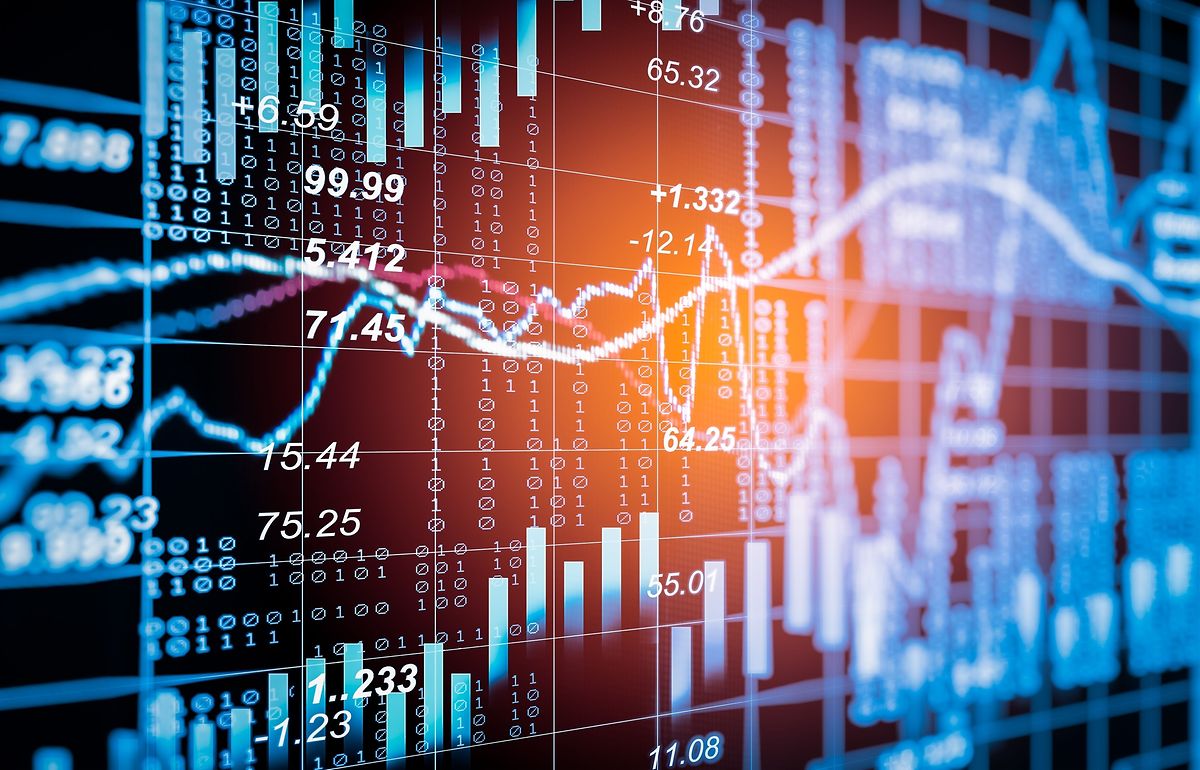 Luxembourg-based FundRock Management Company -- formerly a part of the Royal Bank of Scotland and independent since 2015 -- completed its purchase of UK firm Fund Partners following approval by both country's financial watchdogs.
Fund Partners is now a 100% FundRock subsidiary and all the London-based staff have been kept, the company said in a statement. The takeover is part of FundRock's five-year plan to become the largest independent fund management company in Europe. It also has operations in Dublin.
No financial details of the takeover of Fund Partners were given.
"We have solutions for UK managers to access the EU and EU managers to access the UK without committing to significant fixed costs and capital during times of regulator and political uncertainty," FundRock Chief Executive Revel Wood said in the statement.
He was speaking in the context of Brexit, the UK's withdrawal from the European Union, expected to happen in March, 2019.
Fund managers like FundRock take charge of all activities relating to the day-to-day operation of investment funds. This includes overseeing the investment management, marketing and central administration of the fund, as well as establishing a risk management and due diligence process that satisfies regulatory requirements.
(Alistair Holloway, alistair.holloway@wort.lu, +352 49 93 739)