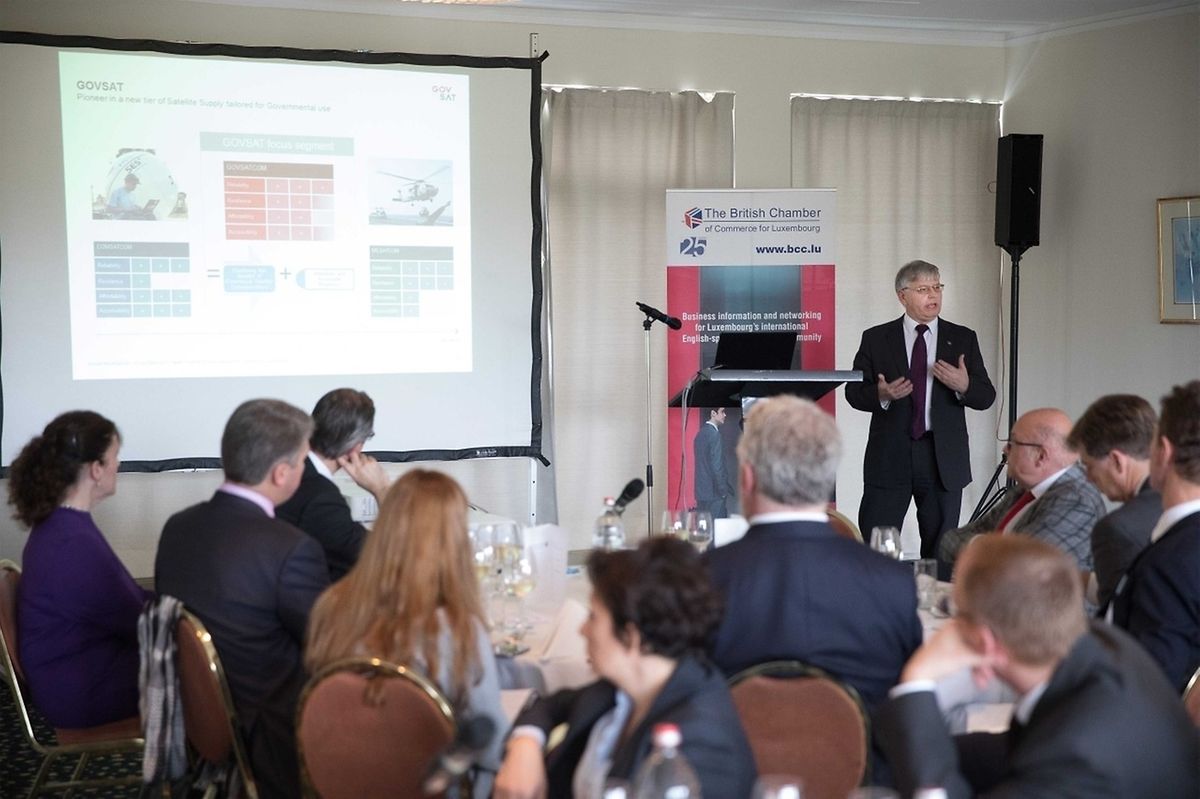 Less than three years after its creation, GovSat -- a public-private joint venture between the government and satellite operator SES -- is ready to put Luxembourg on the space map.
The commercial venture is targeting governments and defence users looking for secure communication services when deploying military operations, responding to humanitarian crisis, peace-keeping or engaging in situational awareness missions.
GovSat is in the process of building its first military satellite GovSat-1, with the geostationary satellite designed to use X-band and military Ka-band frequencies on high-power and fully steerable mission beams to support multiple operations.
And the service behind GovSat will be entirely run from a secure location in Luxembourg, with up to 15 people to be employed before the year-end.
While the venture is an initiative entirely "made in Luxembourg", GovSat aims to be part of an international network, collaborating with European Defense Agencies and with members of the North Atlantic Treaty Organisation (NATO).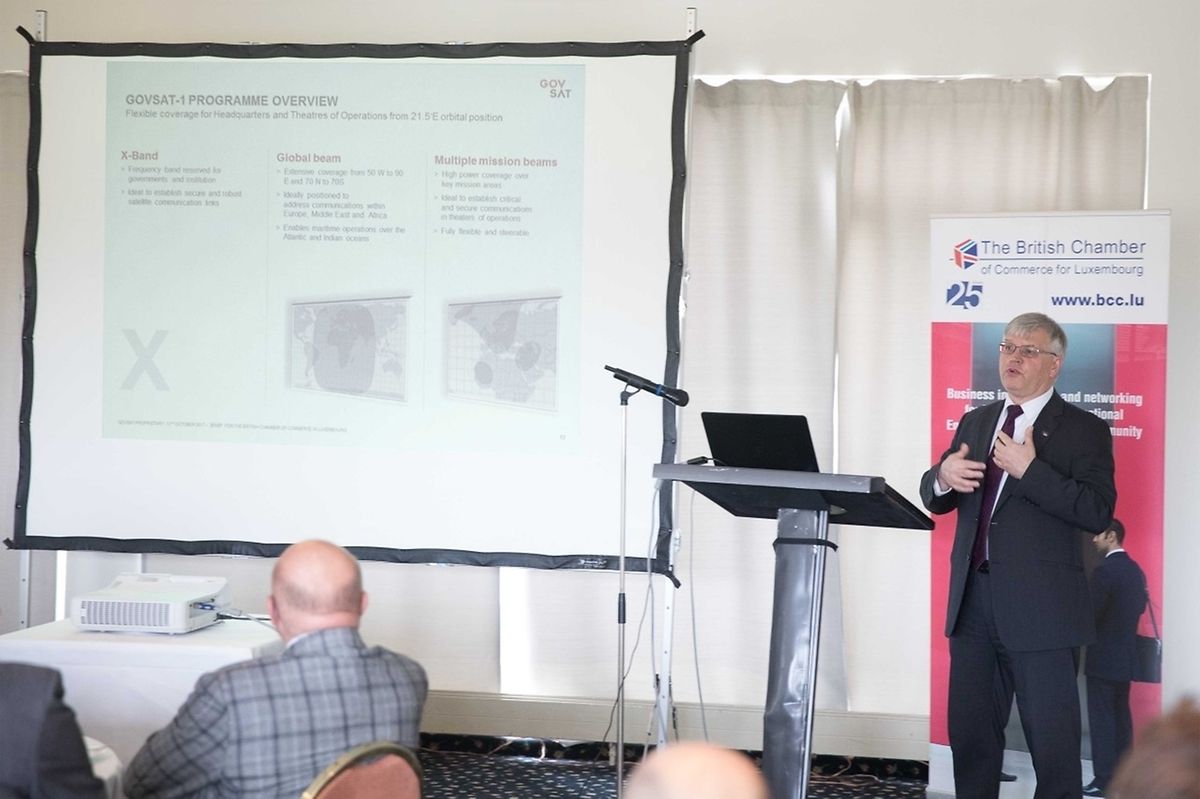 GovSat Vice President Paul Wells explains that the GovSat team "will make sure we do the right thing from Luxembourg's point of view, but will also support NATO's and the EU's needs."
The commercial venture has already drawn the attention of NATO which according to Wells, is impressed with what Luxembourg has managed to do and achieve.
From the outset, GovSat was about offering a service that delivers critical mission needs and helps answer the question: " How do you get information rapidly to people who need it?".
And once the GovSat-1 satellite is launched, the venture will be able to offer secure communication services across Europe, Africa, the Middle East as well as maritime coverage over the Mediterranean and Baltic seas and over the Atlantic and Indian oceans.
With the launch scheduled for the end of the year or early 2018, "it will mark the first satellite launch in Europe over a decade," argues Wells, who went on to explain that GovSat is working on this with actors in the industry recognised for their capabilities.
GovSat has commissioned the American aerospace manufacturer for the defence industry Orbital ATK to build the aircraft, while the launch will be run by SpaceX.
According to Wells, GovSat-1 should be regarded as "a military satellite built for a commercial use", with the venture created to be profitable in a few years' time.
Once operational, the satellite is expected to run up to 2032 and Wells admits that the team is "not excluding" the launch of additional satellites which would expand the number of geographies covered.
GovSat is ready to "open for business" and there is no limit as to what the future might hold, but one thing is certain, "the sky is not the limit".
(Roxana Mironescu, roxana.mironescu@wort.lu, +352 4993 748)