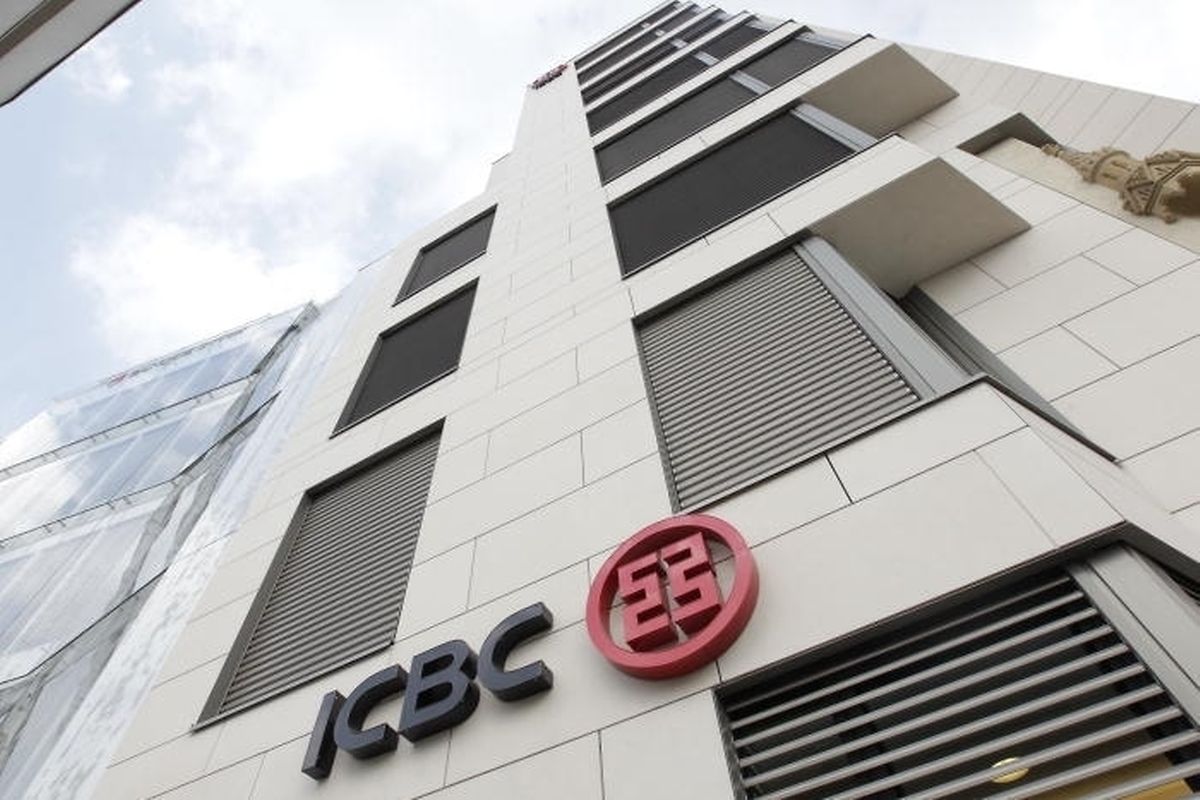 The Luxembourg branch of the Industrial and Commercial Bank of China (ICBC) has been drawn into a Spanish investigation regarding alleged money laundering at its Madrid office.
A Spanish high court judge on Monday agreed to bring proceedings against ICBC Luxembourg, where the Chinese bank has its European headquarters.
The charges centre around the Luxembourg branch's responsibility for the activities at ICBC Spain, which was allegedly operating as a a bank for money laundering cash from criminal groups, Spain's national court said on Monday.
Judge Ismael Moreno found that rules on the prevention of money laundering and terrorist financing were not adopted and there were no checks on suspicious operations.
Seven directors are already under investigation in Spain for their alleged involvement in laundering cash for the so-called "Emperor" and "Snake" criminal groups.
ICBC Luxembourg was not immediately available for comment. The Luxembourg financial watchdog the Commission de Surveillance du Secteur Financier (CSSF) declined to comment.
The CSSF in March this year levied a record-high fine of more than €3.7m against ICBC, accusing the bank of "massive misconduct" and "serious" violations of the law.
It said the bank failed to employ a "secure supervisory structure" or "adequate management" to comply with standards in the area of 'financial security'.