Ireland exits bailout with warnings of more austerity
Ireland exits bailout with warnings of more austerity
Ireland on Sunday formally exits its three-year bailout programme, becoming the first eurozone nation to do so, but authorities warned of further austerity to ensure economic recovery.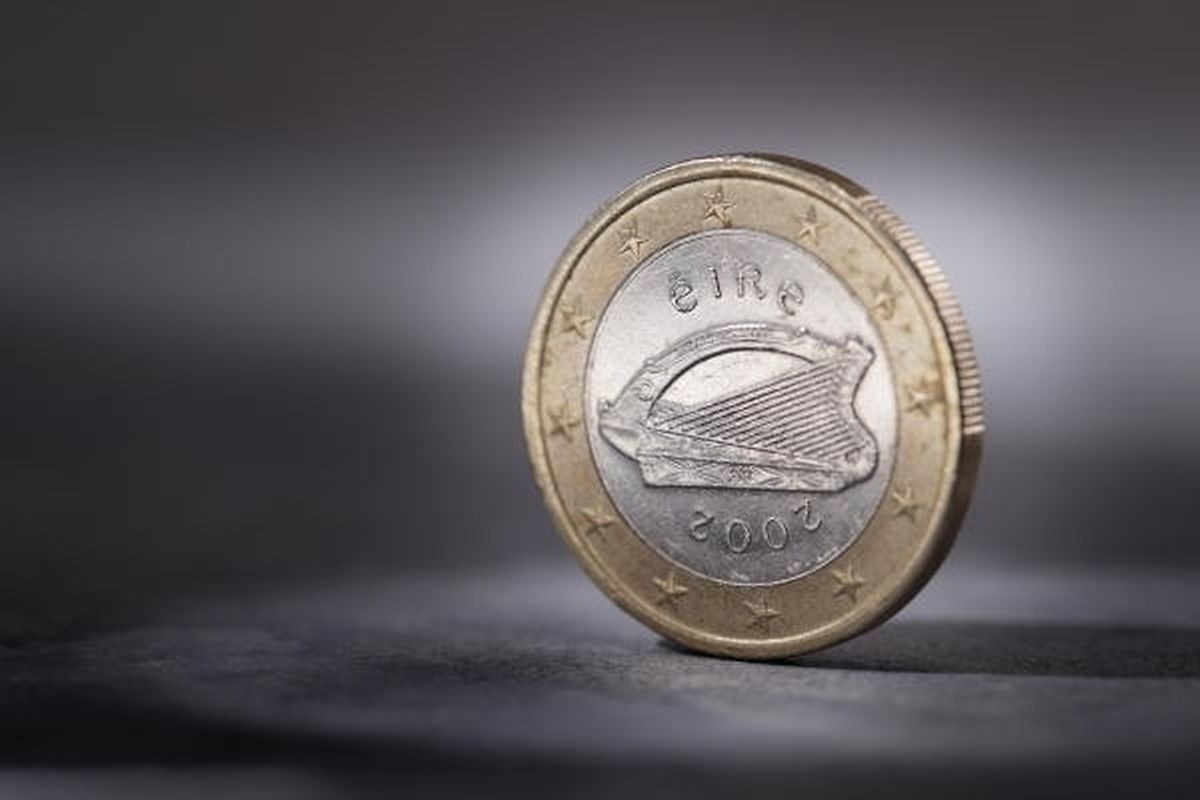 (AFP) Ireland on Sunday formally exits its three-year bailout programme, becoming the first eurozone nation to do so, but authorities warned of further austerity to ensure economic recovery.
Dublin turned to the International Monetary Fund and European Union in November 2010 for an 85-billion-euro rescue package after a banking crash and one of history's worst housing bubbles.
After painful belt-tightening Ireland is now returning unaided to the international lending markets - while eurozone strugglers Greece, Portugal and Cyprus remain locked into the bailout process.
"It's an important moment for Ireland and for our people," Prime Minister Enda Kenny told the Irish Times newspaper in an interview published on Friday.
"Our credibility is being restored internationally and our name is in good standing."
Kenny will deliver a state of the nation-type address on Irish television later on Sunday. It is only the second time he has done so since coming to power in a general election called shortly after Ireland entered the bailout.
Dublin wins back control
The end of the bailout means Dublin will now have greater control over economic decision-making after three years of stringent oversight by the EU, IMF and the European Central Bank - the so-called troika of lenders.
The troika insisted on tax rises, structural reforms and the sale of state assets in exchange for the bailout, and assessed Ireland's progress every three months.
Ireland has returned to growth, unemployment is falling and the banking sector has been reduced to a more appropriate scale to match the size of the economy but analysts agree the banks remain a risk.
The IMF approved the 12th and last review of Ireland's progress on Friday, allowing a final 890 million USD (around 647 million euros) payout.
To mark the end of the bailout programme, the IMF's managing director Christine Lagarde praised Ireland's "steadfast policy implementation".
But Lagarde warned of "significant economic challenges" ahead.
"Unemployment is too high, public debt sustainability remains fragile, and heavy private sector debts and banks' slow progress in resolving nonperforming loans weigh on domestic demand," Lagarde said in a statement.
"There's still a long way to go"
Later this week, Dublin will publish a medium-term economic strategy outlining its post-bailout policies.
"This isn't the end of the road. We must continue with the same types of policies as the deficit is too high," finance minister Michael Noonan warned.
As in Greece, Portugal and Cyprus, high unemployment levels are one of the major risks to economic recovery in Ireland.
Irish unemployment is falling but remained at a high level of 12.8 percent at the end of the third quarter, a drop from 13.6 percent over three months.
"It's a combination of focusing in on fixing the things that were broken in our competitiveness, offering and driving the transition into exporting sectors," jobs minister Richard Bruton commented.
"I think it's showing that effort is delivering well but there's still a long way to go."
"The suffering isn't over"
But advocacy groups warn that the most vulnerable in society will still suffer from the austerity measures that will remain in place despite the end of the bailout.
"There is a need for sensitivity. The suffering isn't over," John Dolan, chief executive of the Disability Federation of Ireland, said.
"Without doubt, the financial crisis years have had a devastating consequence on people and will continue to do so for a number of years to come because we're going to have further cuts in the next budget," he added.
Anna Doyle, 42, and her husband Ambrose from Ashford in County Wicklow, south of Dublin, both lost their jobs in June 2011 and have been searching for work ever since.
"It's been really stressful and totally demoralising," Anna said.
"Put the politicians in my house for a week and they'll see a different Ireland completely. They're not running down to Tesco at half past six at night for the reduced-to-clear to be reduced again so you can actually decide what you'll have for dinner."
She added: "Out of all the jobs I applied for I've only ever got two replies and my husband has not received one single reply in all that time."