Joblessness creeps up in Luxembourg
Joblessness creeps up in Luxembourg
Luxembourg may have its financial problems but at least the situation for employees is better here than in many other parts of Europe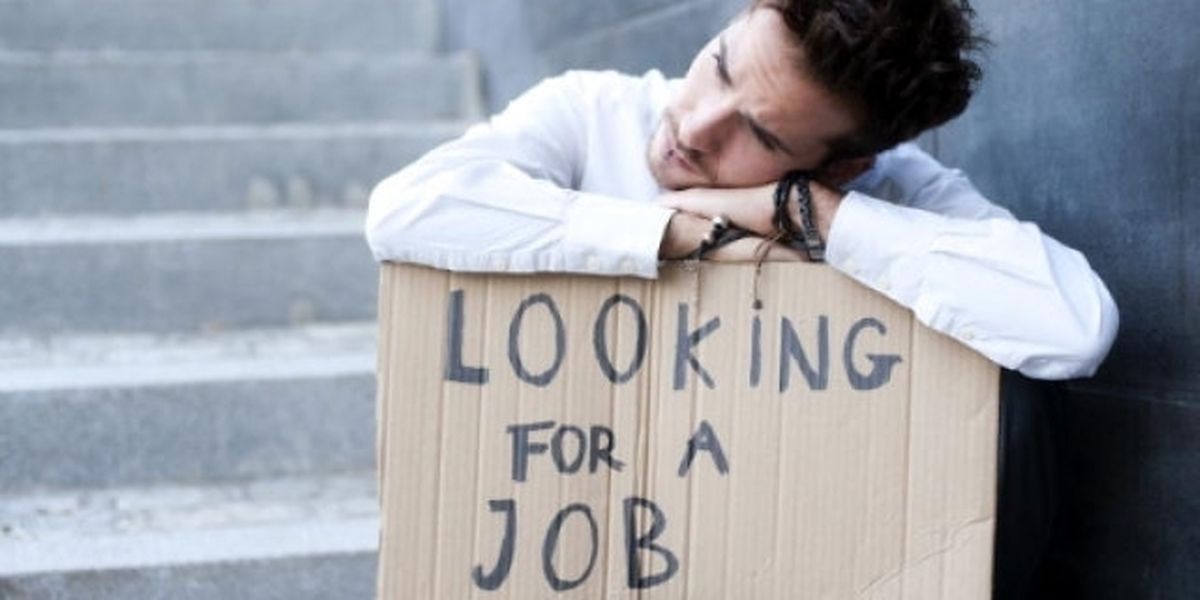 (JB) Luxembourg may have its financial problems but at least the situation for employees is better here than in many other parts of Europe, a eurostat study has suggested.
The Grand Duchy recorded the third lowest levels of unemployment in the European Union in August with just 4.9% of the population on the dole.
The best employment levels were found in Austria, with just 3.7% of the population out of work, followed by Holland with 4.4%.
While Luxembourg may be faring better than many of its neighbours, it has not been shielded from a growing unemployment trend during the last year. In August 2010, 4.9% of the population was out of work, a figure which crept steadily in March to 4.6% and to 4.8% in July.
The highest unemployment levels were recorded in Spain where 21.2% of the population was not in work in August 2011.
Despite the growing phenomenon in Luxembourg, almost half of all member states noted a rise in employment rates during the last 12 months. Belgium saw the strongest growth from 8.3% unemployed to 6.8%. Other countries which saw a small growth in people finding work included the Czech Republic, Denmark, Germany, Italy, Holland, Finland and Malta.
During August the average unemployment rate for the euro zone was 10% meanwhile, it was 9.5% in the European Union bloc.