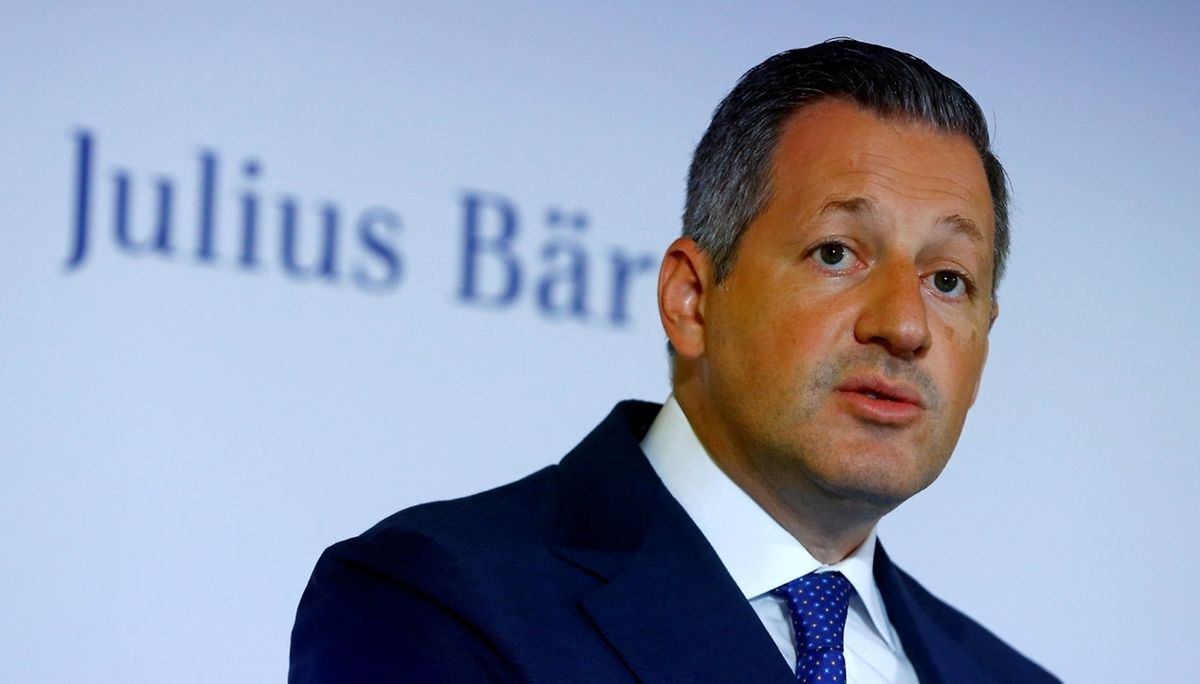 Julius Baer, a Swiss private banking group with CHF354.7 billion (€321.27 billion) in assets under management, will make Luxembourg the centre of its European operations, Chief Executive Boris Collardi told Bloomberg TV on July 24.
"Frankfurt is for us today number one, but that will become number two," Collardi said.
"For strategic considerations, we have decided to move it to Luxembourg. And I think Luxembourg and Frankfurt will be the backbone of our strategy, with a third location continuing to be London."
Julius Baer employs a staff of more than 6,000, including close to 1,400 relationship managers, and is present in more than 25 countries and 50 locations.
Its origins date back to 1890.
The company's shares, listed on the SIX Swiss Exchange, were 2.4 per cent higher as of 1130am at CHF53.35, according to the bourse's website.
(€1=CHF1.10)
(Alistair Holloway, alistair.holloway@wort.lu, +352 49 93 39)