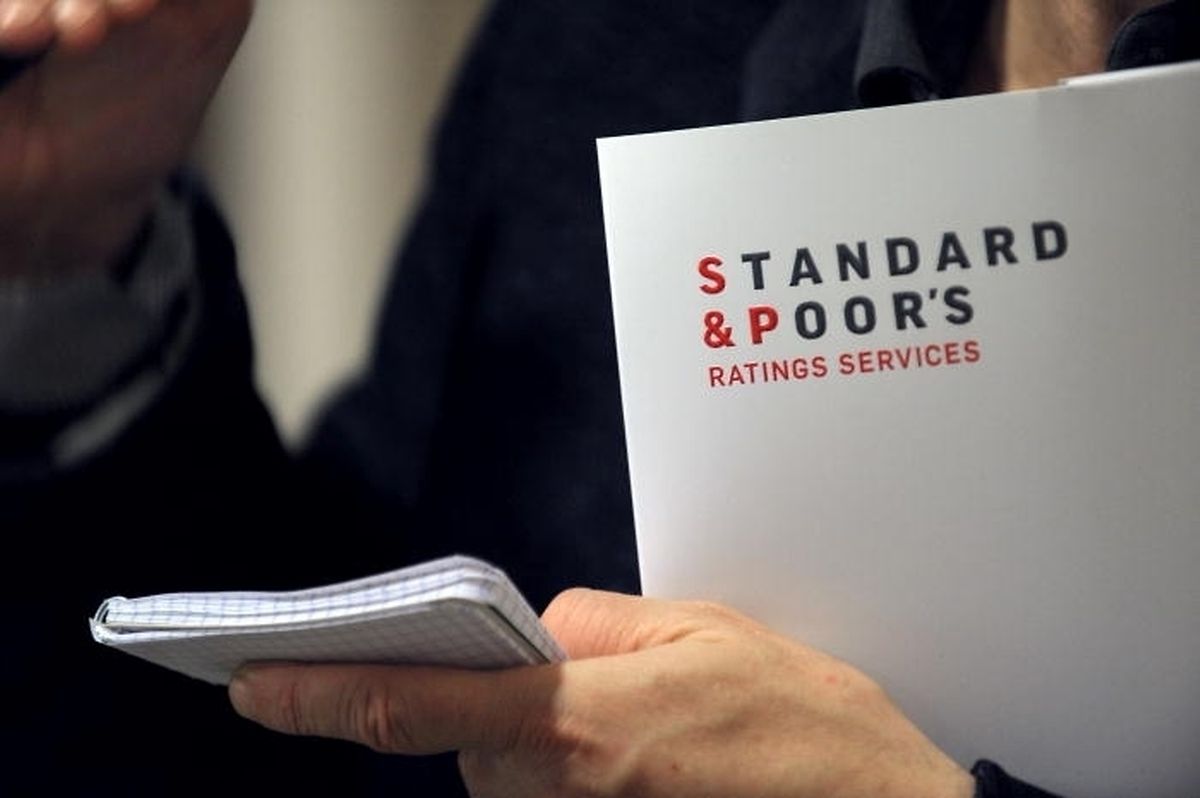 Ratings agency Standard & Poor's (S&P) has confirmed Luxembourg's AAA credit rating, giving a stable perspective.
It means that the Grand Duchy continues to benefit from the highest credit rating from all three top credit rating agencies; S&P, Moody's and Fitch. S&P expects above average growth in the euro zone.
Its analysis praises the country's good governance as well ass its efforts to diversify, especially within the financial sector. It highlighted the instrumental role of the so-called 'Zukunftspak' or futures package, a savings programme aimed at reducing the state deficit.
Among the potential risks facing Luxembourg, S&P mentioned a possible drop in revenues linked to global difficulties, as a result of regulation, which could potentially impact on public finances.
"Three weeks ahead of our presentation of the 2016 budget, this affirmation of our credit rating underlines the well-founded choices of our government when it comes to public finances," said Luxembourg Finance Minister Pierre Gramegna, adding: "The risks raised by the analysis underline the importance of continuing with a cautious budget. The triple A rating is a sign of how attractive the country is and therefore a measuring tool for its growth and ability to create new jobs."
Do not miss the news - sign up to receive the wort.lu newsletter in English delivered to your inbox six days a week.