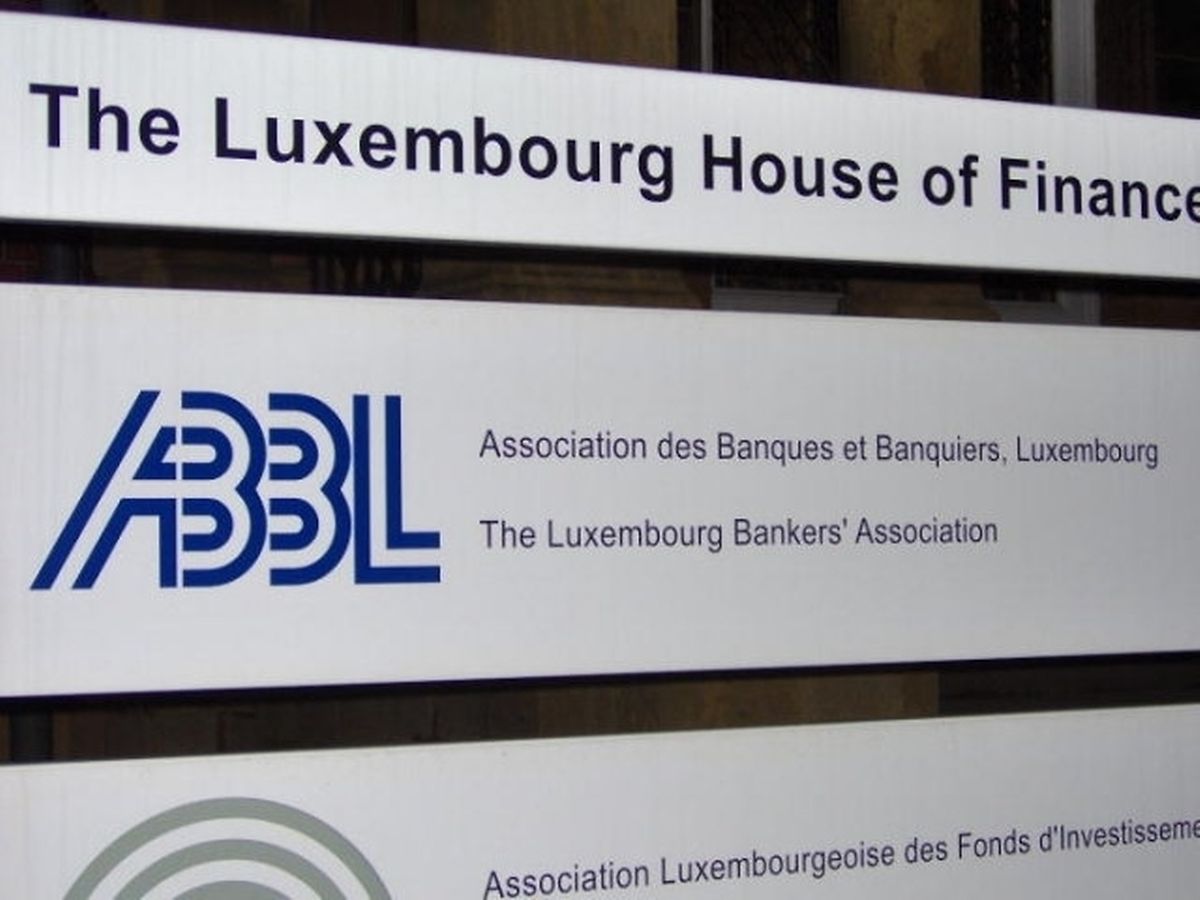 The Luxembourg Bankers' Association ABBL has launched a dedicated membership package for companies active in financial technology (fintech).
Responding to a growing need for banks and other financial services providers to collaborate on both regulatory and technological advancements, ABBL aims to bring these players together and help them form partnerships.
The new service will also allow fintech start-ups to gain first-hand information on Luxembourg's financial sector, from bank representatives, lawyers and consultants, and will help these small players to "have a voice" within the industry.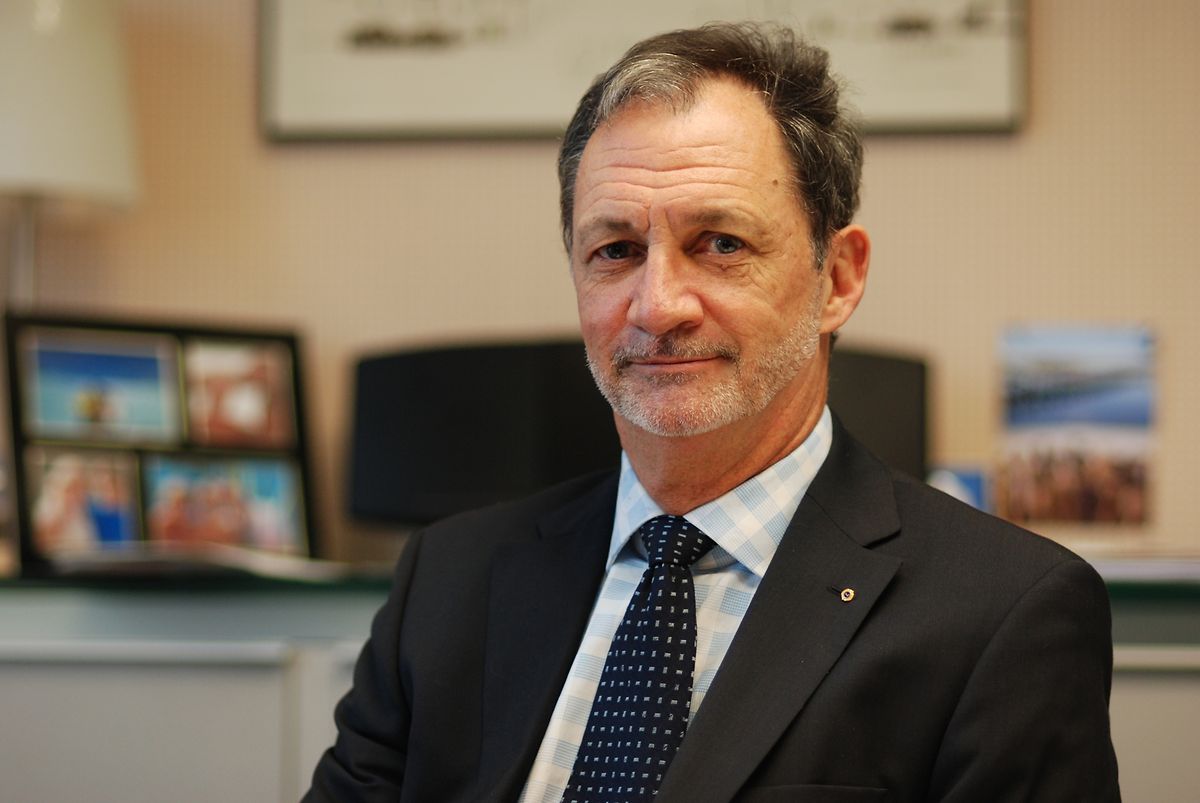 Marc Hemmerling, General Counsel for Digital Banking, FinTech and Payments at ABBL told Luxemburger Wort that the philosophy behind launching the service is to support small entrepreneurs "who want to bring things forward".
"We are referring to micro entreprises. We are not speaking about IBM, Google or Apple, but small companies with limited financial resources," said Hemmerling.
Eligibility criteria
The new membership is available for small fintech entities, based in Luxembourg, and employing no more than 10 full-time staff members. Their annual revenues must also be below €2m in order to be eligible for the membership.
And the response from local start-ups has so far been positive. Within days, Hemmerling explained that a number of start-ups have filed an application to join ABBL, while three start-ups active in payments, blockchain and robo advising have already become members.
Before the end of the year, ABBL is planning to host up to 20 events dedicated to fintech matters and as more start-ups join the association, they will gain access to the two working groups of ABBL's Digital Banking and FinTech Innovation Cluster.
Based on ABBL's estimations, 20 start-ups will opt for the fintech service pack within the next six months.
(Roxana Mironescu, roxana.mironescu@wort.lu, +352 49 93 748)